Two exciting days of the WKO International Mobility Days 2020 in Vienna are over. Two days full of defining content, insights, and fruitful discussions in our designated B2B networking areas.
First of all, let's have a look on some impressive facts about the event: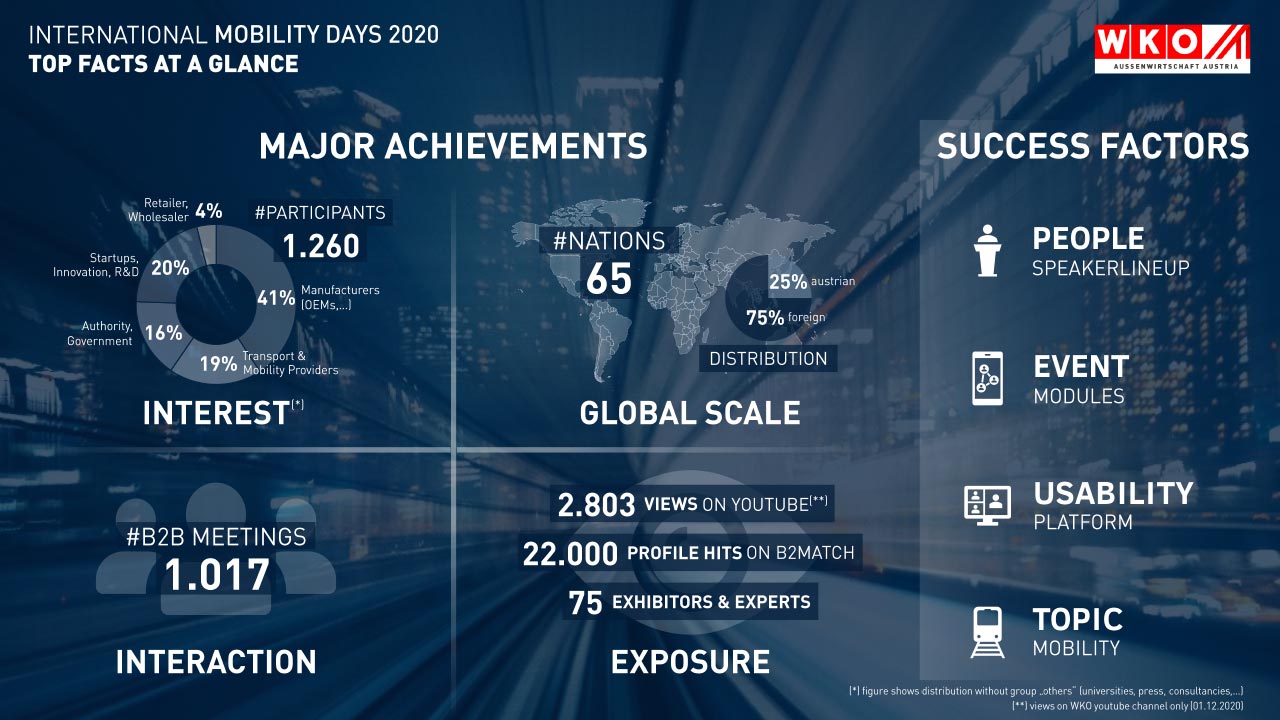 All these numbers are an evidence of the success of the International Mobility Days 2020.
"Many thanks to Advantage Austria (Anm. WKO – AUSSENWIRTSCHAFT AUSTRIA). It just shows fantastic sense of leadership in my opinion to host that event digitally on a global stage. To invite companies, to let them talk and collaborate, to make all that happen during these tough COVID-times!" states Alexander Hotowy (Managing Partner, accilium).
Organizing a digital conference with participants from more than 60 nations is the right answer to proceed and to continue our way – even in times when uncertainty is spread out in many companies. The event was part of the internationalization offensive "go-international" – a joint initiative of the Federal Ministry for Digitalization and the Austrian Federal Economic Chamber, as well as the initiative "Austrian Logistics".
With the WKO International Mobility Days, a platform was created to enable collaboration and networking to address the future of mobility. Watch the official after-event movie below:
Virtual mobility events – But why are we doing all that?
International transport networks are growing, hence the need for new mobility solutions is growing. What we are experiencing right now is an evolution of mobility, driven by urbanization, digitalization and most of all, society. People (and customers) demands differ quite significantly around the globe. So, it was just the perfect set up to not only discuss regional and local issues, but also to talk to Aussencenter der AUSSENWIRTSCHAFT AUSTRIA, who gave us a glimpse into the differences between America, Asia, and Europe and how those continents are addressing all related questions and how far they have come in shaping the mobility ecosystem of the future.
Additionally, companies from Austria such as hidden champions have been invited to present their new innovative mobility solutions and to elaborate on whether Austria is on track when it comes to building that green and smart mobility ecosystem. What do companies and researchers say about innovations and future scenarios?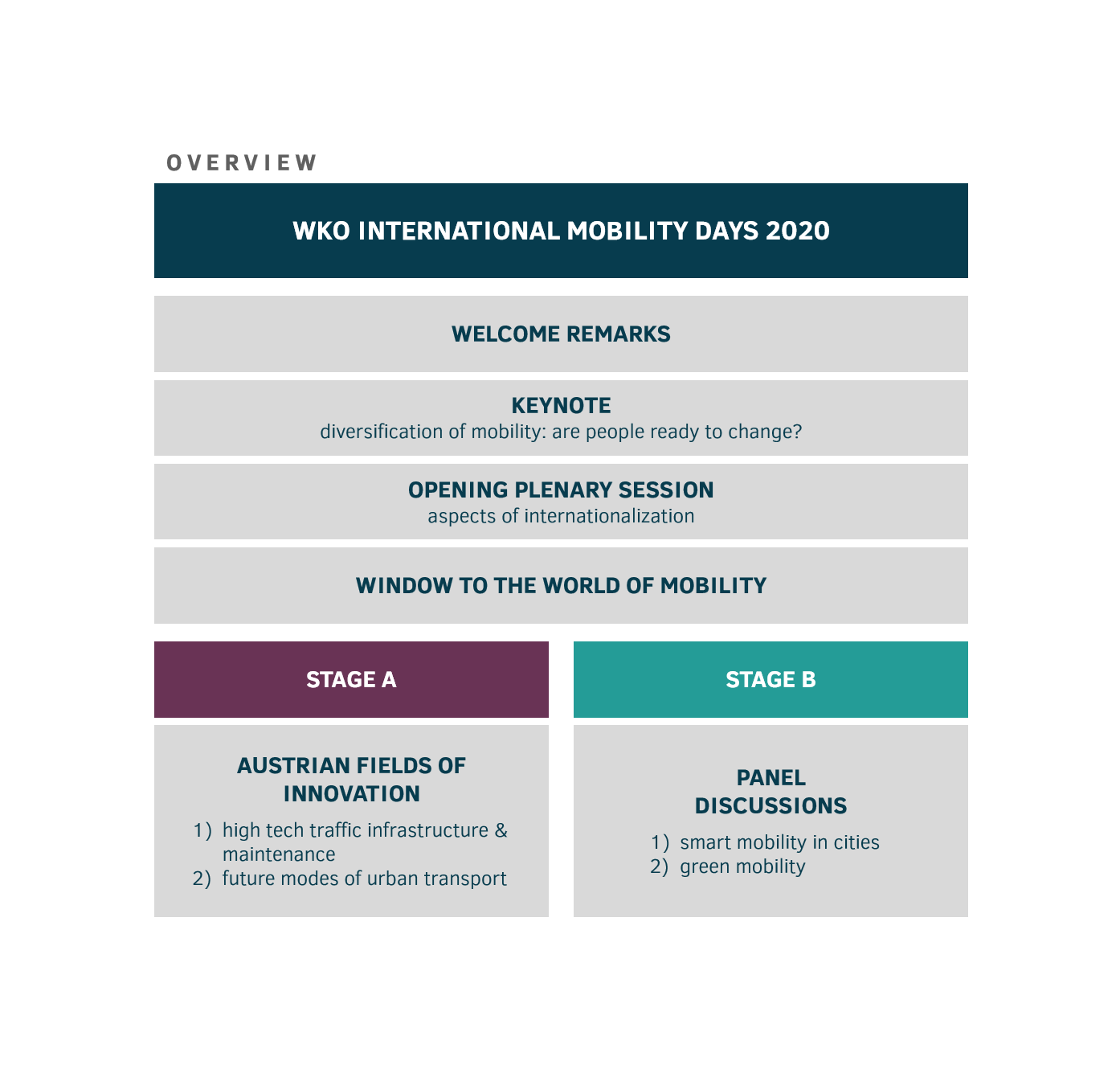 That is what we have discussed on the WKO International Mobility Days 2020. We have curated several sections that followed a simple mantra: "Enter 2 days of holistic discussions, valuable and fact-based dialogue with like-minded people, caring about the future of mobility."
"I'm super proud. It was a premier for us as WKO to organize such a complex, full digital conference. The presentations were impressive, the discussions insightful. Well, and the digital exhibition area and B2B zones we have provided as platforms for networking were a huge success." resumes Beatriz Schönstein-Wippel (Global Program Manager, Austrian Federal Economic Chamber – Mobility).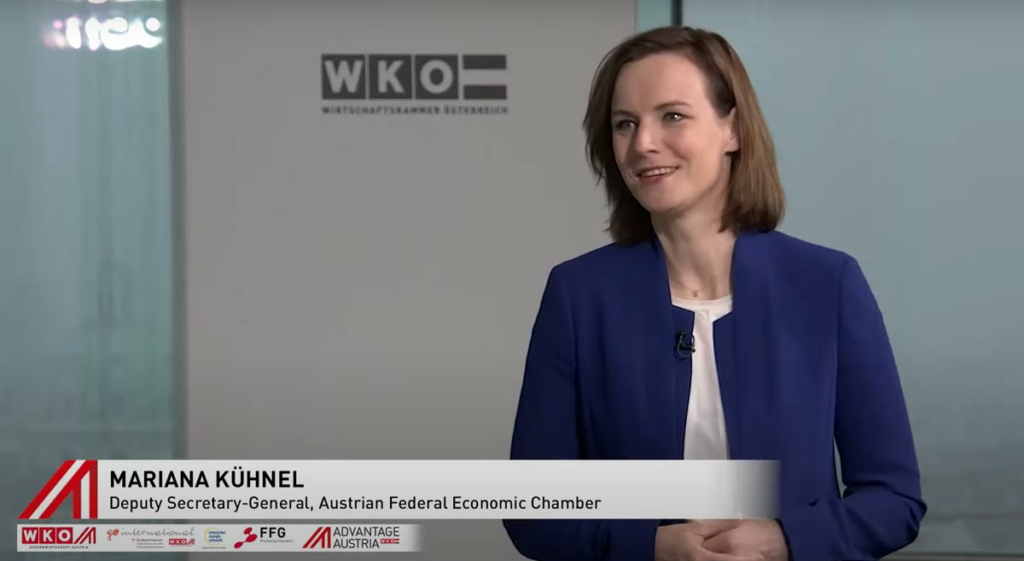 Opening remarks were given by Mariana Kühnel (Deputy Secretary-General, Austrian Federal Economic Chamber). She was referring on mobility transformation and how it is built on two global trends: Urbanization and decarbonisation. And she gave insights on how strong and innovative the Austrian mobility industry is in an international comparison.
Charlotte Stix (awarded as a 2020 Forbes' 30 under 30 Europe and named as a Young Global Shaper by the World Economic Forum) was giving an impressive keynote on diversification of mobility: autonomous, smarter, and safer intelligent transportation systems. Are people ready to make the change – when and how?
The first block was supplemented by a plenary session on aspects of internationalization. As the demand for urban mobility transport is changing, the potential of export chances is considered to rise essentially. An insightful discussion by Patrick Sagmeister (Deputy Director General, Advantage Austria), Florian Frauscher (Austrian Federal Ministry for Digital and Economic Affairs) and Iris Marlovitz (Enterprise Europe Network Austria)!
From left to right: Christian Clerici (Moderator), Patrick Sagmeister (Deputy Director General, Advantage Austria), Iris Marlovitz (Enterprise Europe Network Austria) and Florian Frauscher (Austrian Federal Ministry for Digital and Economic Affairs)
Rounding out the aspects of internationalization, we got a glimpse through a window to the world and got a chance to talk to American, Asian and European Austrian Trade Commissioners. In brief two minute sections they reflected on sectoral mobility trends in their area, outlined accompanying risks and opportunities, so the audience got a great look into the cultural and technological differences among these continents.
Walter Koren (Austrian Trade Commissioner in the USA) showed us how disruptive technologies as robotics and sharing platforms are significantly changing the landscape of the transportation sector and people´s mind-set.
Christina Schösser (Austrian Trade Commissioner in China) was referring on how COVID-19 and e-mobility are on the verge of disrupting the base of the existing automotive industry and global supply chains.
Christian Schierer (Austrian Trade Commissioner in France) built the bridge to the "Green Deal" in which Europe has set itself the urgent goal of re-designing traditional transport systems and aims at becoming the first climate neutral continent.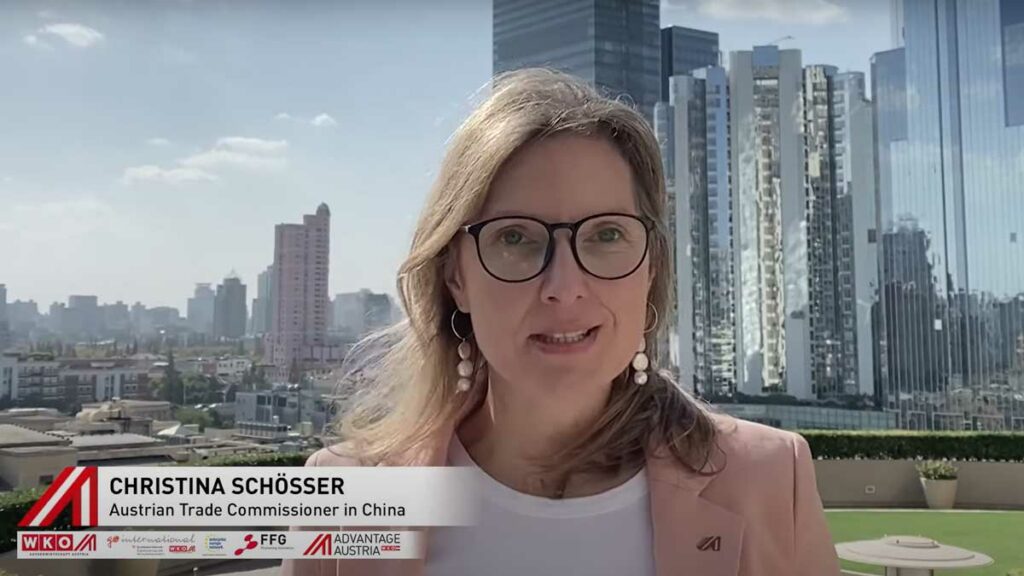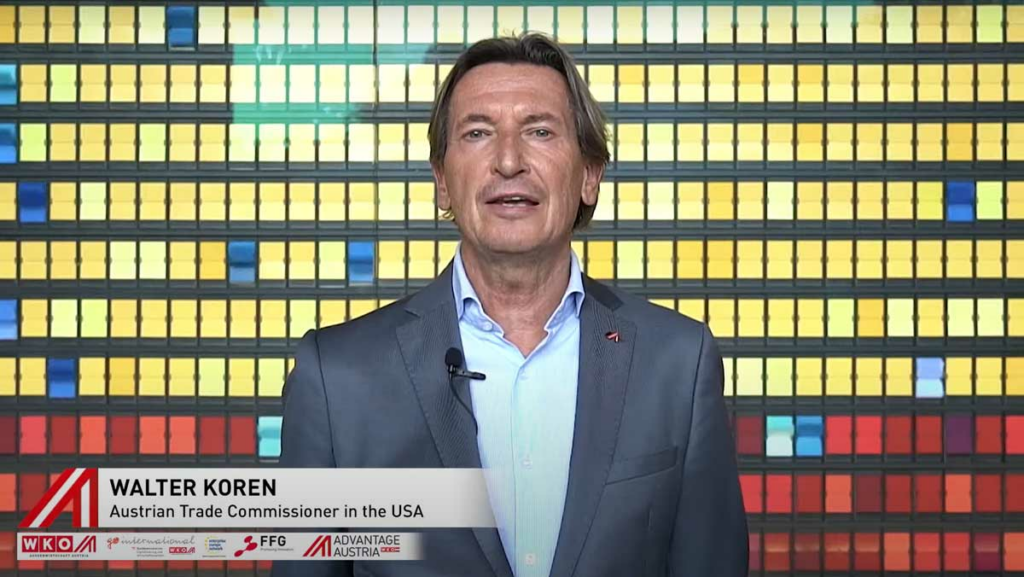 After the first section already had a lot of content to offer, the virtual viewers could now decide:
Speaker keynotes with regard to Austrian field of innovation addressing the topics "high tech traffic infrastructure & maintenance" as well as "future modes of urban transport".
OR
Panel discussions, in which a dialogue between several experts was created on the topics of "smart mobility in cities" and "green mobility".
"All of us – participating today – are sharing one common goal of future, green and sustainable mobility. And I think that's the most important part. We need to collaborate, we need to discuss, and we need to accept that we might be competitors on the one day, but we are definitely friends on the other day." resumes Nicolas Kaiser (Senior Associate, accilium).
The first part of Austrian fields of innovation had the technology in focus – as the infrastructure is the base to all mobility solutions that may be implemented on top. We came along cloud-based traffic management systems, intelligent traffic lights and message signs, drones for traffic observation, artificial intelligence in the railway sector, digital twins, and the newest technology of road safety barriers – to save our lives not only in case of accidents.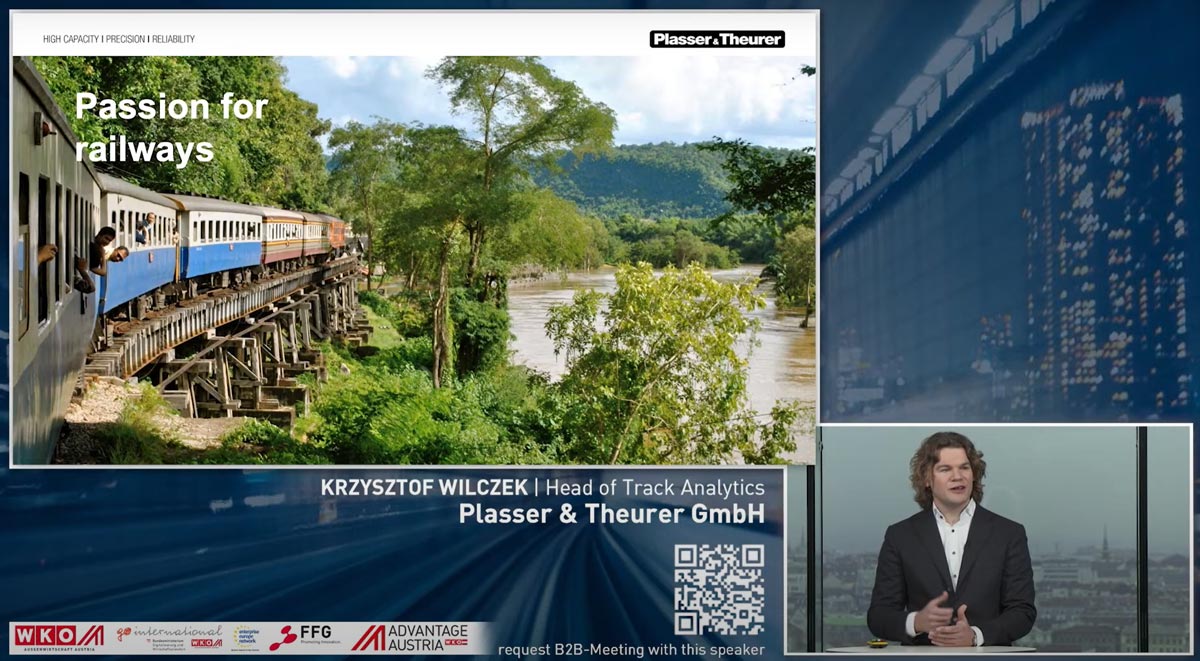 Later, in part two, we have shifted the focus to future modes of urban transport. We had an inspiring start with urban air mobility, followed by light railway solutions and cable cars in cities – again: to fly over the crowd! And, finally, what was not be missing: the newest insights of autonomous driving.
On the other stage, experts were discussing on smart mobility in cities. The common goal of this panel was the idea of how to bring the people out of the private car into public transportation or shared mobility systems. This vision was clearly stated by all experts. Enabling all stakeholders (public areas, service provider, mobility users…) to share data was another interesting topic that came up, because everyone has an interest on optimized and efficient ways to bring people from A to B in crowded cities. So, a good data base is one lever to make the vision come true.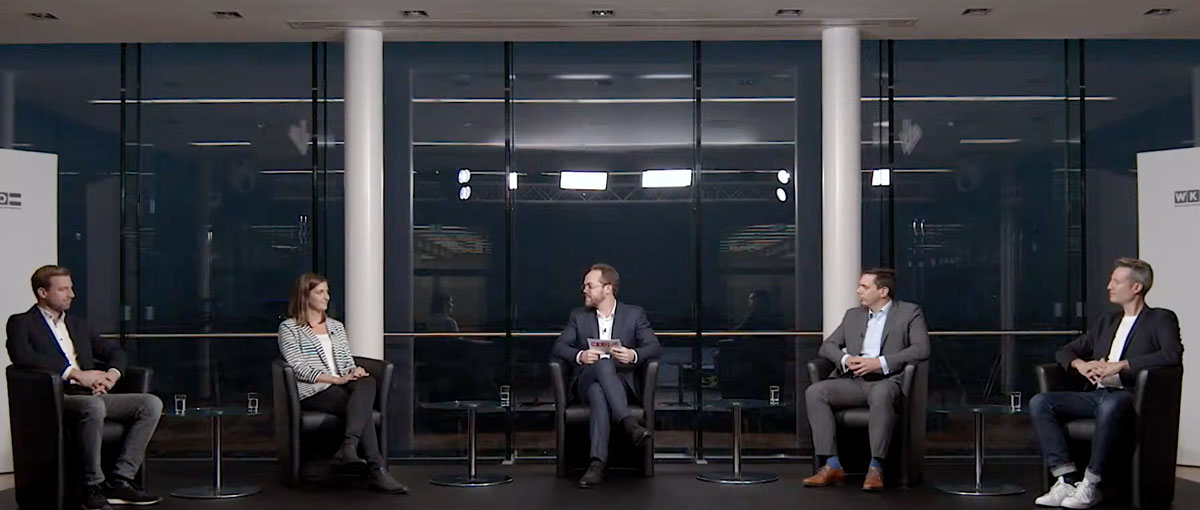 From left to right: Markus Fedra (Business Development Manager at FAIRTIQ Austria GmbH), Stefanie Pichler (Head of Marketing and Customer Relationships at Fluidtime Data Services GmbH), Alexander Hotowy (Managing Partner, accilium GmbH)l Gerd Gröbminger (Vice President Sales Central Eastern, Northern Europe & Central Asia at Kapsch TrafficCom AG), Gregor-Alexander Petri (Co-Founder at triply GmbH)
Figure 1, source: DNV GL Energy Transition Outlook 2019
And how do we see the mobility in the future? Four other experts were talking in the panel "green mobility" about possibilities for a clean and sustainable future. And they called for attention, that it is still a long way to go. For instance, globally we only have approx. 1% penetration of fully electrified vehicles in the moment – a low number regarding the big goals we want to achieve. So, the innovation efforts must be supported by cooperating among sectors and companies.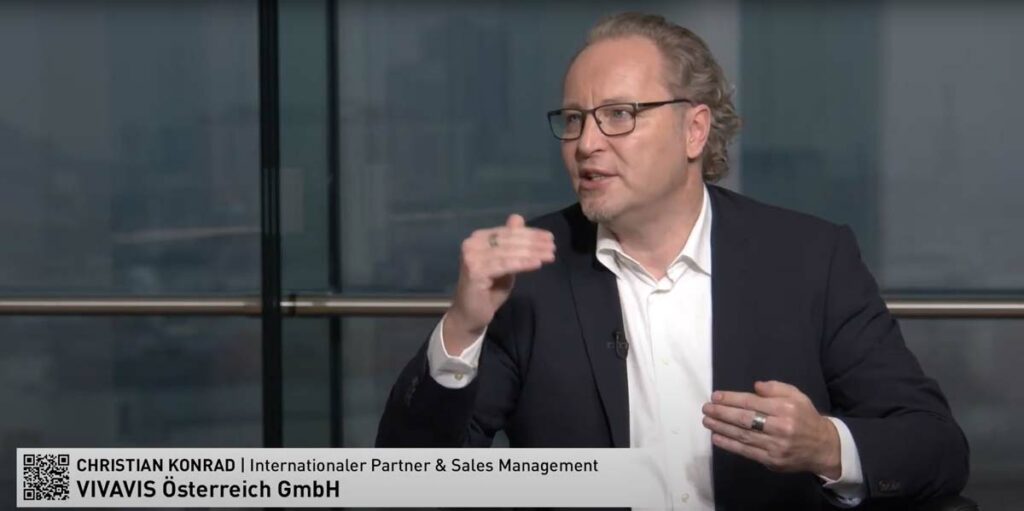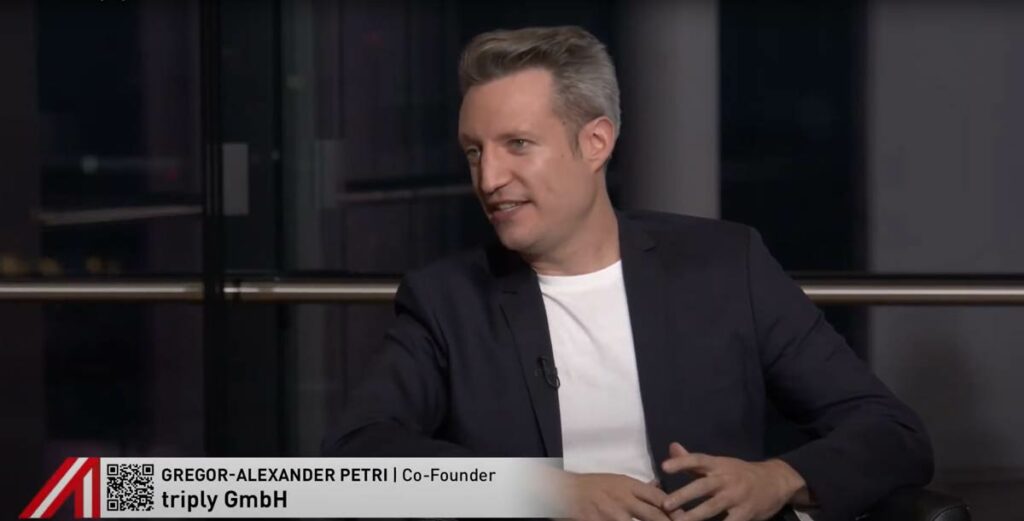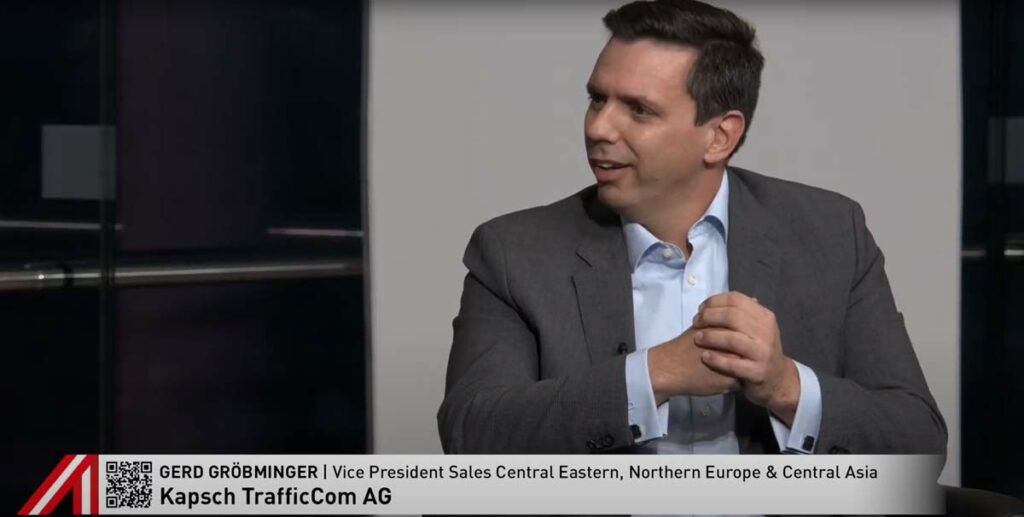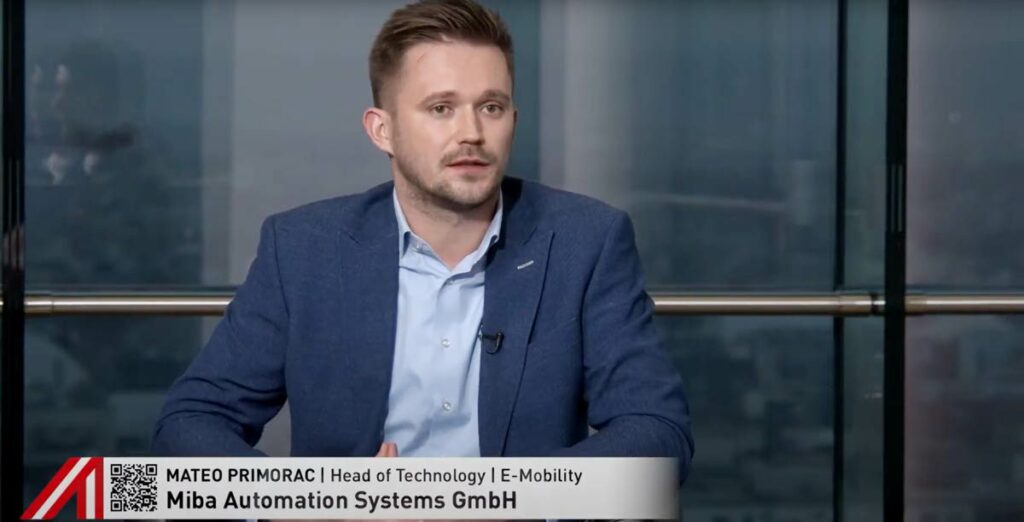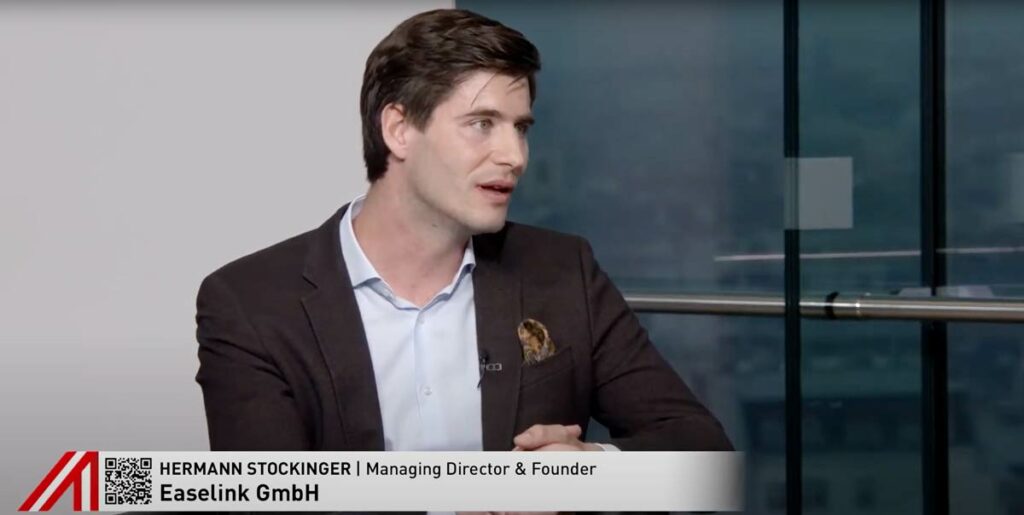 To make this cooperation happen and to scale business opportunities, the participants were able to hold digital B2B meetings after the keynotes and panels.
"Networking, sharing, discussing… we, as accilium, are glad to be part of international collaboration in the field of mobility. The conference was another milestone for us and clearly contributes to our common vision of a sustainable future." concludes Christopher Waidelich (Associate, accilium).
A suitable final statement for a great event.
The full conference can be viewed on youtube channel of AUSSENWIRTSCHAFT AUSTRIA: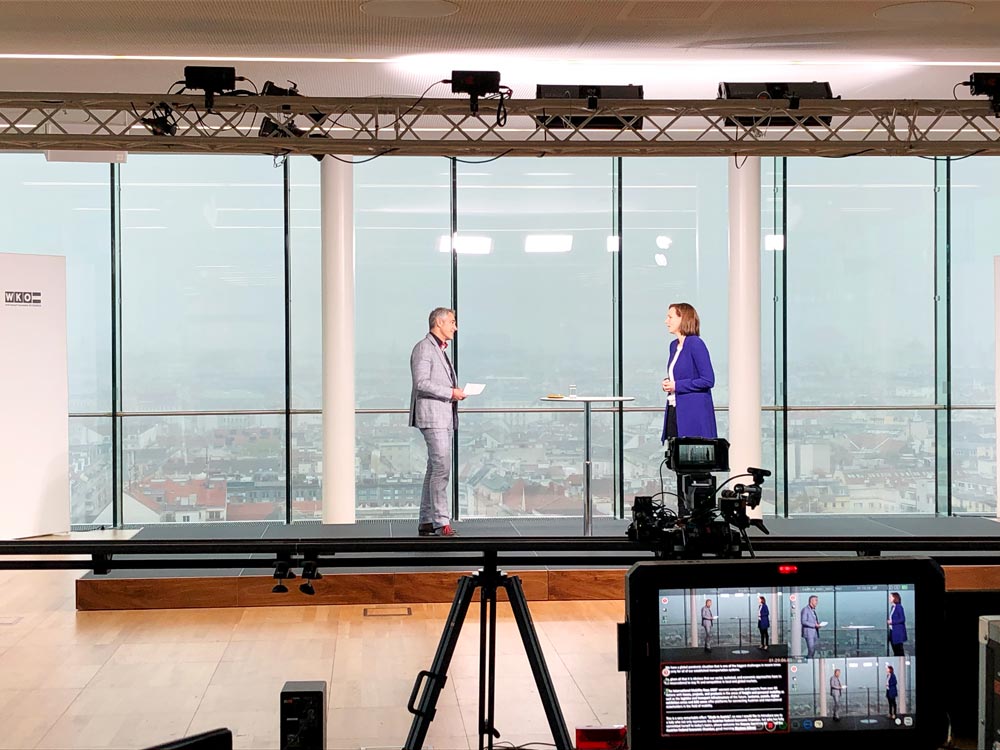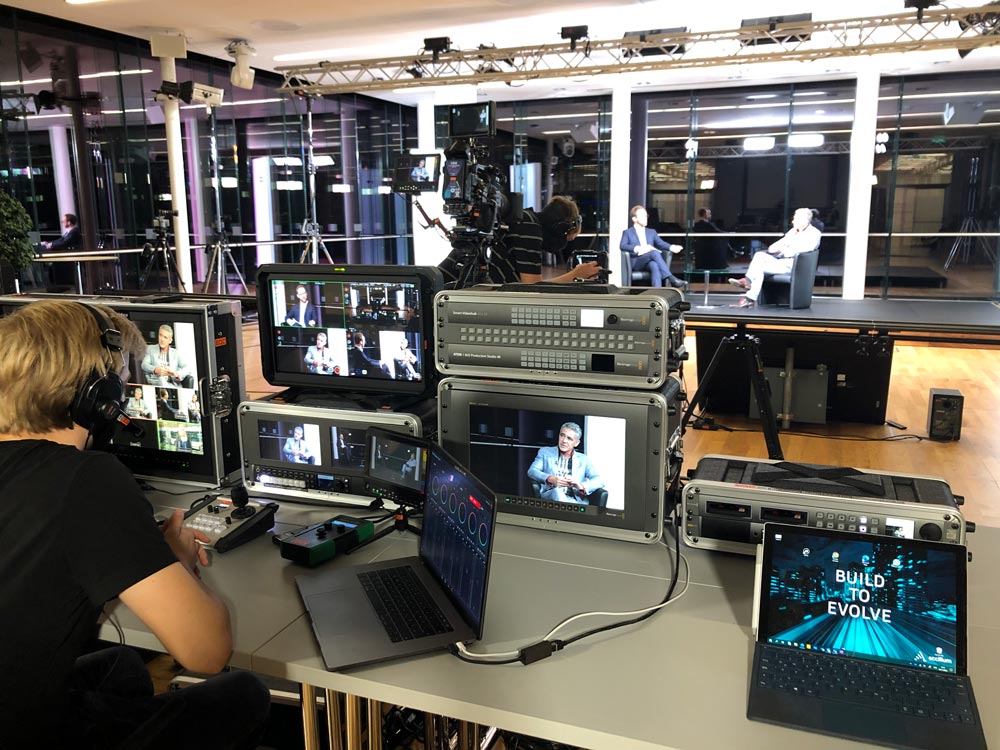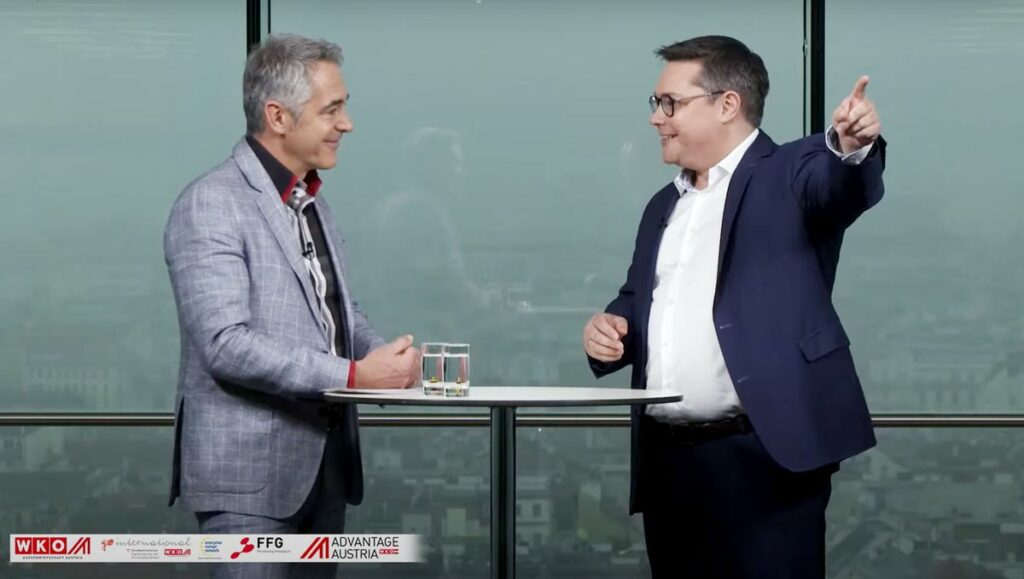 LATEST INSIGHTS