Many businesses are currently facing unexpected disruptions throughout their entire value chain, which can be clustered into five dimensions: environmental, geopolitical, economic, societal, and technological. These critical developments, which are increasing in frequency and severity, have uncovered numerous blind spots that were not taken seriously until actual crashes happened. Resliency Management is the answer to emerge stronger from crises and to eliminate blind spots.
For years, enterprises have prioritised efficiency over resiliency, making it challenging to adapt to recent developments. However, effective resiliency management can address the shortcomings of the past and help clients emerge stronger from crisis situations.
Resiliency management requires a holistic view of all functions along the domains strategy, business processes, and people. Pivotal business process categories include supply chain management, operations, systems, infrastructure, and human resources. Each category requires a resiliency concept that ensures transparency and awareness, a comprehensive set of measures, and the right resiliency mindset and culture.
Each dimension is associated with typical blind spots and respective KPIs that are usually affected. Quick check help to identify customer-specific blind spots and to assess internal and external disturbances. For each identified risk, specific measures, such as reaction concepts, alternative vendor qualification, and stress tests can be implemented.
Download the full guideline on how to implement resiliency management:
Our corporate resiliency program is designed to help clients prioritize strategic measures and rethink their supply chain. It starts with creating transparency and awareness in a one-week quick check, delivering a prioritized overview of all relevant risks. In the concept phase, we create and plan effective measures such as risk avoidance and transfer, crisis preparation, reaction concepts, and quick recovery programms. In the final phase, we help anchor resiliency within the corporate culture.
The world is changing at an unprecedented rate, and enterprises must adapt to the new reality. Corporate resiliency provides an actual advantage towards main competitors and boosts trust in relationships with investors, insurances, and business partners. Our program offers a way to address blind spots and emerging risks, prioritize strategic measures, rethink supply chains and help clients to identify their operational limits and react immediately to any disturbances within their business processes. Allowing clients to emerge stronger from crisis situations and prepare for future disruptions.
Get in touch and find out to emerge stronger from crisis situations: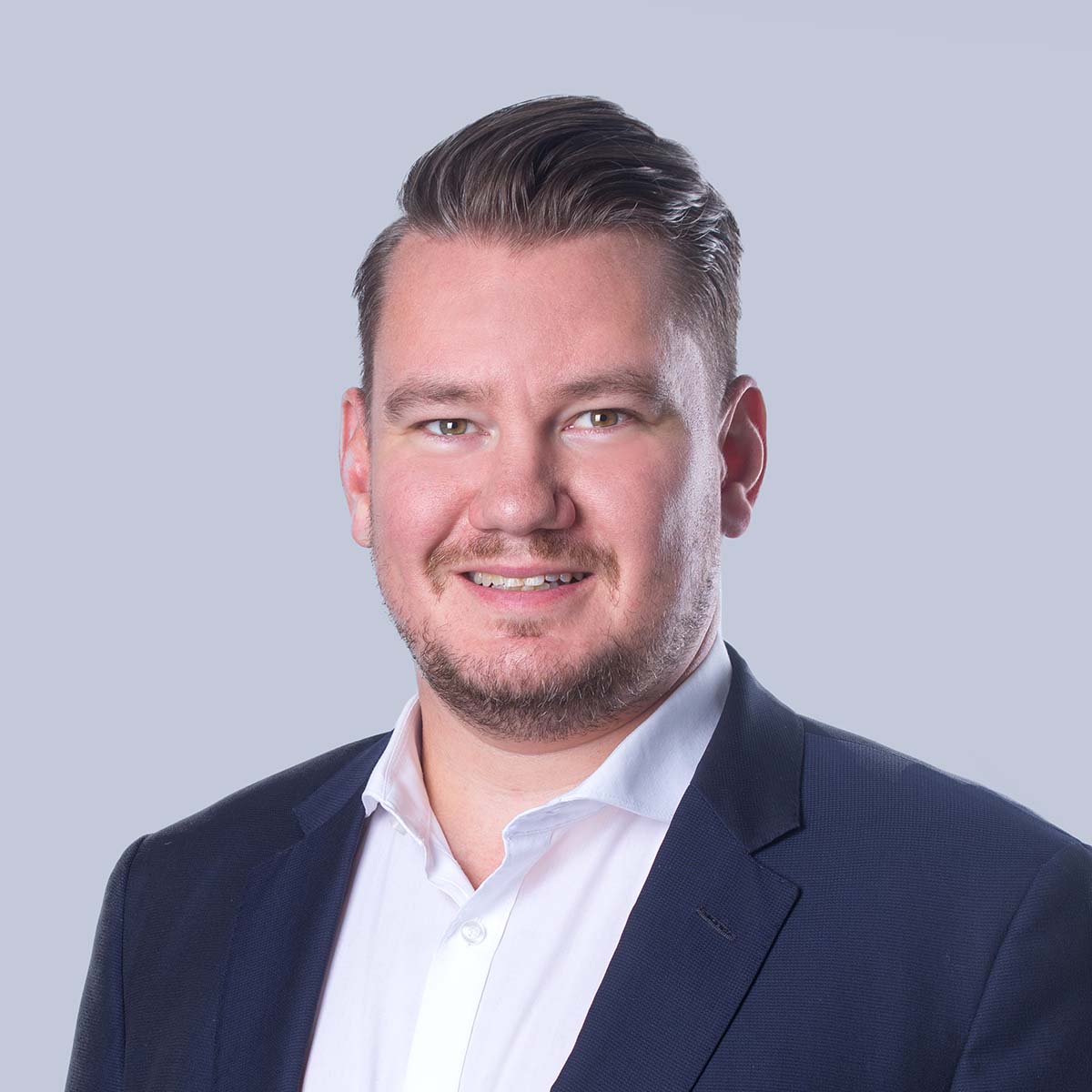 Michael Weingärtner
Senior Manager, Capability Lead Digital Process Excellence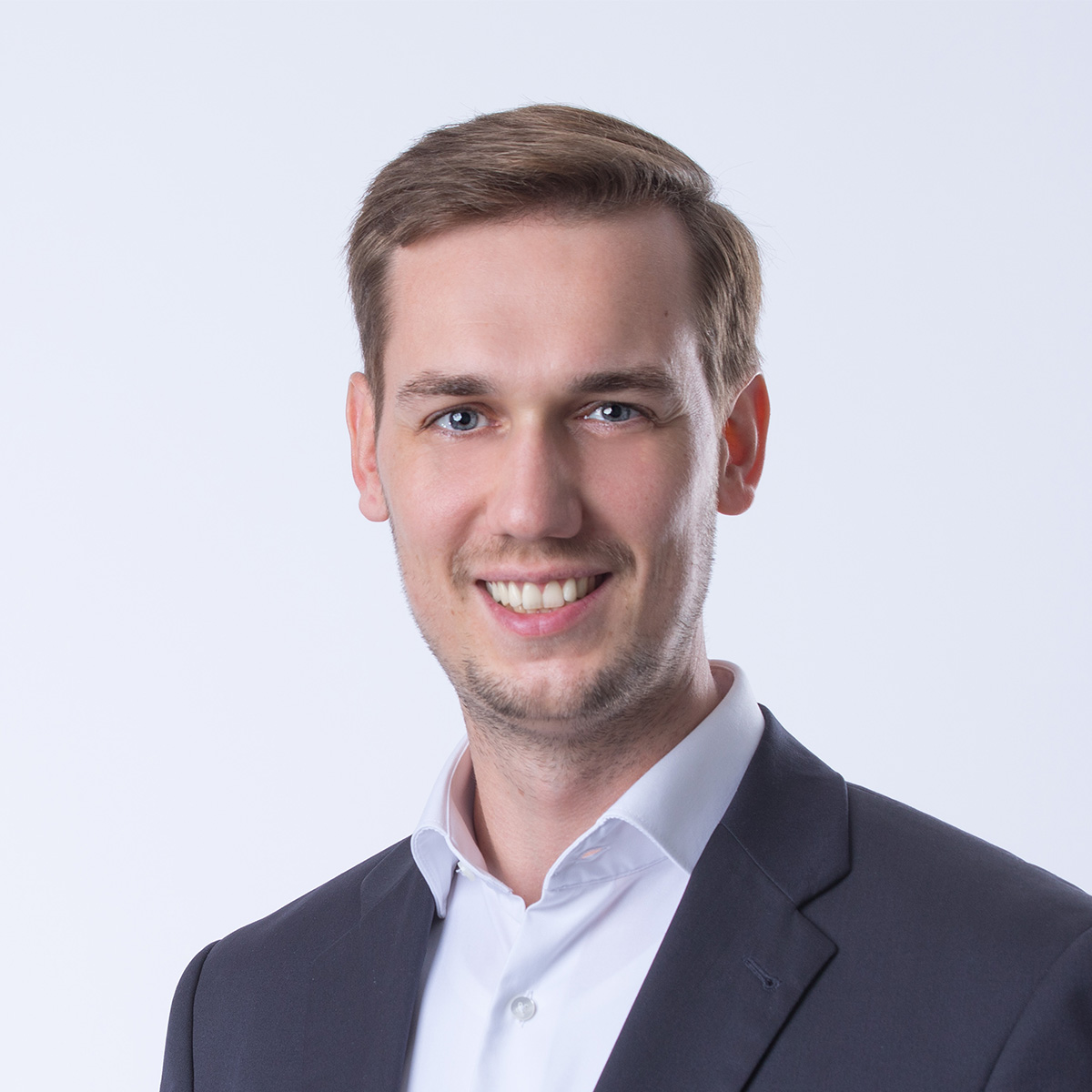 Stefan Cibulka-Rothauer
Manager, Expert Resiliency Management