The Challenge
Today's companies are confronted with ever more rapidly changing environments and framework conditions for their business activities. Products and services are getting more digital and complex, customer behavior is becoming more volatile and less predictable, and the changing self-image of employees requires new leadership and collaboration models. In many cases, we find that companies cannot respond quickly enough to these changes to maintain their competitive advantage.
Our Approach
Our approach is to give organizations and the people working in them the foundation to master the described challenges with a broad set of agile tools. Starting with the establishment of agile values, the foundation for an agile culture is laid. Leadership concepts which allow employees a high degree of personal responsibility are introduced. Structures for strong and continuous exchange between organizational units are developed. A prototypical, iterative approach reduces complexity and makes rapid successes visible.
Our Service Portfolio (Excerpt)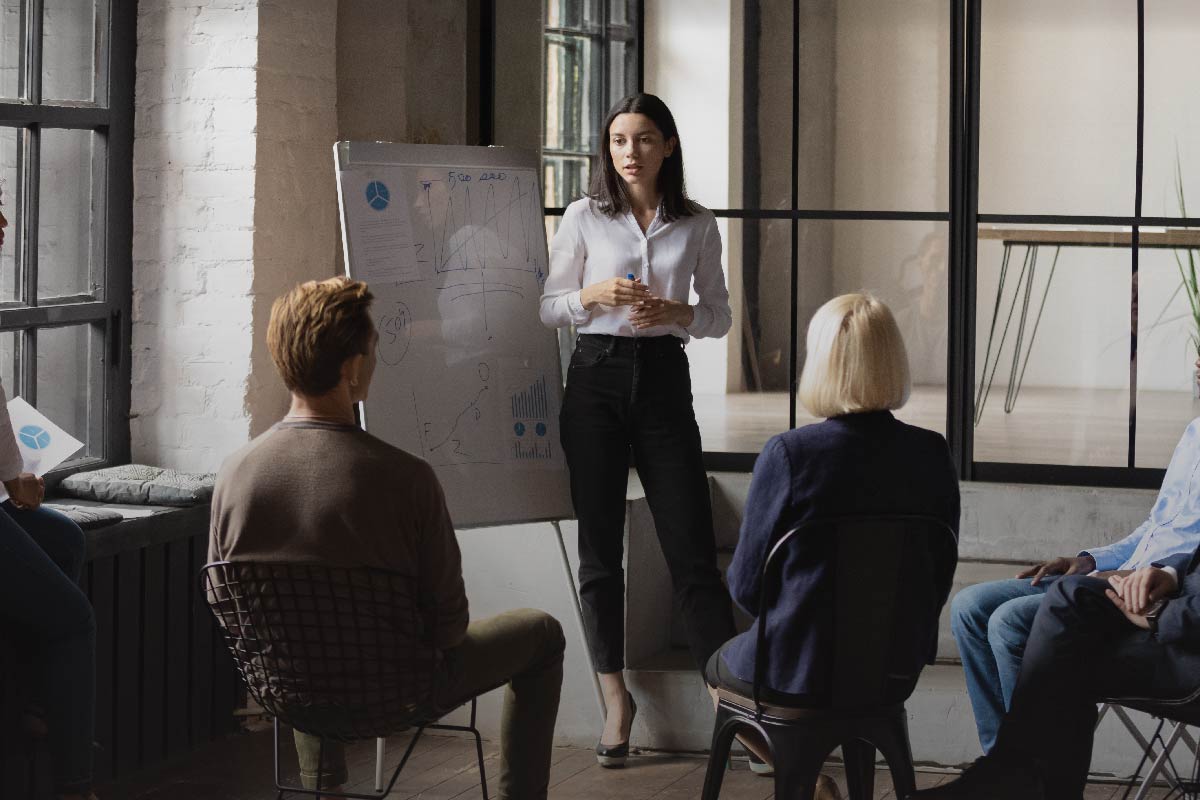 Agile maturity model
Agile coaching & methods training
Self-organization with OKRs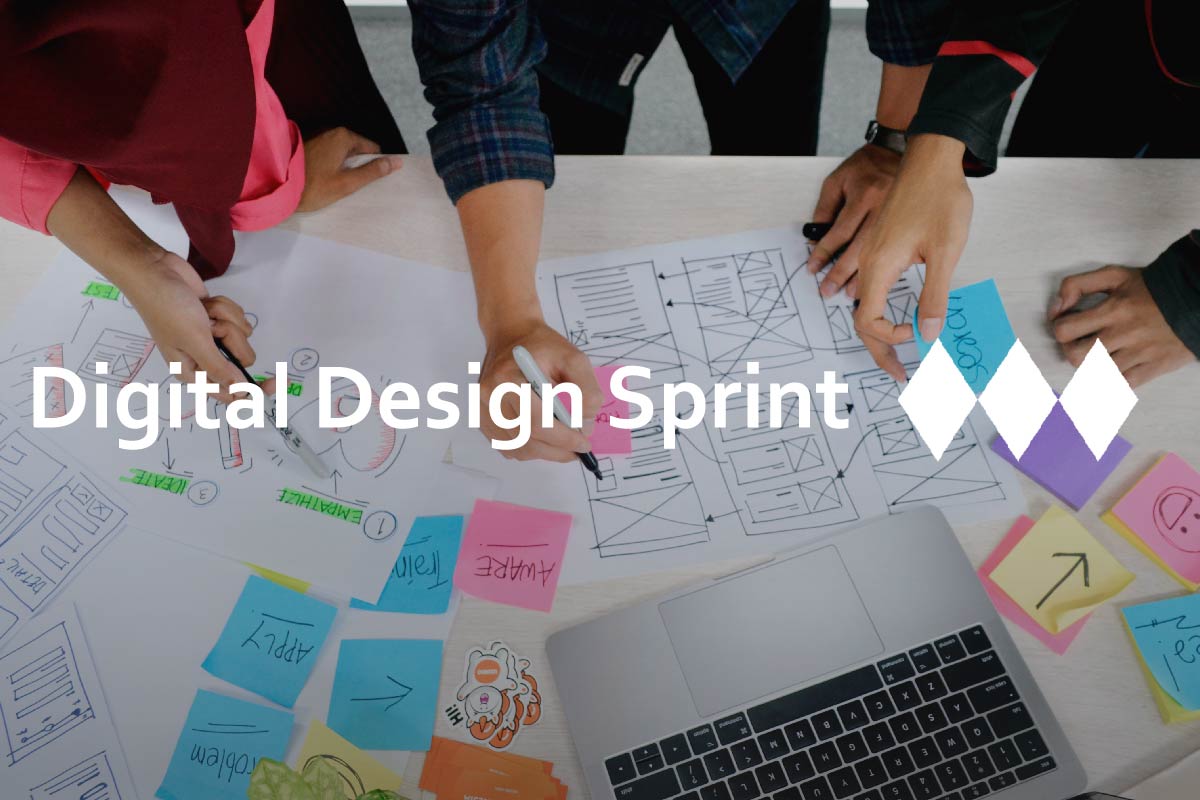 The Digital Design Sprint is a proven method for quickly answering critical business questions and solving problems by designing, prototyping and testing ideas with customers.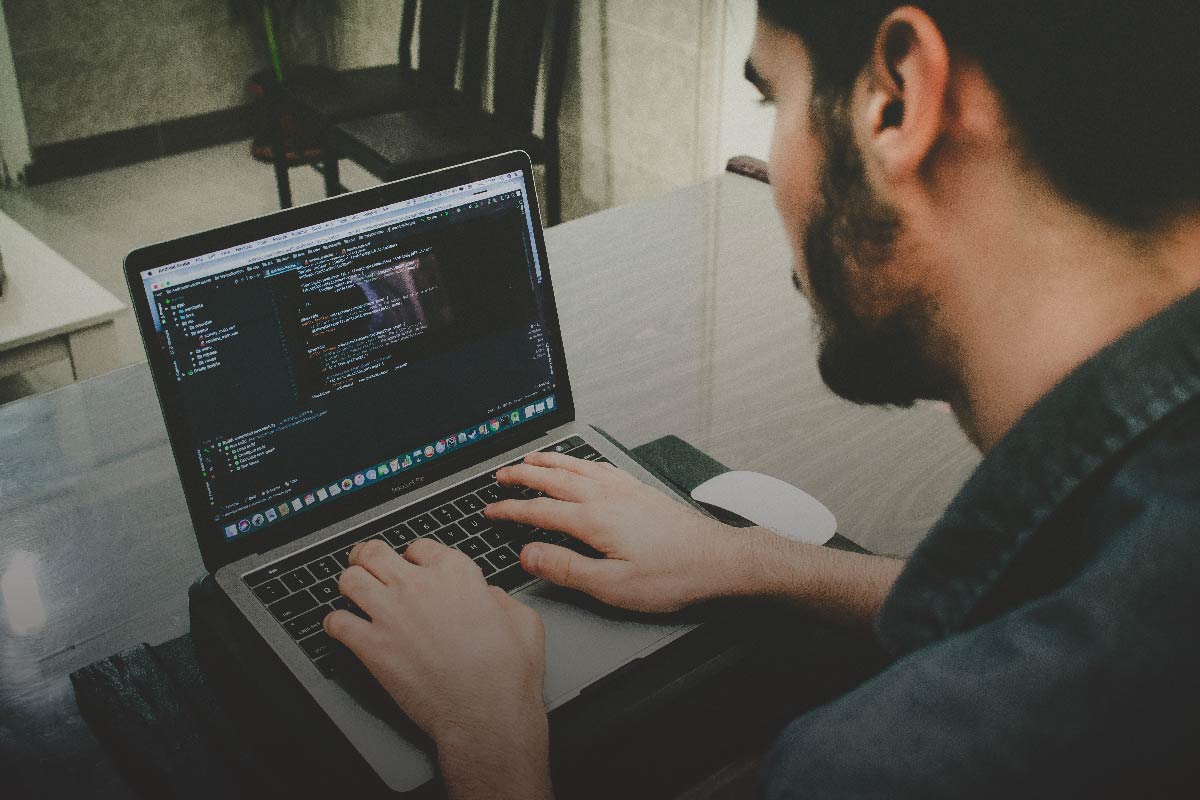 Generational dialogue in organizations
Agile mindset and values
Software development in agile environments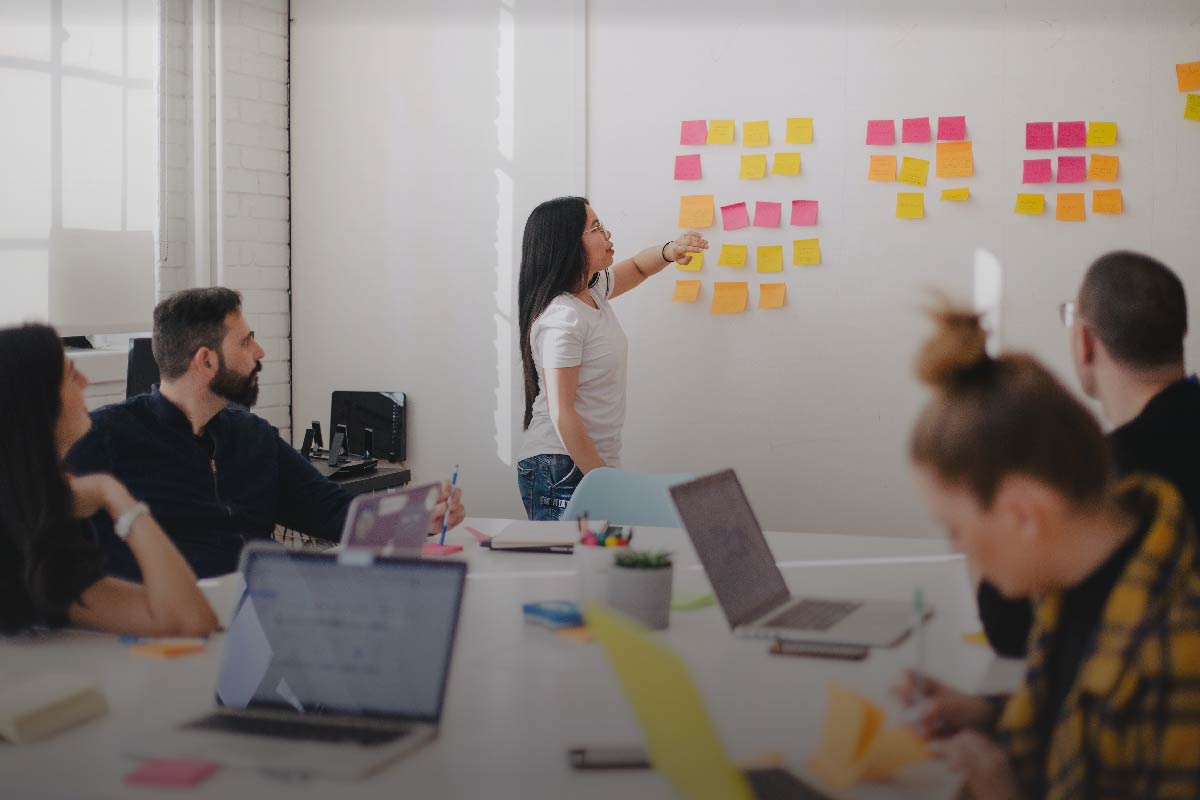 Competency profiles
Agile process design
Agile project and program management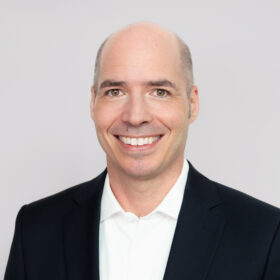 "A company's ability to adapt quickly to global developments in digitization has become a critical success factor for its competitiveness. We support companies in successfully mastering these new challenges by establishing our agile model and enabling them to succeed even in complex environments."
Christian Schneider
Partner
LATEST INSIGHTS