Deeply anchored in our culture, our seven virtues are the embodiment of our actions. They guide us in every decisions and drive us behind our commitment. Inspired by the resilience and determination found in mountaineering, each of our seven virtues echoes a principle from mountaineering, reminding us that the ascent in alpine adventure isn't so different from those in consulting.
Dive in into what makes us who we are, what makes us build to evolve.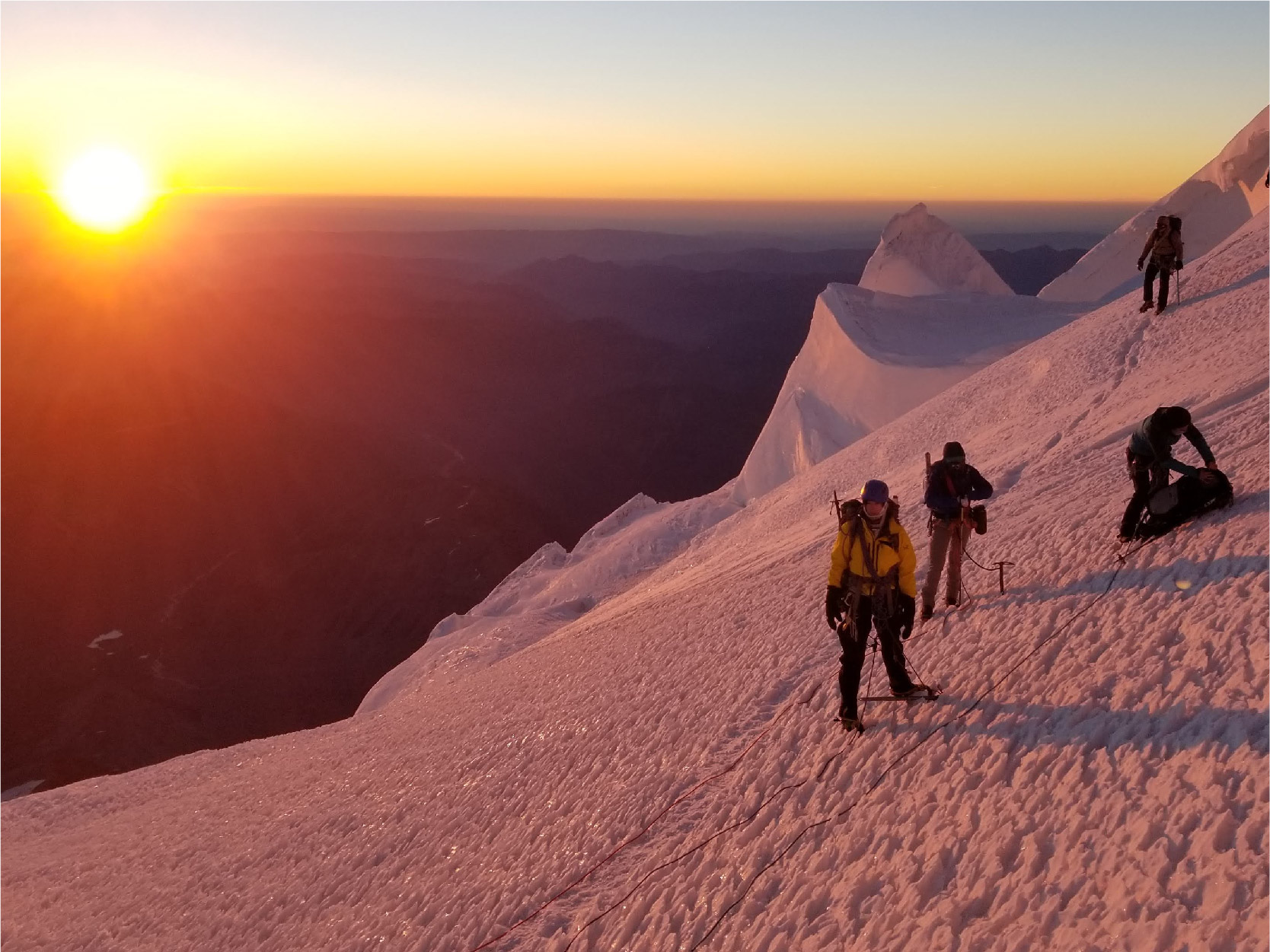 Teamwork
We prioritize the success of the team over individual achievements.
Shared success: Our achievements result from collective efforts, and knowing their celebrations are best when shared.
Individual strengths: We are equipped with unique strengths, that complement those of others, shaping an environment of shared success with a grain of healthy individual competition.
Mutual support: We stand by each other, but it's during tough times that this quality really shows.
---
In alpine climbing, synchronized movement and shared load-bearing are essential; teammates must function as a cohesive unit.
---
Responsibility
We perceive responsibility not merely as a duty, but as a tool for growth.
Individual ownership: Instead of simply overseeing their area of responsibility, we anticipate long-term potential and pursue opportunities beyond tasks.
Long-term relationships: We don't aim for short-term returns when interacting with our clients but build strong, lasting relationships as trusted advisors.
Embracing failure: Mistakes can be annoying, but they happen, especially when innovating or trying something for the first time. Addressing them transparently enable us to learn and grow.
---
Mountaineering requires acute awareness of risk management, from route selection to gear checks, reflecting individual and group responsibility.
---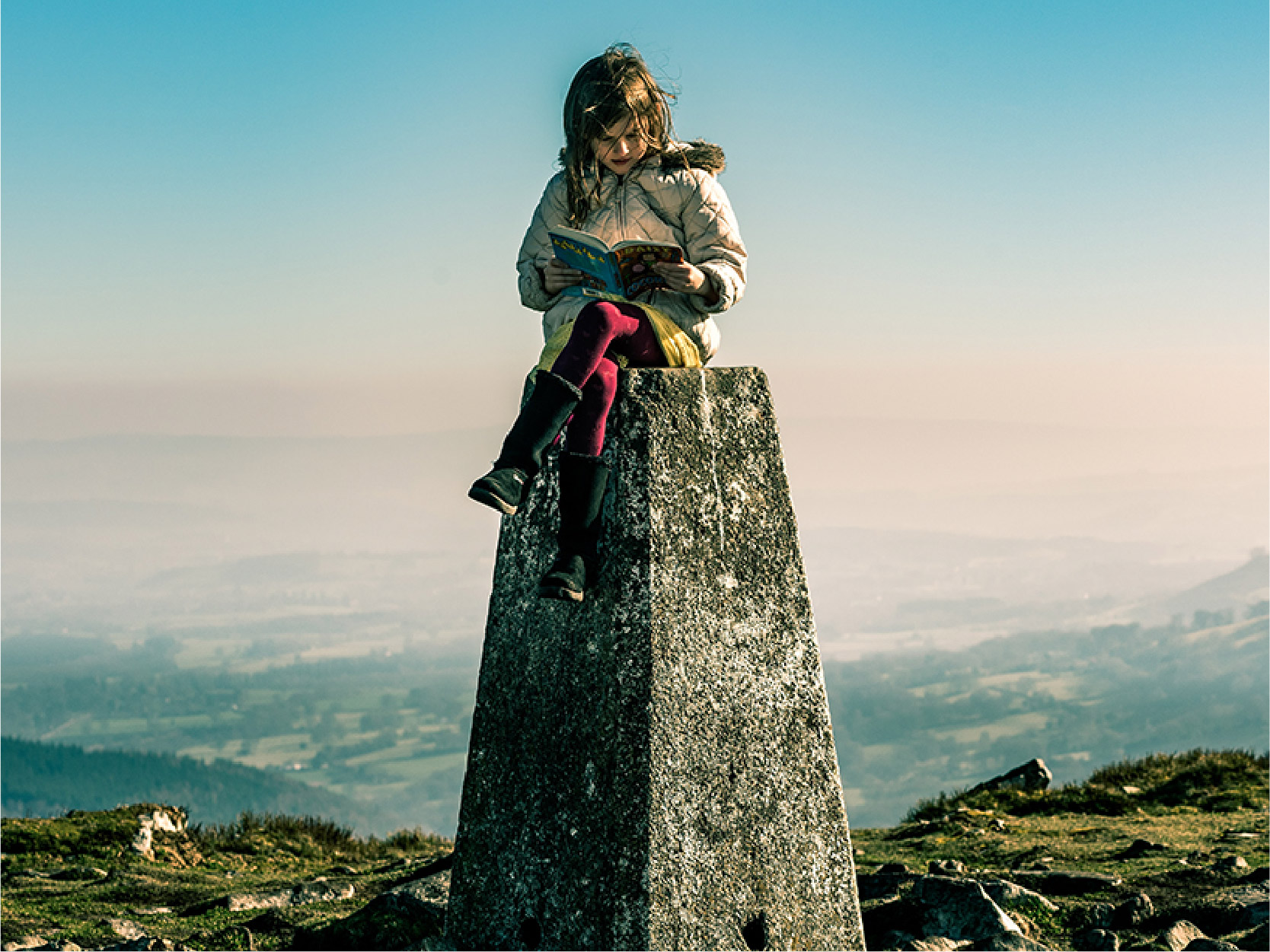 Continuous Learning
We are learning all day, everyday, everywhere and everyone.
Intellectual curiosity: We follow our instinctual drive to explore and understand the world more deeply without being told to do so.
Trained knowledge: We believe that formal trainings provide us with the necessary basics that – if applied in real-world scenarios – expand our capabilities.
Adaptive partnership: As the world constantly shifts, we evolve to remain a reliable partner for our clients that share the same dynamic environment.
---
Continuous learning is vital for progression and to develop the skills and judgment needed to tackle increasingly complex and challenging trails.
---
Authenticity
We stay true to our own values and act accordingly.
Building trust: We align our words with our actions and individual values, to foster mutual trust and respect.
Shared empathy: Being able to connect with others on a more genuine level, allows us to respond in ways that are true to our own values.
Humble wisdom: Only when we authentically recognize the limits to our knowledge, can we achieve a plateau of sustained competence.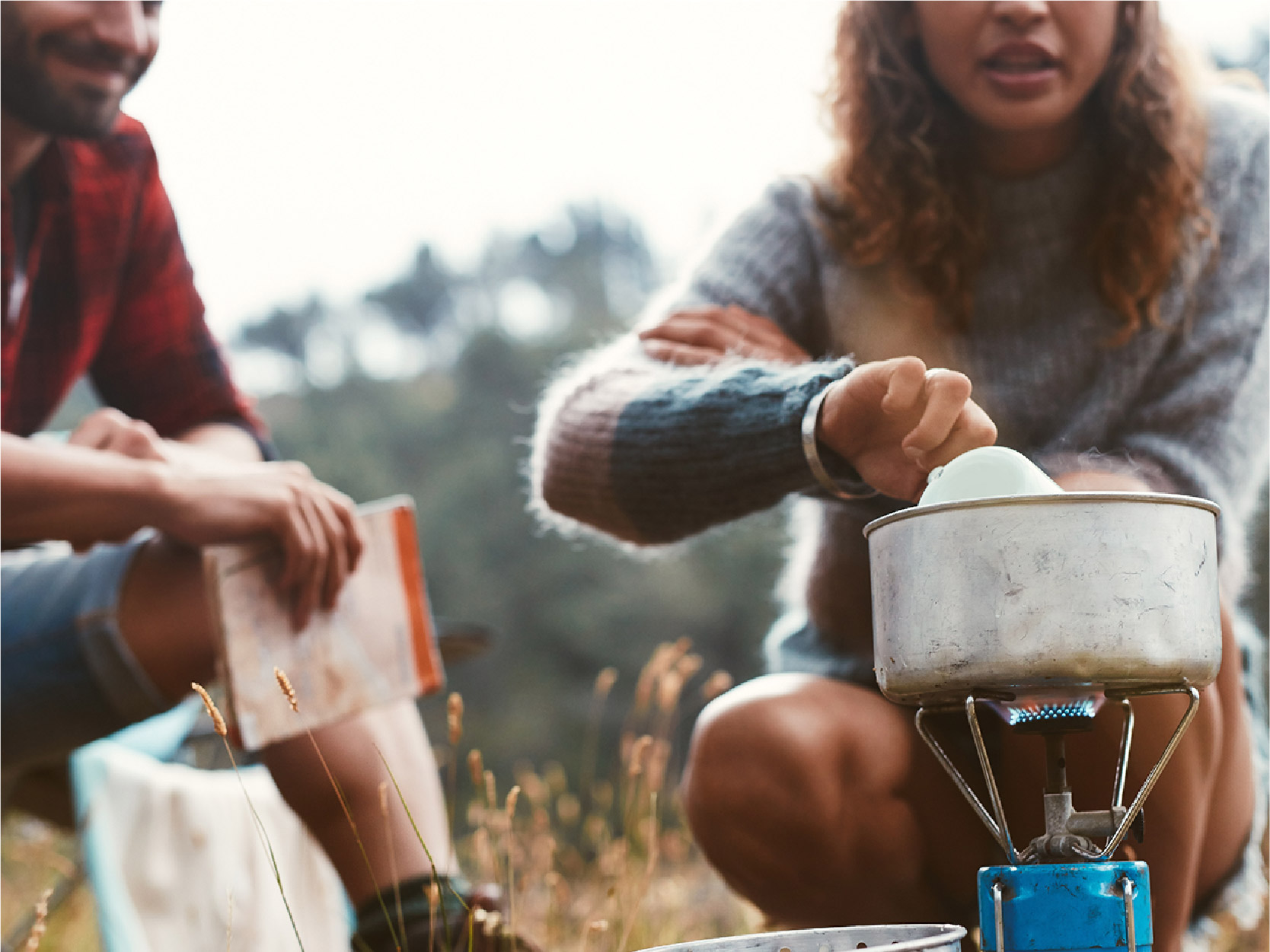 ---
Authenticity means aligning actions with personal values and maintaining integrity, regardless of the terrain or challenge.
---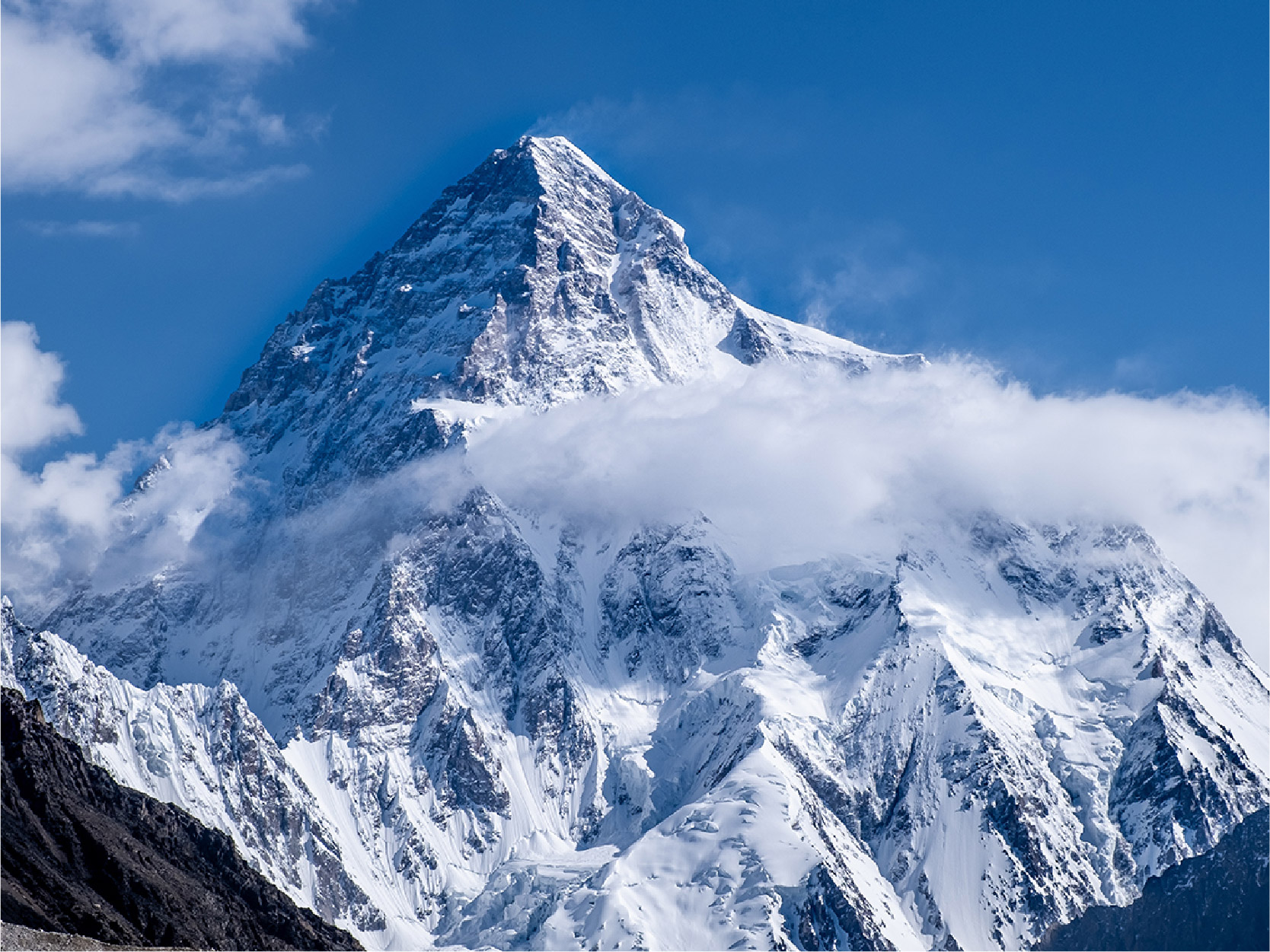 Ambition
We pursue outstanding results by backing the company and each other.
Visionary reality: We engage in discussions about uncharted territory rather than judging ideas that seem too bold.
Stoic discipline: We embrace challenges and tasks, even if they're not always enjoyable, knowing that the rewards will be truly worthwhile.
Responsible performance: We recognize that true performance is more than personal success and excellence never justifies undermining peers. Real achievers uplift others.
---
In climbing, foresight guides the path, while ambition drives the ascent.
---
Adaptability
We embrace change, seeing dynamics as opportunities, not challenges.
Thriving flexibility: We understand that the key to success is to perceive change as a trigger for opportunities.
Solid growth: We see unforeseen challenges as an opportunity to grow beyond ourselves, making us better professionals and human beings.
Unwavering resiliency: We maintain our positive attitude even when the dynamics of our environment are challenging.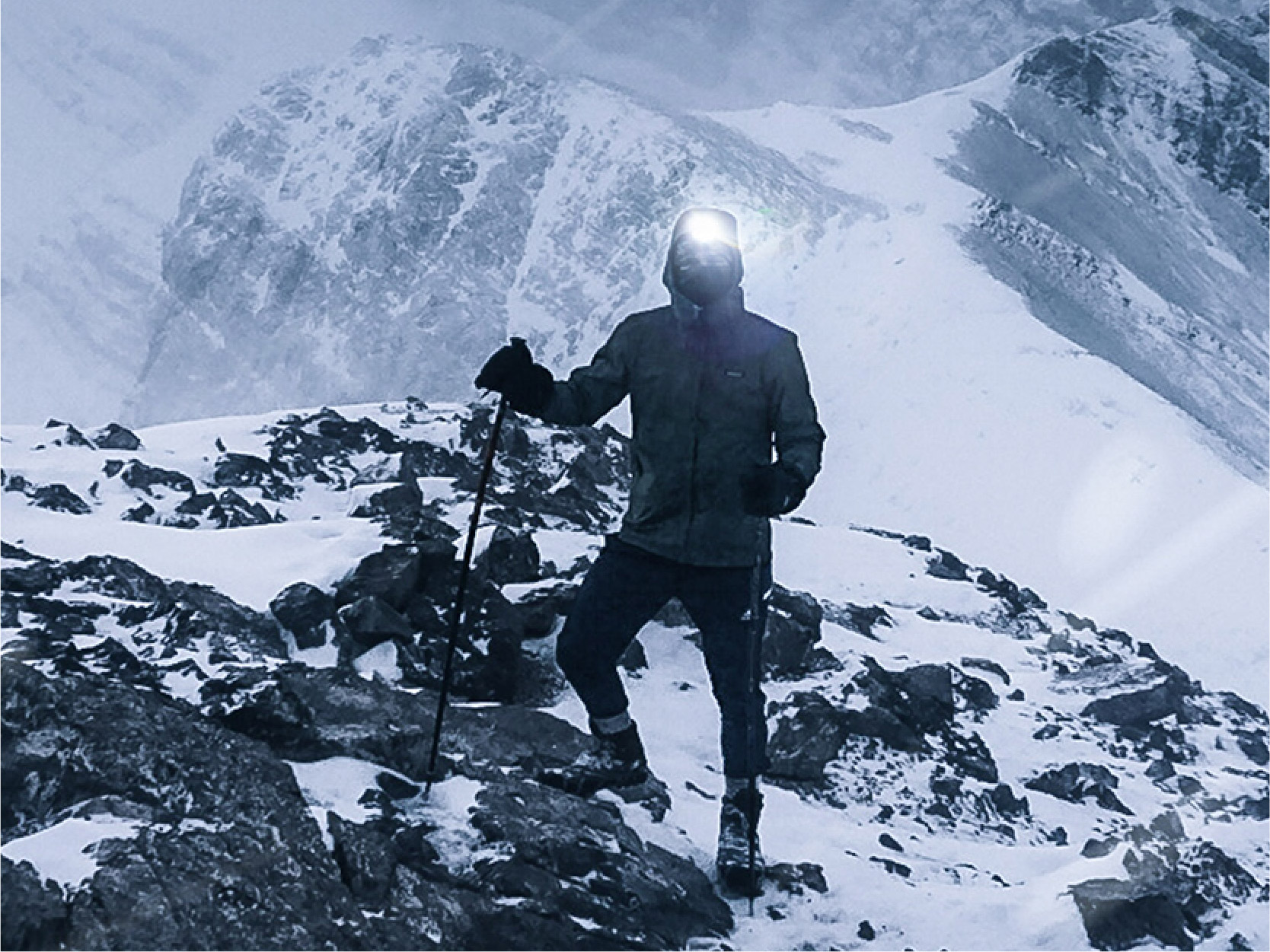 ---
Adaptability means adjusting techniques and strategies in response to changing weather and terrain conditions.
---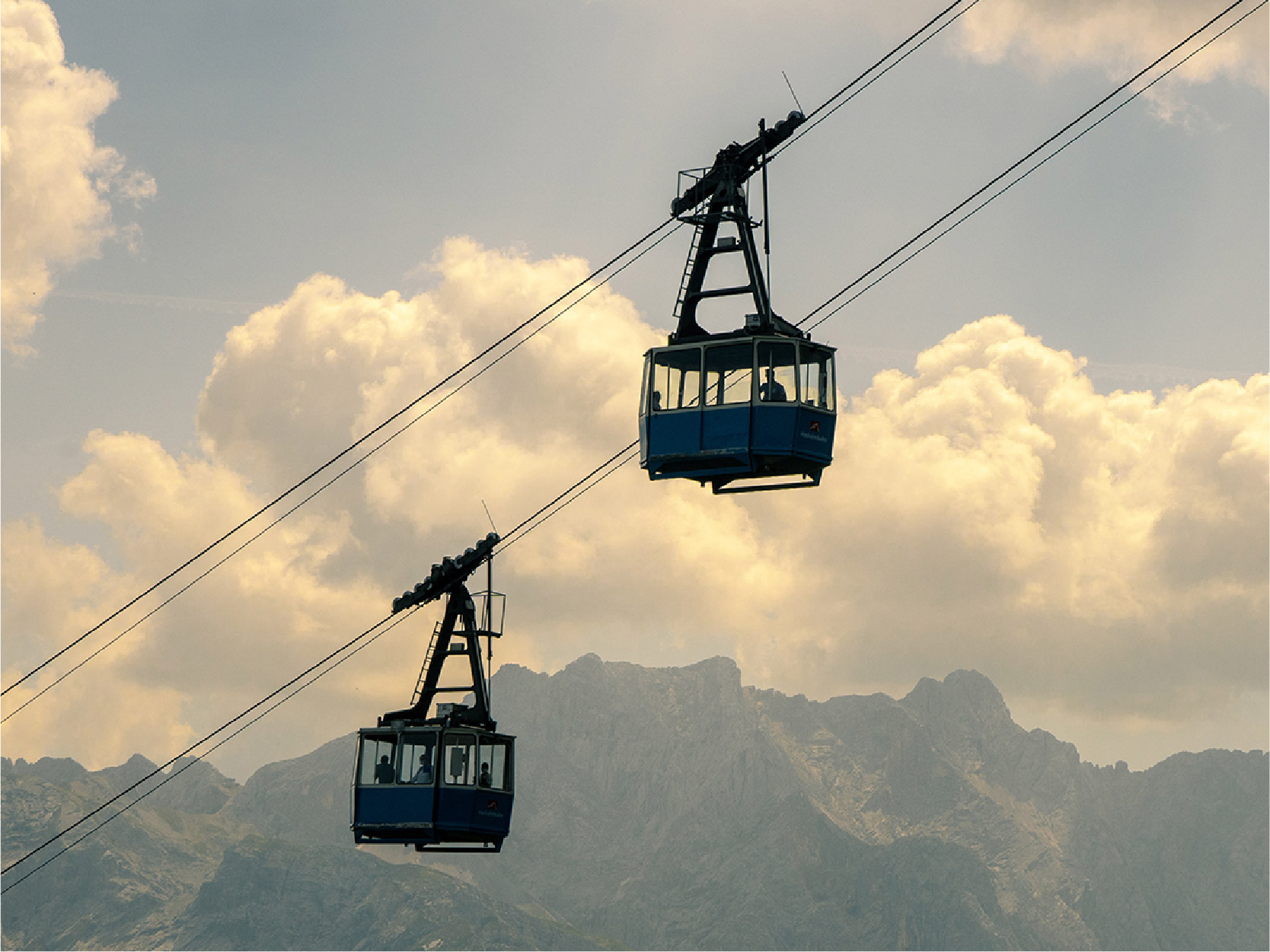 Accessibility
We interact with each other at eye level, regardless of hierarchy.
Continuous availability: We prioritize being approachable and maintain open channels of communication, not just internally but also with our clients and partners.
Consistent professionalism: We uphold a consistent standard of respect and dignity, appreciating everyone's contribution regardless of their position.
Active listening: Our focus is on understanding deeply when we listen, rather than merely preparing to respond.
---
Accessibility emphasizes open and transparent dialogue, enabling climbers of all levels to learn and grow faster together.
---
Do you want to know more about Culture at accilium? Get in touch with us!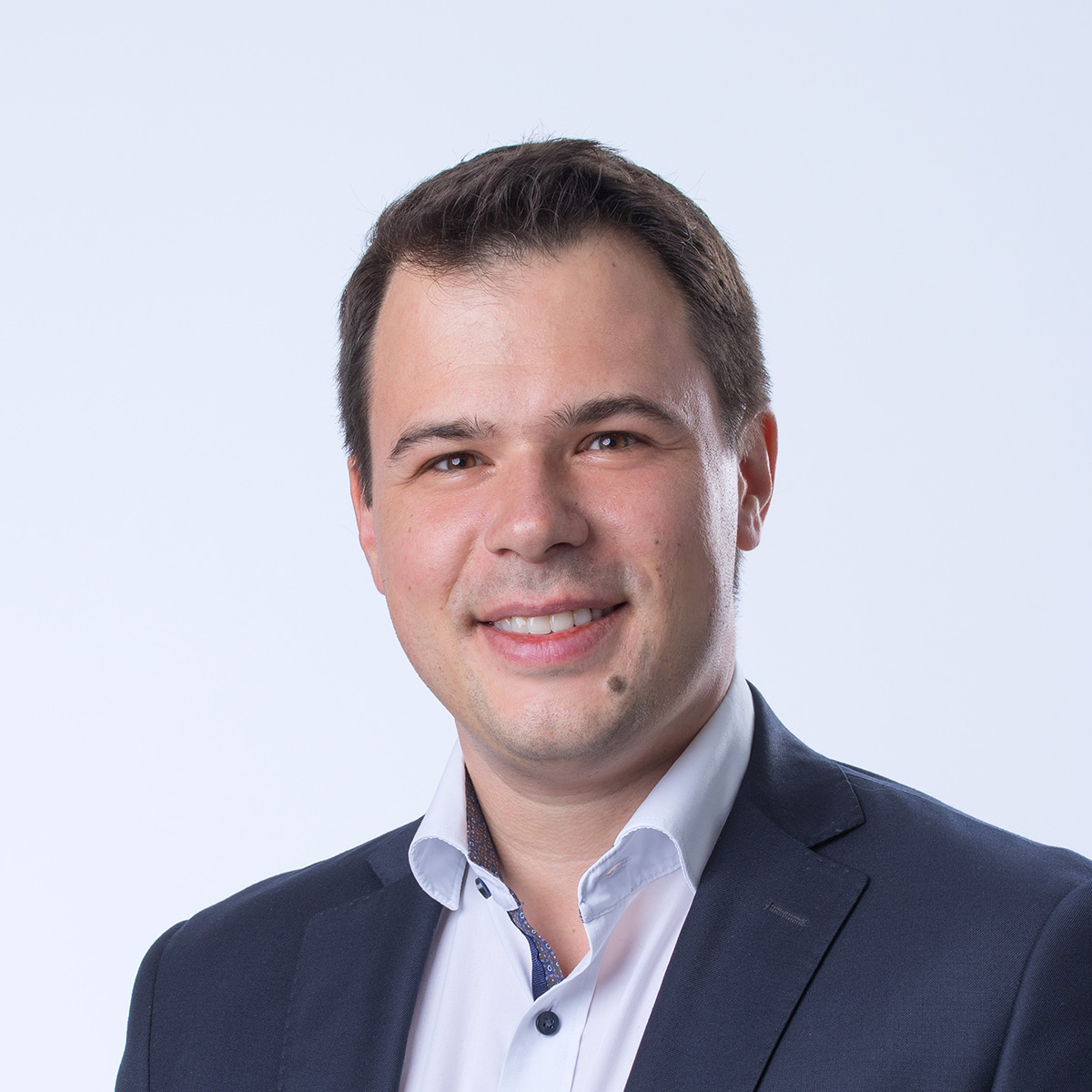 Kamil Kula
Director Culture & Brand

Discover our current open positions!

Discover our current open positions!