Our CSR Policy and Code of Conduct serve as our statement to our dedication to fostering a culture of responsibility, social awareness, and sustainability.
By embracing Corporate Social Responsibility (CSR) we fulfil more than an ethical obligation, indeed we actively participate in shaping a better society. At accilium, we believe in the need of responsibility and the potential of sustainable development across all industries and sectors. Businesses play a crucial role in improving our world – and it starts by doing business responsibly.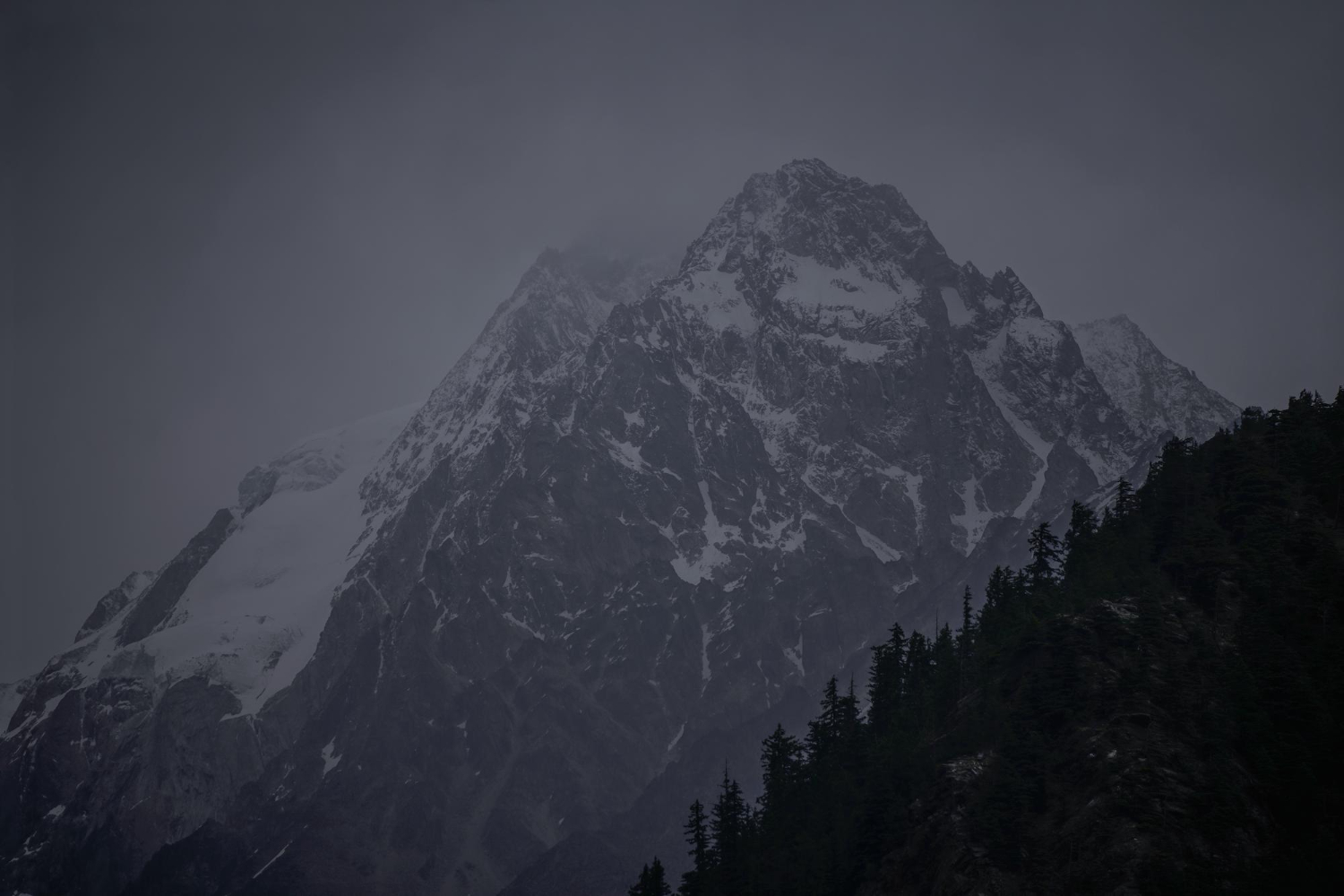 Learn more about our CSR Policy and Code of Conduct now.