Unsere CSR-Richtlinie und unser Code of Conduct dienen als unser Bekenntnis zur Förderung einer Kultur der Verantwortung und Nachhaltigkeit.
Durch die Übernahme von Corporate Social Responsibility (CSR) erfüllen wir mehr als eine ethische Verpflichtung; tatsächlich beteiligen wir uns aktiv an der Gestaltung einer besseren Gesellschaft. Bei accilium glauben wir an die Notwendigkeit von Verantwortung und das Potenzial nachhaltiger Entwicklung in allen Branchen und Sektoren. Unternehmen spielen eine entscheidende Rolle bei der Verbesserung unserer Welt – und es beginnt damit, Geschäfte verantwortungsbewusst zu führen.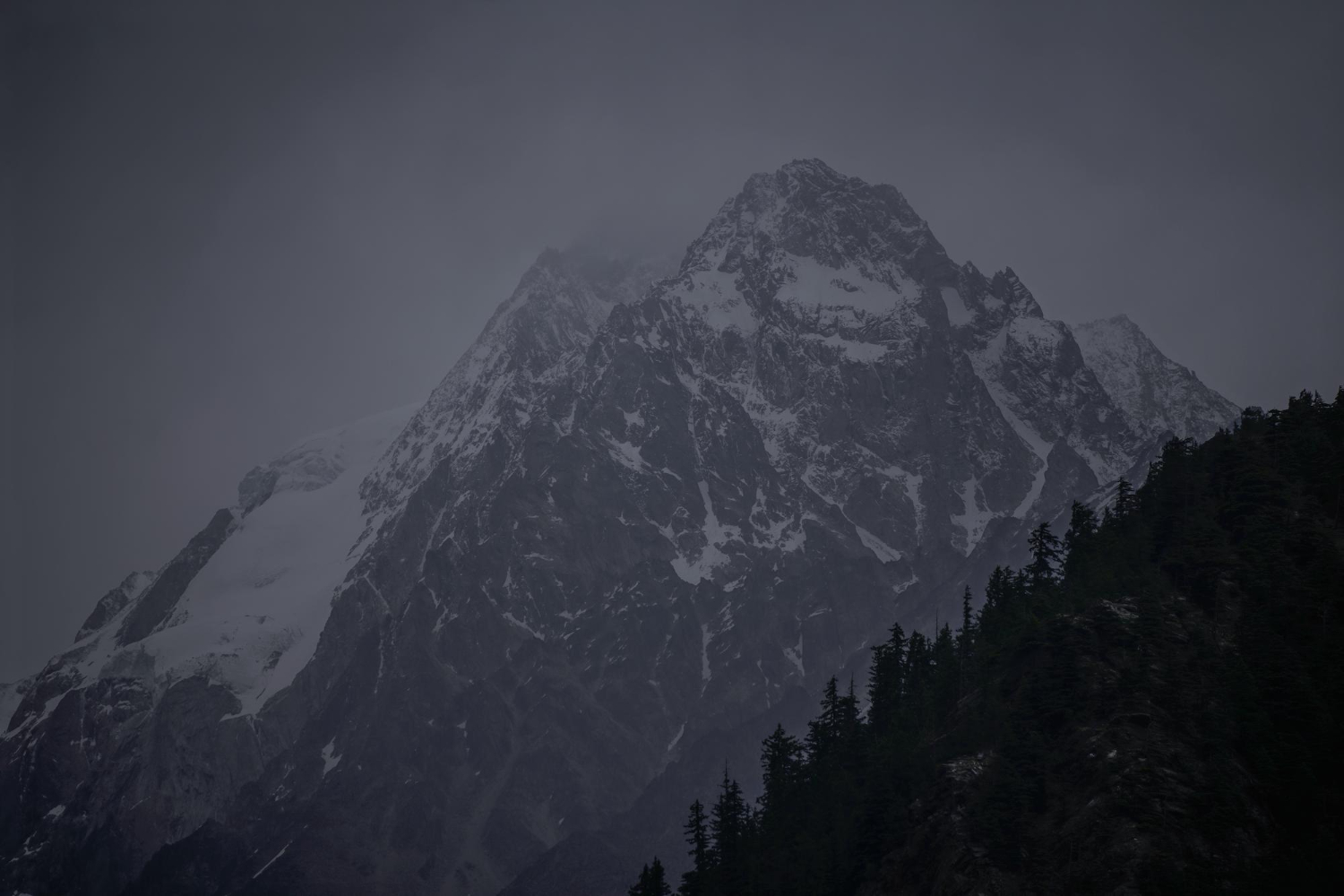 Erfahren Sie jetzt mehr über unsere CSR-Richtlinie und Code of Conduct.