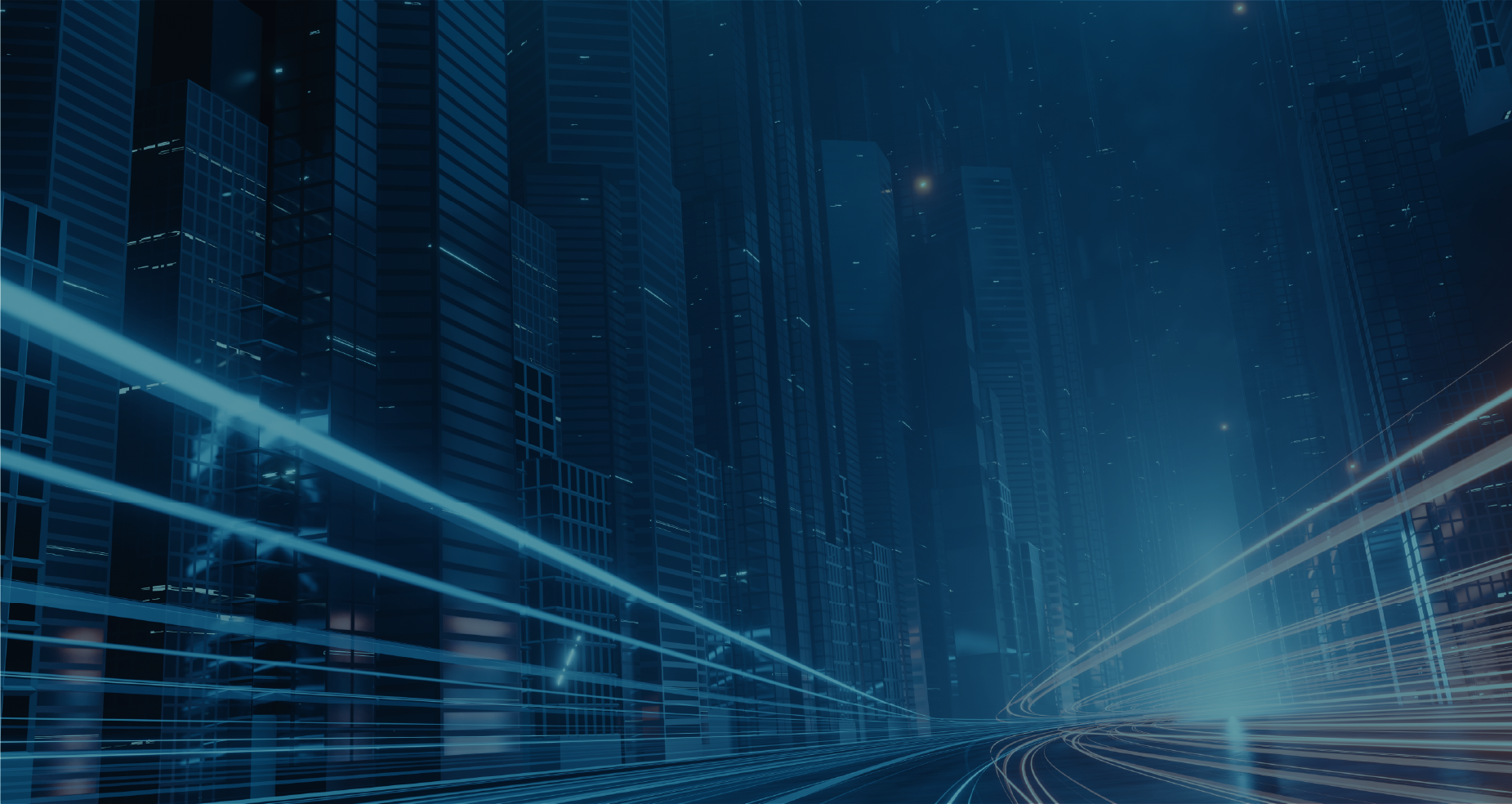 The Deutschland-Ticket: a window of opportunity for public transport providers
On March 31, the Federal Government approved the Deutschland (49€) ticket, simplifying access to mobility for the entire population in the long-term. (Source). After two months in operation, first conclusions can be drawn.
The Deutschland-Ticket, as the successor to last year´s 9€ Ticket not only creates a new baseline in basic mobility for people using public transport; it also establishes a new role for public transportation providers within the mobility ecosystem.
What is it exactly?
The ticket enables Germans to travel unlimitedly throughout the entire country on all means of public transport. Customers can cancel their ticket on a monthly basis, which allows for maximum flexibility amongst travelers. It is currently available digitally (by default), and optionally via chip-card as well as paper-form via a QR code until December 31st 2023,(Source Source), increasing the pressure of transportation firms to digitize.
The Federal Government partially funds the ticket, providing 1.5 billion € per year (4.5 billion € in total until 2025) as loss compensation to public transportation companies. Federal states are contributing to the funding by the same amount. (Source)
To ensure a fast execution of the ticket, the German minister for transportation, Volker Wissing, proposed a simplified process of implementation. It is envisioned as a revolution to the German public transport, as it eliminates complex tariff structures, ensures fair prices, integrates Mobility as a Service (MaaS) and targets new customer groups.
With this in mind, we took a closer look on the effects of the Deutschland-Ticket, and identified three main chances that arise for transportation firms:
Full digitalisation and simplification of the German public transport structure
Enablement of shared mobility solutions
Targeting new sales channels and customer groups
1. Full digitalisation and simplification of the German public transport structure
The Deutschland-Ticket is an important milestone towards mobility transformation, as it fully digitizes public transport services.
In fact, Volker Wissing encouraged solely digital subscriptions of the ticket to ease accessibility through online channels and increase customer experience. By the end of the year, paper tickets should no longer be an option. (Source)
Up until the introduction of the option, each federal state had a local and complex tariff structure, making the usage of public transport rather customer unfriendly. With the Deutschland-Ticket, the "traditional" tariff structures are fully diminished, as there is one country-wide ticket targeting multiple user groups at an affordable price. First projections highlight the popularity of the ticket: within the first five weeks, when advanced sales began on April 3, 2023, around seven million passengers purchased a ticket. Around two million of these were new subscribers. The Verkehrsverband Deutscher Verkehrsunternehmen (VDV) expects a total of five to six million new subscribers to opt for the ticket. Moreover, forecasts show that around eleven million regular customers will switch from their current subscription to the new possibility (Source).
VDV-President Ingo Wortmann finds these numbers extremely promising, and yet he highlights the importance to retain customers in the long-run i.e. by offering individualised mobility services.
2. Enablement of shared mobility solutions
Although everyone pays the same price with the ticket, local transportation firms still offer individualised transport regulations. These are, however, significantly more focused and less complex. The Verkehrs- and Tarifverbund Stuttgart (VVS) for example, offers a "ticket-plus" option for 9,90 € monthly allowing other people to travel along. Other local transportation companies offer benefits to students and elderly people, deals for first class, or options to take along bikes or dogs. (Source)
Mobility platform providers such as HanseCom or Mobilityinside have taken advantage of the centrally available Deutschland-Ticket, by offering a Deutschland-Ticket app that allows transport associations and companies to connect. (Source/Source)
Multiple PTOs or platforms are already integrating mobility solutions which include benefits like free bike sharing usage or discounts on car sharing services. In the future, it is guaranteed that more offerings / bundles are built on top of the Deutschland-Ticket.
Adding micro-mobility solutions to their offerings in the future will attract new customers, especially those living in rural areas, as they have insufficient public transport connections to reach their final destination.
Furthermore, the ride-hailing industry (in rural areas) will have very positive effects. Integrating their services will increase attractiveness and will boost traveling modes in rural areas. Uber, for example, as a competitor within the ride-hailing industry claimed to upped its game during the summer months of the 9€ ticket (2022), as it specialised on a last mile offering. As people didn't spend much money on public transport this budget was possible to be allocated differently (Source). FreeNow is following the example and currently offers a 10 € voucher, when purchasing the ticket over their website. With this, they take advantage of the new situation and aim to target new customers(Source) .
3. Targeting new sales channels and customer groups
With the introduction of the Deutschland-Ticket, the number of digital sales channels as well as new customer (groups) have significantly increased. As stated before, transportation firms traditionally sold their tickets locally. With the centralised offering of the Ticket a huge opportunity emerged, as new customers can be targeted across the whole country.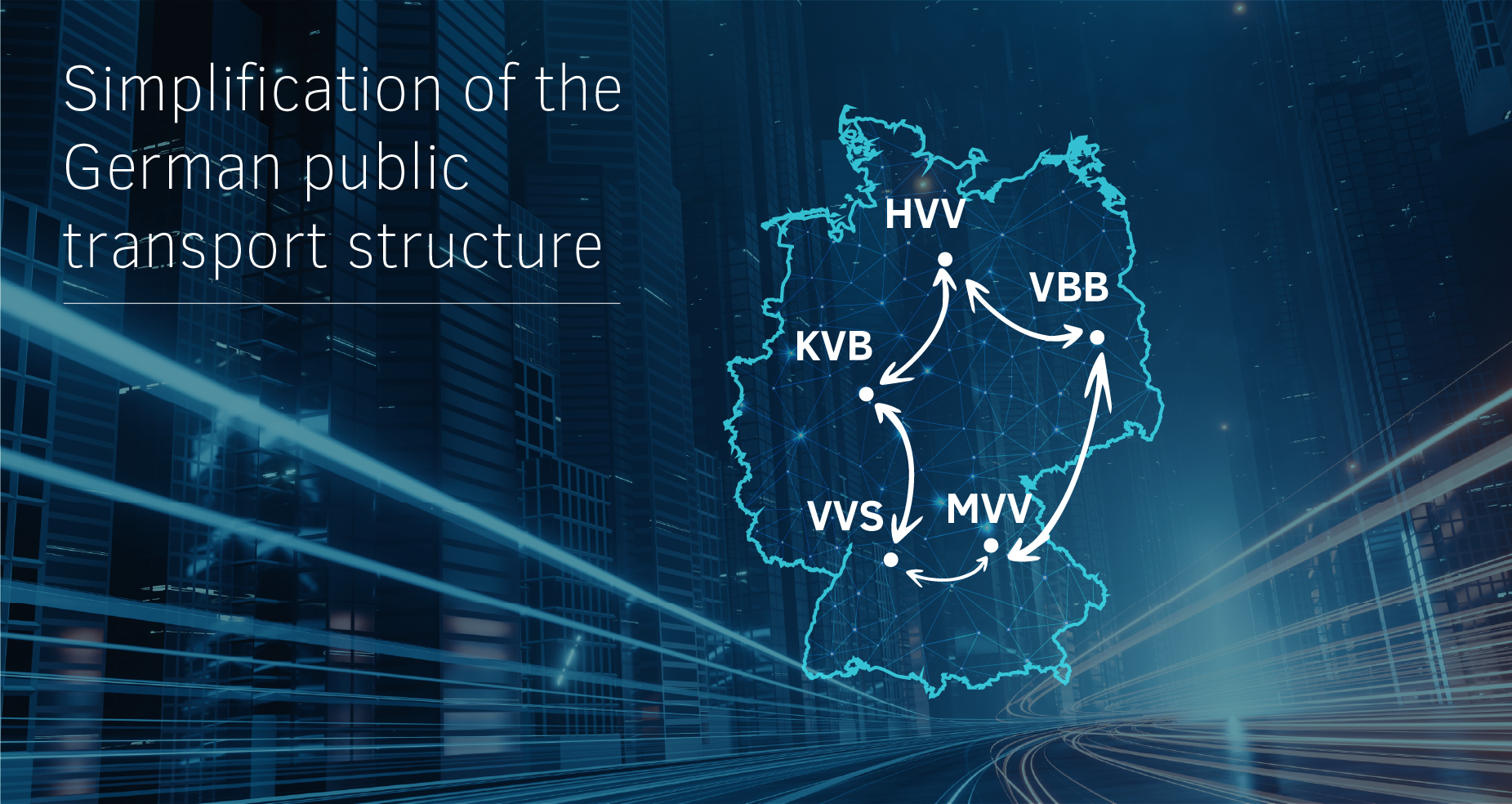 A customer in Bavaria for example can purchase their ticket in Hamburg; a customer in Berlin can purchase their ticket in Cologne. This creates increased competitive pressure between the regional transportation companies, who have always held a monopoly position for their region.
To acquire new customers across and retain existing ones, transportation firms need to add up on their offerings. In particular, these firms should take on their new role as an integrated mobility provider to remain competitive in the long run. This highlights the enormous chances yet also a great risk that have emerged. Those who jump on and adapt will profit, whilst others face the danger of losing their local business.
In addition to the (traditional) B2C model, the ticket also creates new business opportunities in B2B sales. Just recently, the Deutsche Bahn concluded their first framework agreement with the REWE Group (retail and tourism) for the Deutschland-Ticket as a job ticket. Up to 150.000 REWE Group employees can now order their ticket for 34.30 Euros nationwide (Source). REWE Group employees from all participating Group companies throughout Germany can take advantage of this offer – regardless of whether they work in the store, in administration or in logistics.
With the introduction of the new ticket, more flexible and attractive solutions for company employee mobility and for rail commuters are available. If an employer subsidies the Deutschland-Ticket by at least 25%, the federal and state governments, i.e. the transport associations, will give another 5% discount on top. (Source) The Deutsche Bahn DB has identified the business opportunity, and is already in exchange with around 1,000 other companies. Many firms have already exposed interest. These need to be addressed in the future.
Key Takeaways
The Deutschland-Ticket is an important step for easy access to public transport and puts it at the center of the mobility revolution.
accilium advocates the following key messages that have emerged for transportation firms:
A revolution to German public transportation offerings by pushing chances to digitalize whilst making the traditional tariff structure obsolete.
Transportation firms need to adapt their offerings and transform to digital integrated mobility providers, in order to remain competitive in the long run.
Enablement of business model innovation by retaining private customers and targeting both private customers (B2C) as well as businesses (B2B).
Get in touch with us!
Dominik André
Associate Manager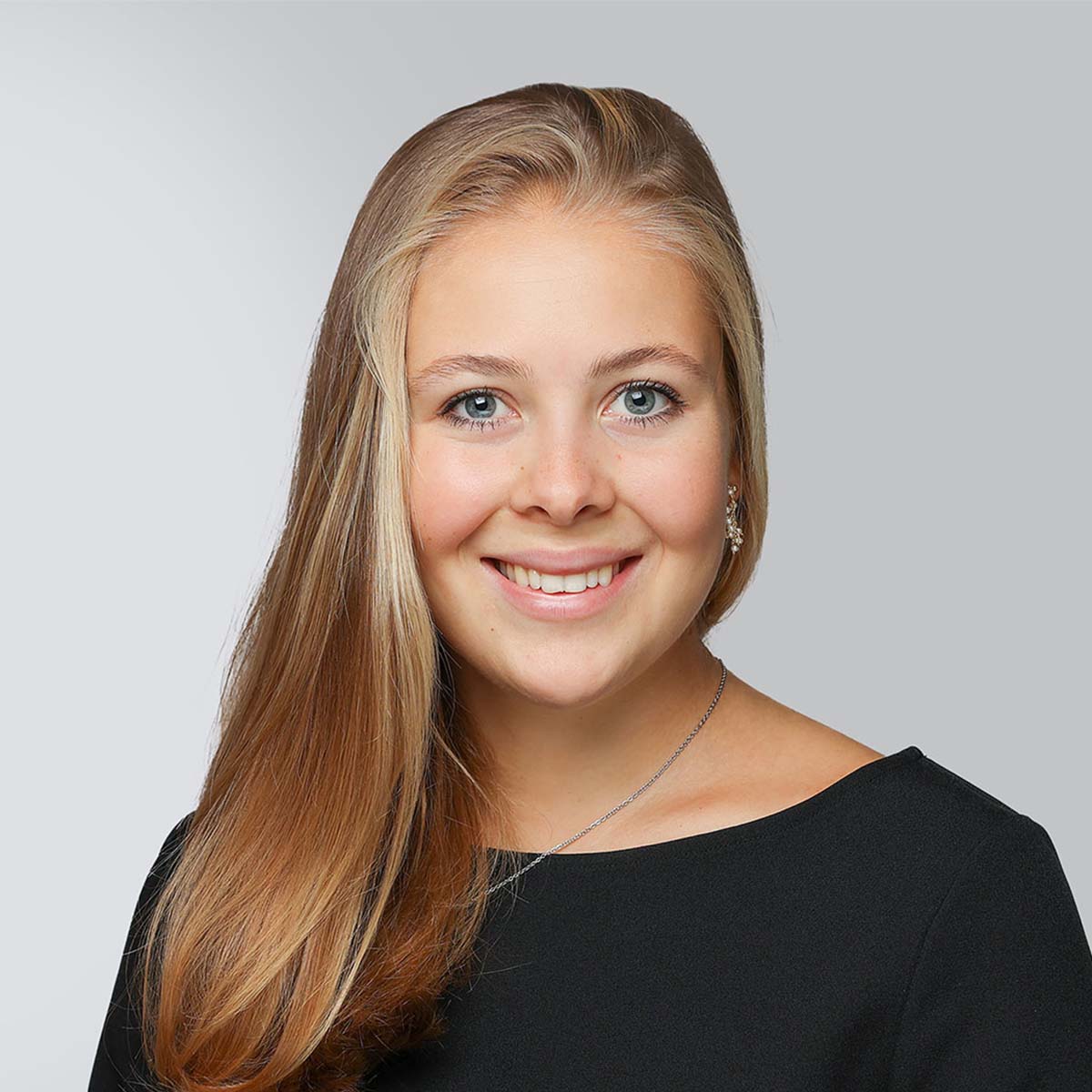 Katharina Jeczawitz
Associate