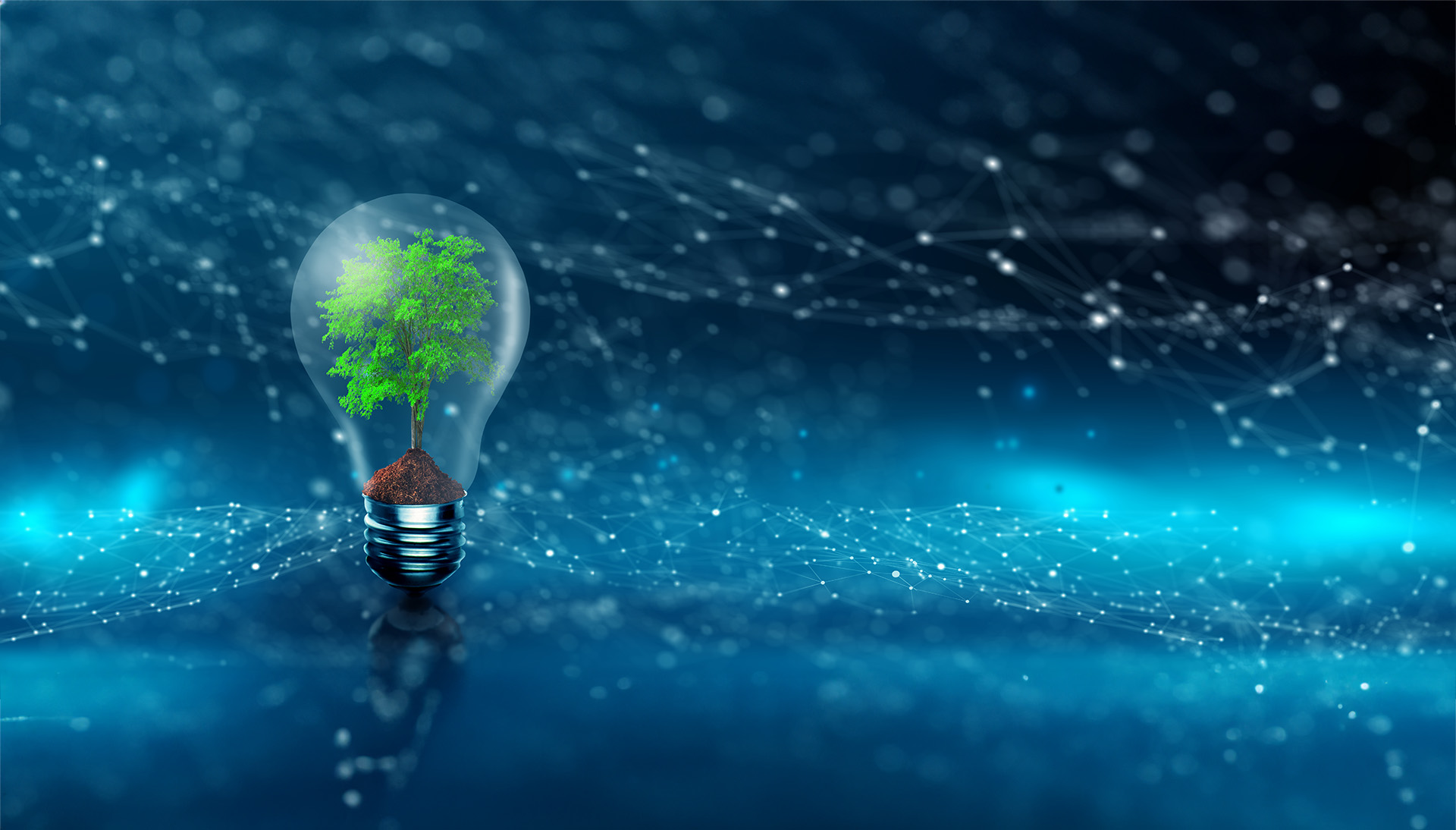 Hot Topics in Energy: Top Trends for a Sustainable Future
Welcome to accilium's new series, "Hot Topics in Energy," where we delve into the latest trends, innovations, and discussions shaping the energy sector and its journey towards a sustainable future. Each week, we will explore a different Hot Topic, providing insights, analysis, and thought-provoking perspectives on key issues that are transforming the way we produce, consume, and think about energy.
In an era where the need for clean, efficient, and renewable energy sources has become more urgent than ever, staying informed about the latest developments is crucial. Our series aims to keep you updated on the forefront of energy research, technology, and policy, shedding light on the most pressing challenges and exciting opportunities that lie ahead.
Through this series, we will navigate a diverse range of topics, spanning the entire energy landscape. From the renewable energy revolution to energy storage and grid flexibility, electrification of transportation, energy efficiency and conservation, decentralized energy systems and microgrids, to the potential of hydrogen as an energy carrier, we will explore the transformative potential of each subject.
By presenting the latest advancements, breakthroughs, and real-world applications, we hope to foster a deeper understanding of the energy sector's rapid evolution and its implications for a sustainable future. We will also discuss the economic, social, and environmental benefits associated with these hot topics, aiming to highlight the opportunities they present for individuals, businesses, and communities alike.
Through expert analysis, case studies, and our experience in different industries, we will provide a short introduction into each Hot Topic, offering actionable insights and exploring potential solutions to the challenges at hand. We firmly believe that knowledge empowers individuals, and by fostering open dialogue around these crucial topics, we can collectively contribute to building a greener and more sustainable energy future.
Whether you are an industry professional, a student, a policy maker, or simply someone passionate about the future of energy, we hope you find this series will both informative and thought-provoking.
Part I: How do Virtual Power Plants (VPP) speed up the Energy Transition?
Discover our first Hot Topic, where we dive into Virtual Power Plants (VPP), an innovative energy system that leverages advanced software and technology to integrate and optimize diverse energy resources, such as solar panels, wind turbines, and battery storage, into a unified network.
¹ Next Kraftwerke GmbH The Power of Many im Virtuellen Kraftwerk | Stromhändler (next-kraftwerke.de)
² 60 GW of VPP deployment could meet resource adequacy needs at 40-60% cheaper costs than natural gas peaker plants over the next ten years, The Brattle Group, Virtual Power Plants (VPPs) Could Save US Utilities $15-$35 Billion in Capacity Investment Over 10 Years – Brattle
³ 60 GW of VPP deployment could provide over 20 billion € in additional societal benefits such as emissions and grid stability over the next ten years, The Brattle Group, Virtual Power Plants (VPPs) Could Save US Utilities $15-$35 Billion in Capacity Investment Over 10 Years – Brattle
Part II: Second-life EV batteries explained. What is their economical impact?
Learn more about our second Hot Topic: Second-life EV batteries. In the past, especially European OEMs have mostly relied on their supplier network to purchase batteries missing out on most of the value creation. Let's discover how Second-Life EV batteries contribute to economic efficiency and sustainability.
1 Enel X Global Retail What is second life battery: meaning and process | Enel X
2 in Germany as of 04/23, Statista, Anzahl Elektroautos in Deutschland | Statista
3 Tagesschau, Wenn alte Autobatterien zum Energiespeicher werden | tagesschau.de
Part III: Energy as a Service (EaaS) explained. Is it worth the investment for providers?
1 MarketsAndMarkets, Energy as a Service Market Recent Developments & Emerging Trends (marketsandmarkets.com)​
2 & 3 gridX Energie als Dienstleistung: Geschichte, Nutzen und Kritik – gridX
Part IV: Solar Energy as a Service explained. How does it differ from traditional solar power system ownership?
1 Statistisches Bundesamt, CO2-Emissionsfaktor für den Strommix in Deutschland bis 2022 | Statista
2 Wegatech, Photovoltaik Kosten: Diese Preise gelten für 2023 (wegatech.de)
Part V: Vehicle-to-Grid (V2G) explained. How significant is its potential in transforming the EV- and Energy markets? 
1 IEA; Considering only the EV-Passenger Cars
2 IEA; V2G potential capacity of 163 GW comparing to an estimated capacity of variable renewable energy equals to 79 GW during peak hours
---
Join us and dive into our next Hot Topic!
Join us as we uncover the latest advancements, discuss the challenges and opportunities, and discover how renewable energy is paving the way towards a more sustainable and resilient world.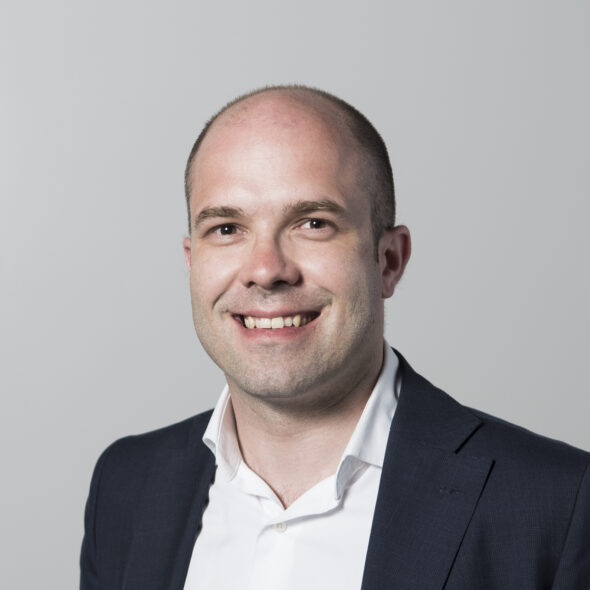 Peter Allan
Managing Partner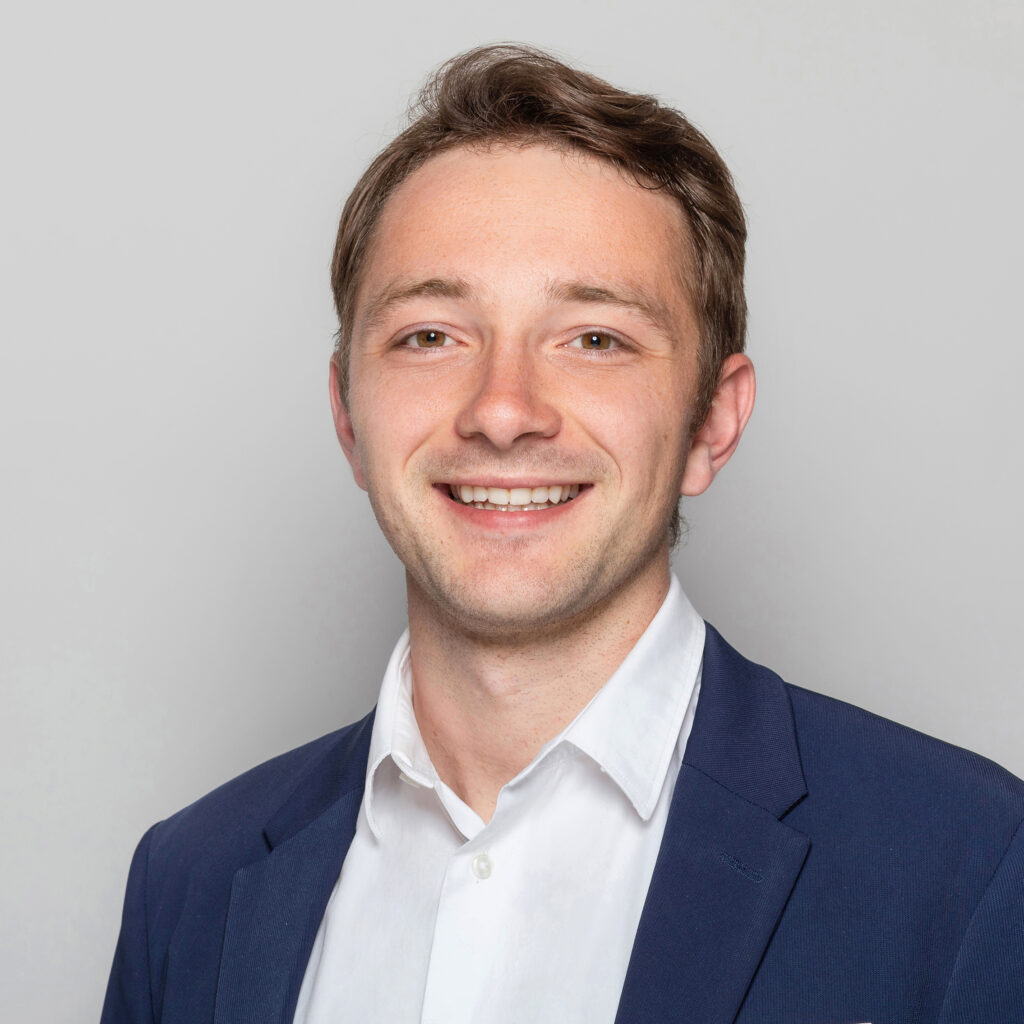 David Schneiderbauer
Associate Manager
Jacques Schill
Associate Manager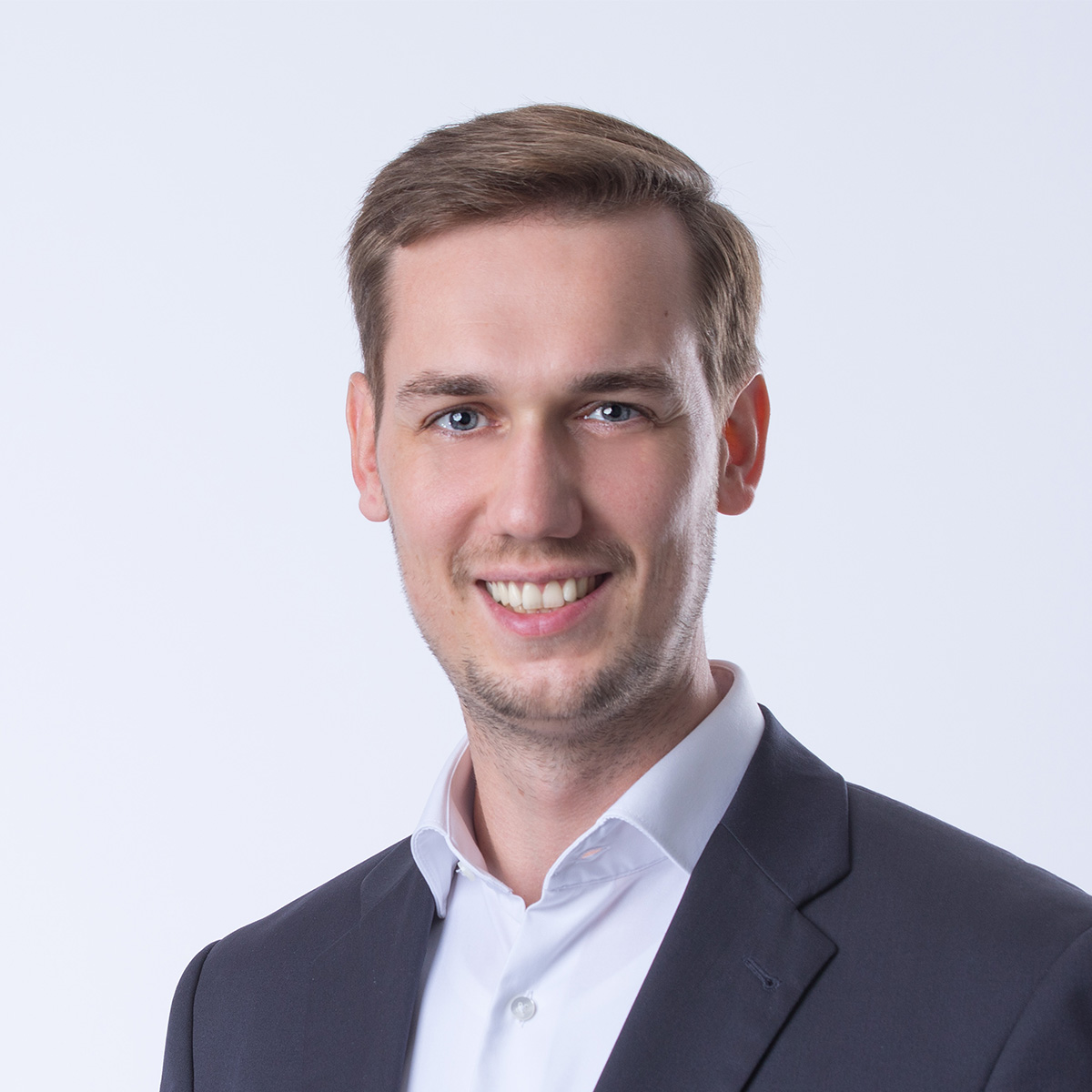 Stefan Cibulka-Rothauer
Associate Manager