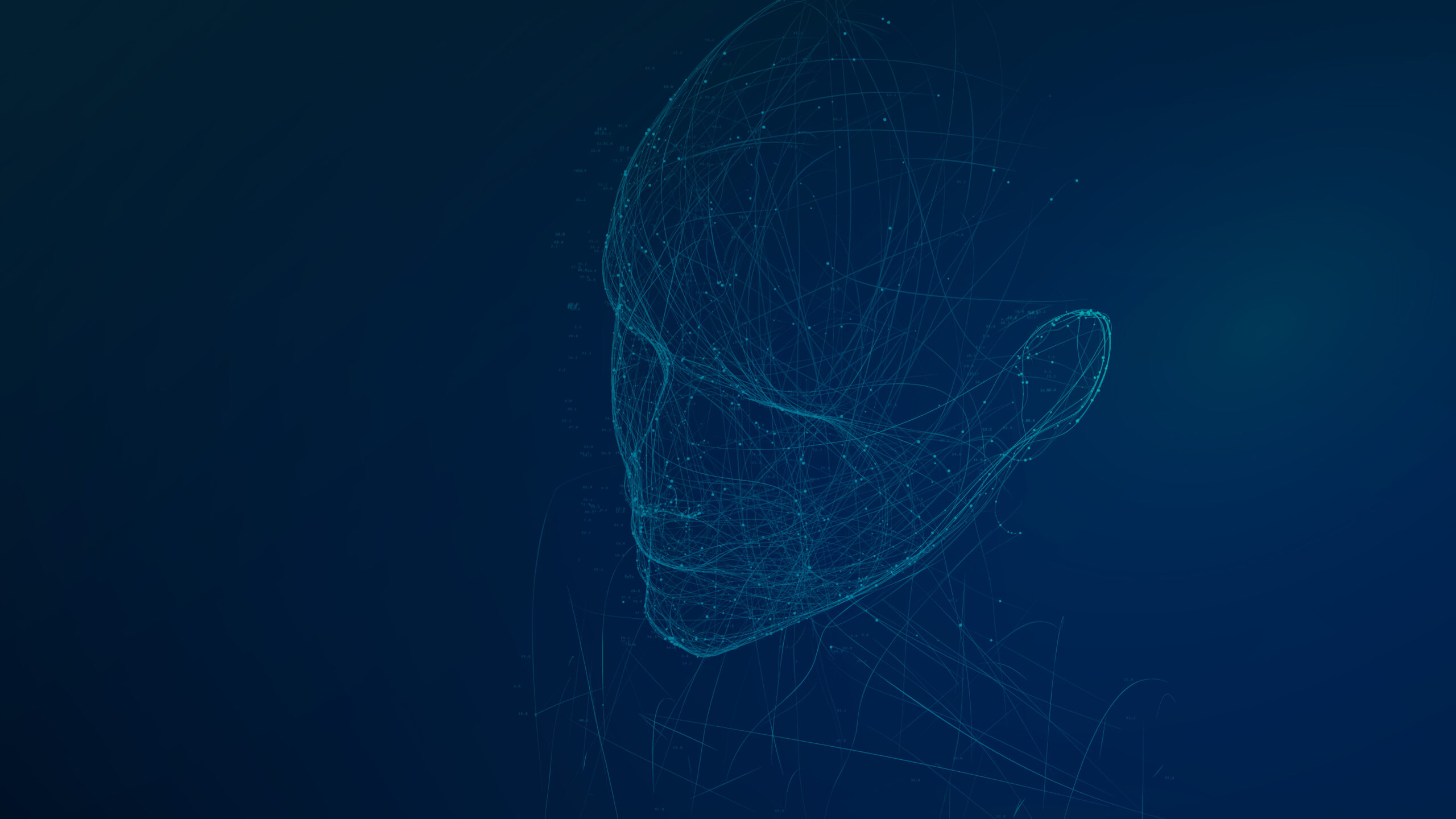 Embracing innovation in automotive: AI, regulations and the path to customer trust
Mastering the intersection of technology, compliance, and customer confidence
In an age of constant innovation, the automotive industry has embraced the integration of Artificial Intelligence (AI) to revolutionize vehicle safety and user experience. However, this rapid digitization comes with its own set of challenges and regulatory requirements. To ensure a seamless transition, industry players must adapt and respond proactively to these changes.
The automotive industry is incorporating AI technology at a fast pace, which has brought about several difficulties related to adhering to regulations, managing technical intricacies, protecting data privacy and security, validating and testing, as well as facing budget and resource limitations. To tackle these challenges, manufacturers must concentrate on changing their auditing and certification procedures, reevaluating current processes, and promoting the sharing of knowledge across different departments. Meanwhile, suppliers should review their current supply chains, modify their product strategies to conform with legal standards, and meet growing demands for security and safety measures.
Why you need to act now!
Taking action at an early stage is crucial for the successful integration of AI technology into vehicles and future-proofing existing processes and systems. By addressing AI regulations, automotive players ensure compliance, minimize potential risks, and ultimately increase consumer adoption of AI-based vehicle systems.
Download the complete guide now
Improving safety and compliance in order to build strong customer relations
Embracing AI regulations offers improved safety, enhanced trust, and a secured market position. Compliance with AI regulations, such as UNECE No. 157 and VGSR, leads to increased overall vehicle safety, helps build trust with customers and stakeholders, and ensures your company's competitive position against new players while future-proofing your product portfolio.
"Let's work together to make your processes competitive so you're future-proofed early."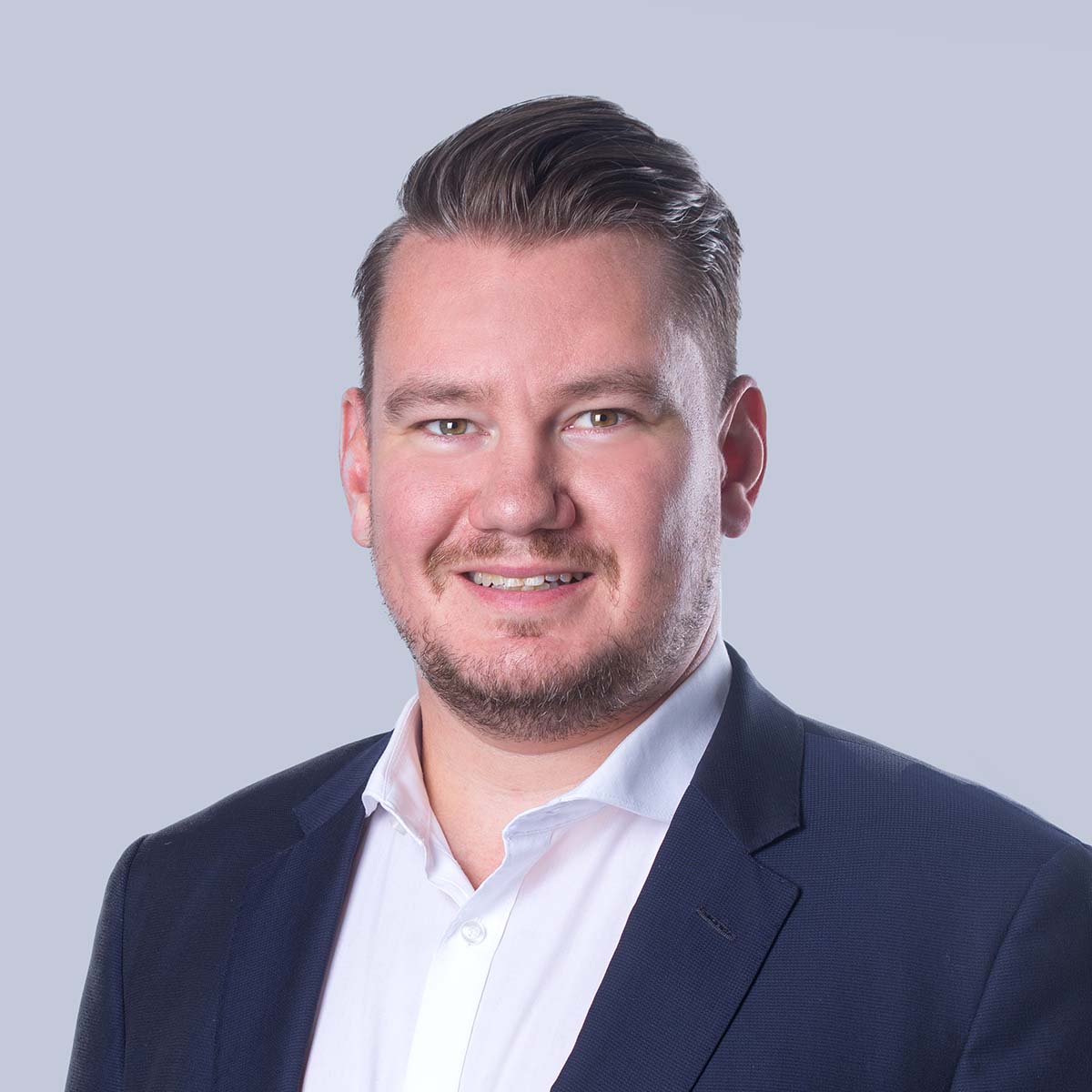 Michael Weingärtner
Senior Manager & Capability Lead Digital Process Excellence