Our advisory board consists of three highly experienced personalities with incredible knowledge, experiences and skills. Our management team is supported by this handpicked board of advisors in terms of strategic growth matters.
As accilium embarks on a journey to new territory they support us by providing fresh perspective and their gained knowledge. By sharing their own leadership experience, they provide impulses to the founding partners for ongoing development. Besides, they offer perspectives and advice on major decisions, such as acquisitions and high-profile hires. Additionally, they play an important role in accilium's business strategy, company development and growth.
Meet our advisory board below and find out more about their roles, responsibilities and qualifications.
Meet our advisory board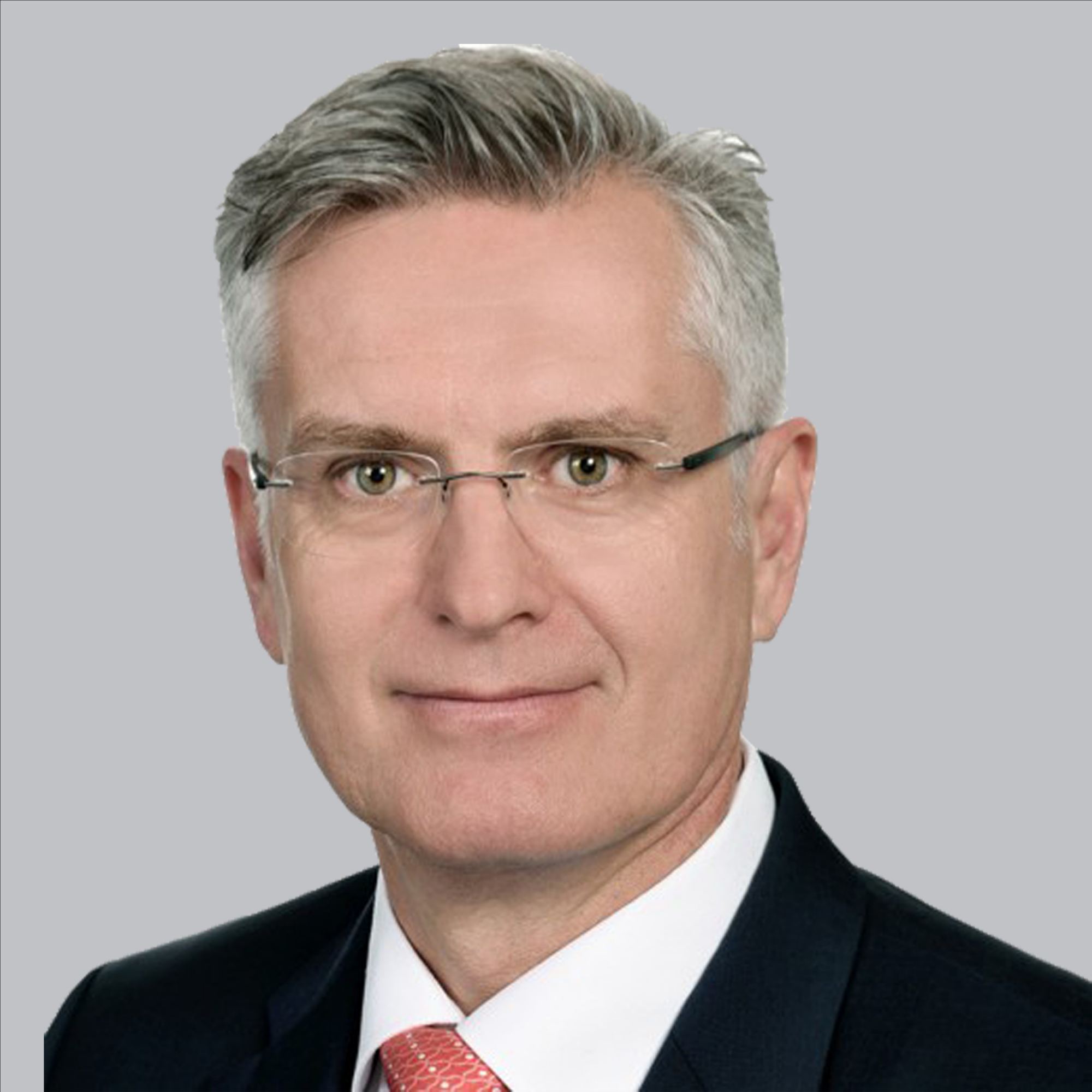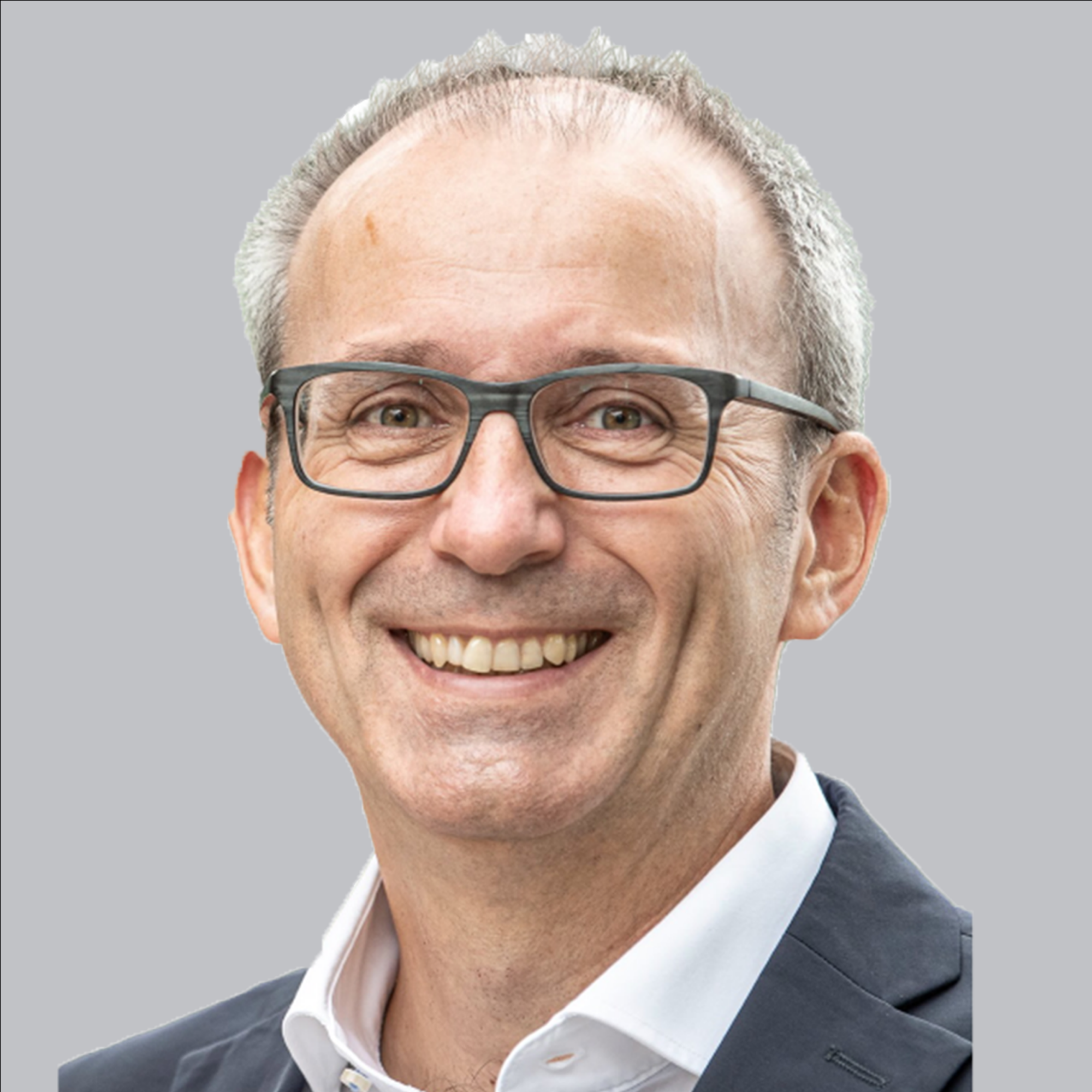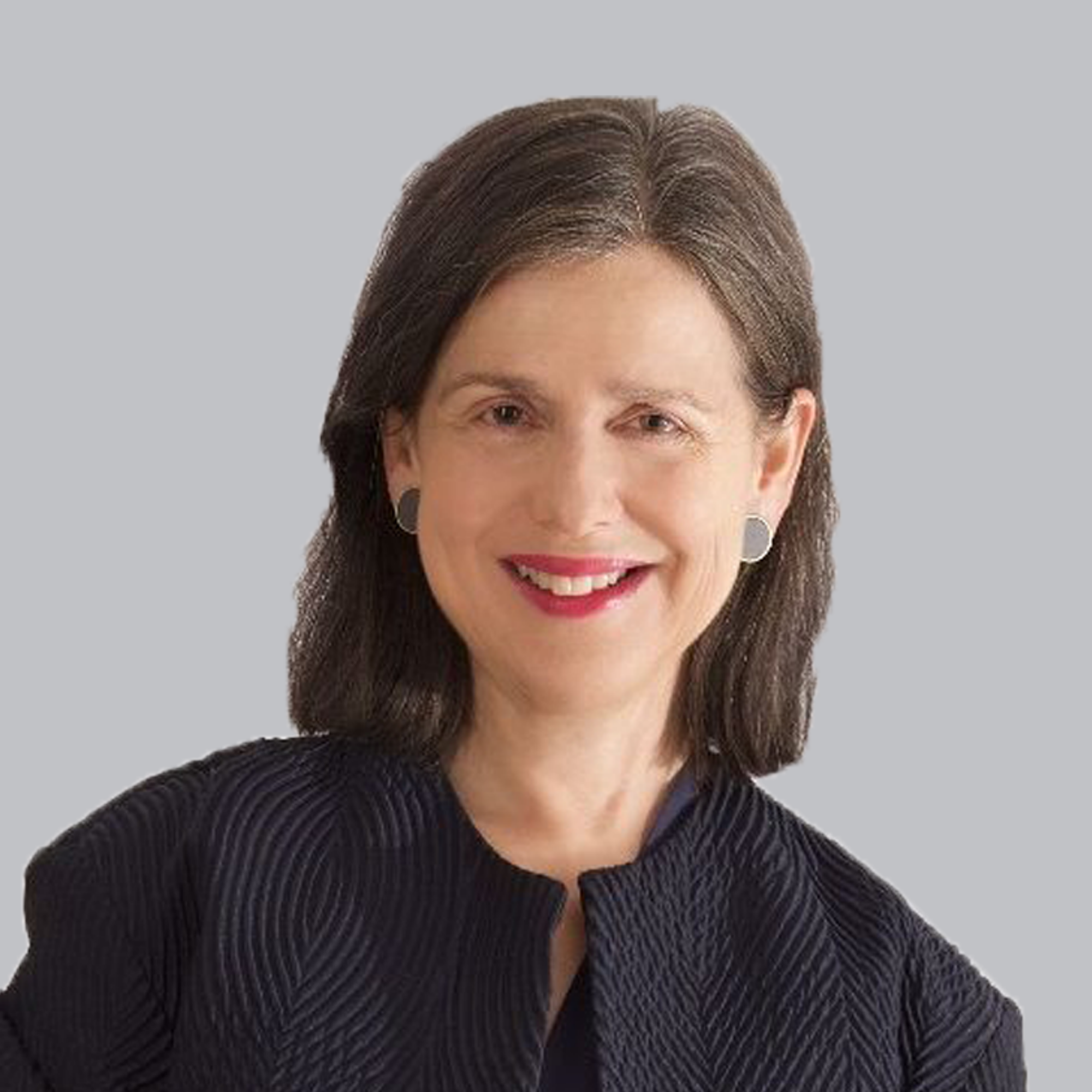 Dr Ing. h. c. Thomas Faustmann
Dr Ing. h.c. Thomas Faustmann is an expert on strategy, management logistics and quality assurance. Until 2019, he was head of the pre-series center at AUDI AG in Ingolstadt. Before he was Chairman of the Management at AUDI HUNGARIA MOTOR Kft., where he built up the engine plant in Győr, which became the largest in the world. In 2014 he was awarded an honorary doctorate for his contributions to the University of Győr.
Klaus Matzka, MSc
Platzhalter
Klaus Matzka is an entrepreneur by heart and a Venture Capital expert. Klaus founded the first consumer internet service provider in Austria (magnet Telekom GmbH, exit to Norwegian Telekom). In 2000 he founded the first Austrian early stage venture capital company. Until 2021 he has been partner at Speedinvest, Europe's leading early stage VC. Today Klaus acts as board member, mentor and independent software developer.
Dr Brigitta Schwarzer
platzhalter
Brigitta Schwarzer is a lawyer and expert in corporate governance, compliance, and D&O insurance. She has extensive management experience in the industrial and real estate sectors. Since 2015, she has been the managing partner of INARA, an independent online platform that showcases developments and trends in the fields of business, law, and society.
INSIGHTS