After opening the accilium Berlin office last year, we are proud to continue our growth with a new office in Germany. ​
Munich will be the next hometown of an accilium consulting office, giving us the possibility to be closer not only to our customers in the automotive, energy and public sector, but also to numerous beergardens and the world's largest folk festival.​
accilium goes Munich- New consulting location in Munich
Being the home to several mobility and tech companies, top universities and a rising startup scene, Munich was a logical next step to place ourselves strategically and follow accilium's vision of BUILD TO EVOLVE.​​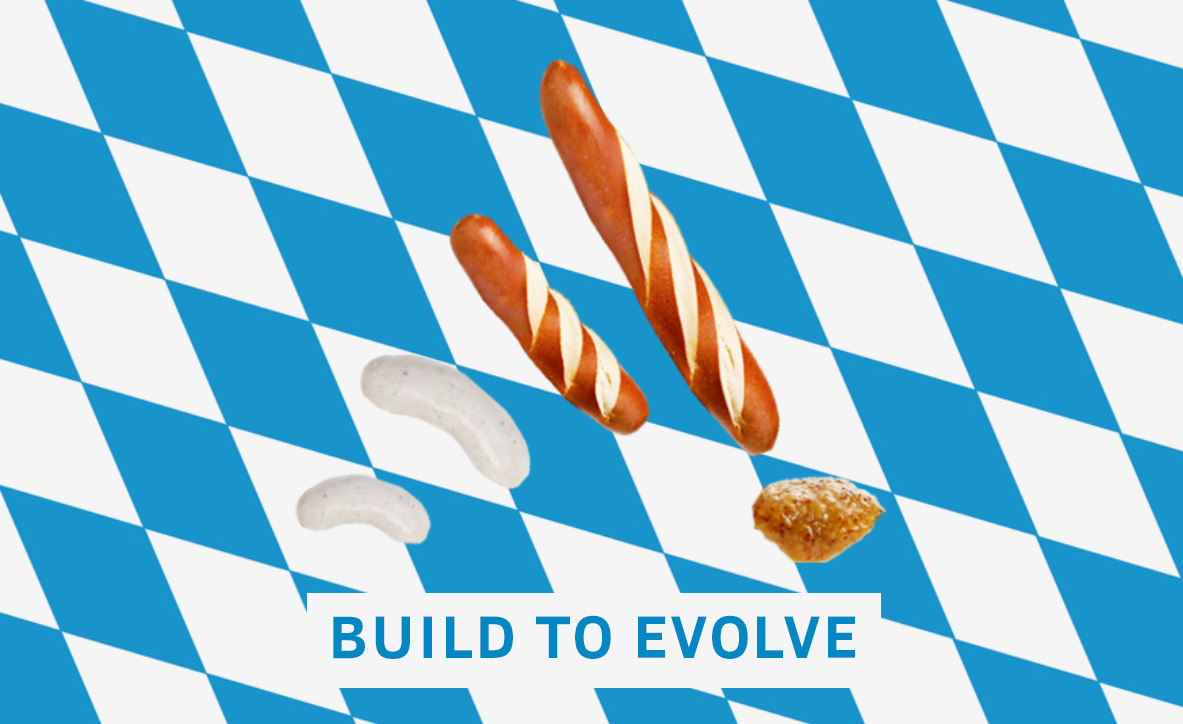 Finally we have found our new permanent office location in Munich to get our team in the pole position. As Vienna and Berlin have set the bar high – you will know why, if you ever joined a barbecue on our rooftop terrace overlooking Belvedere Palace or sipped a white wine in a wicker chair hundred feet above Tiergarten, we decided to make WeWork Munich our new home in the south of Germany. As promised, we did our very best to match the expectations of our Bavarian colleagues.​
Our new office location at WeWork Munich
At the end we are very happy with our final choice, as we already are very comfortable in our office at WeWork Berlin.
New Office Location Munich:
WeWork, Oskar-von-Miller-Ring 20, 80333 Munich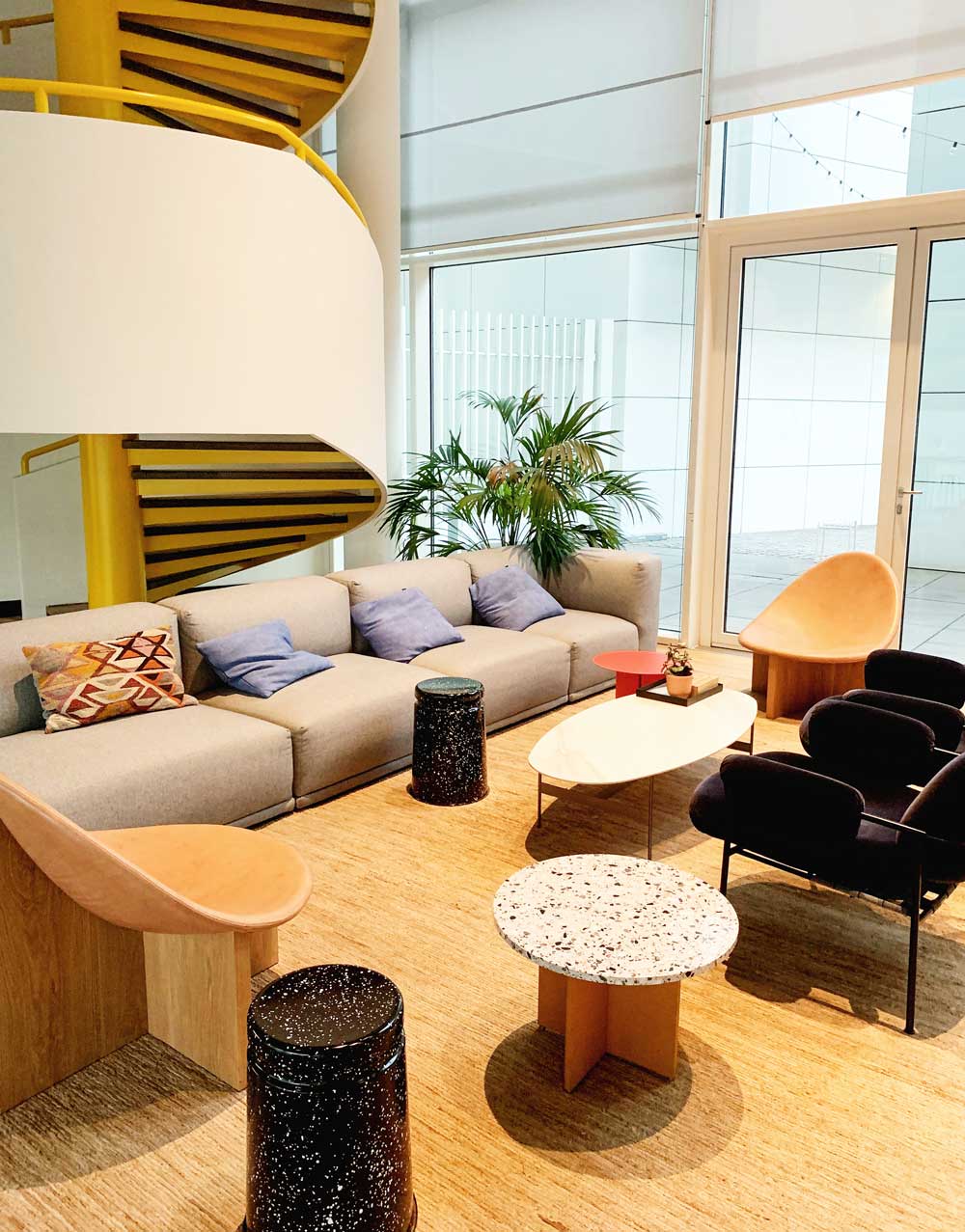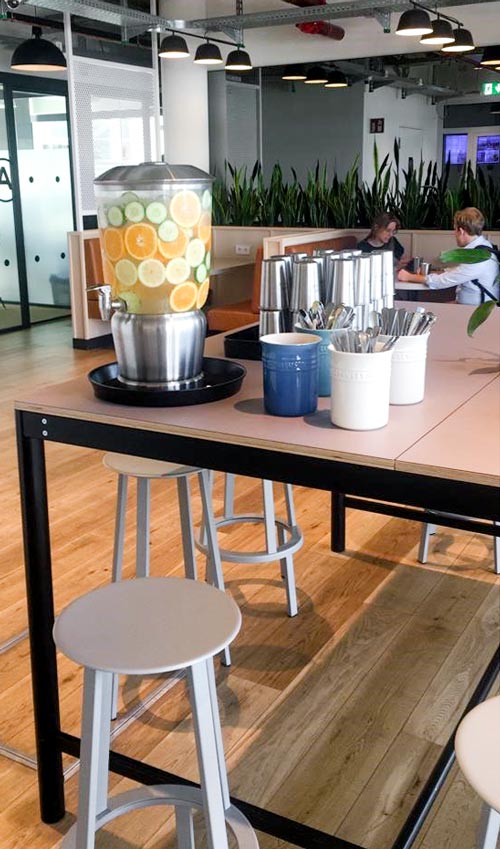 At WeWork, our employees join a community of entreprenuerial spirits. We have our own accilium office where each of our employees has their own equipped desk. Flavored water and coffee including various (vegan) milk options is provided around the clock to keep everyone hydrated. A fridge and a microwave, as well as bakeries, supermarkets and restaurants in the office's surroundings allow for a nutrious lunch or dinner.
In a break, our team likes to sit down in one of the seating areas or show their competitive spirit at a round of foosball. Friday after hour drinks can be started at WeWorks complimentary beer tap, during one of the gin tasting nights, or in one of the bars down the street.
WeWork offers us the flexibility to extend our office space when needed to accommodate the needs of our growing team. Since we first moved into WeWork Munich, we have already switched to a larger office and we are not stopping here.
We are looking for motivated professionals with an entrepreneurial spirit who want to help us develop our next dream office in Munich further. Check out the current job openings for Munich.
LATEST INSIGHTS