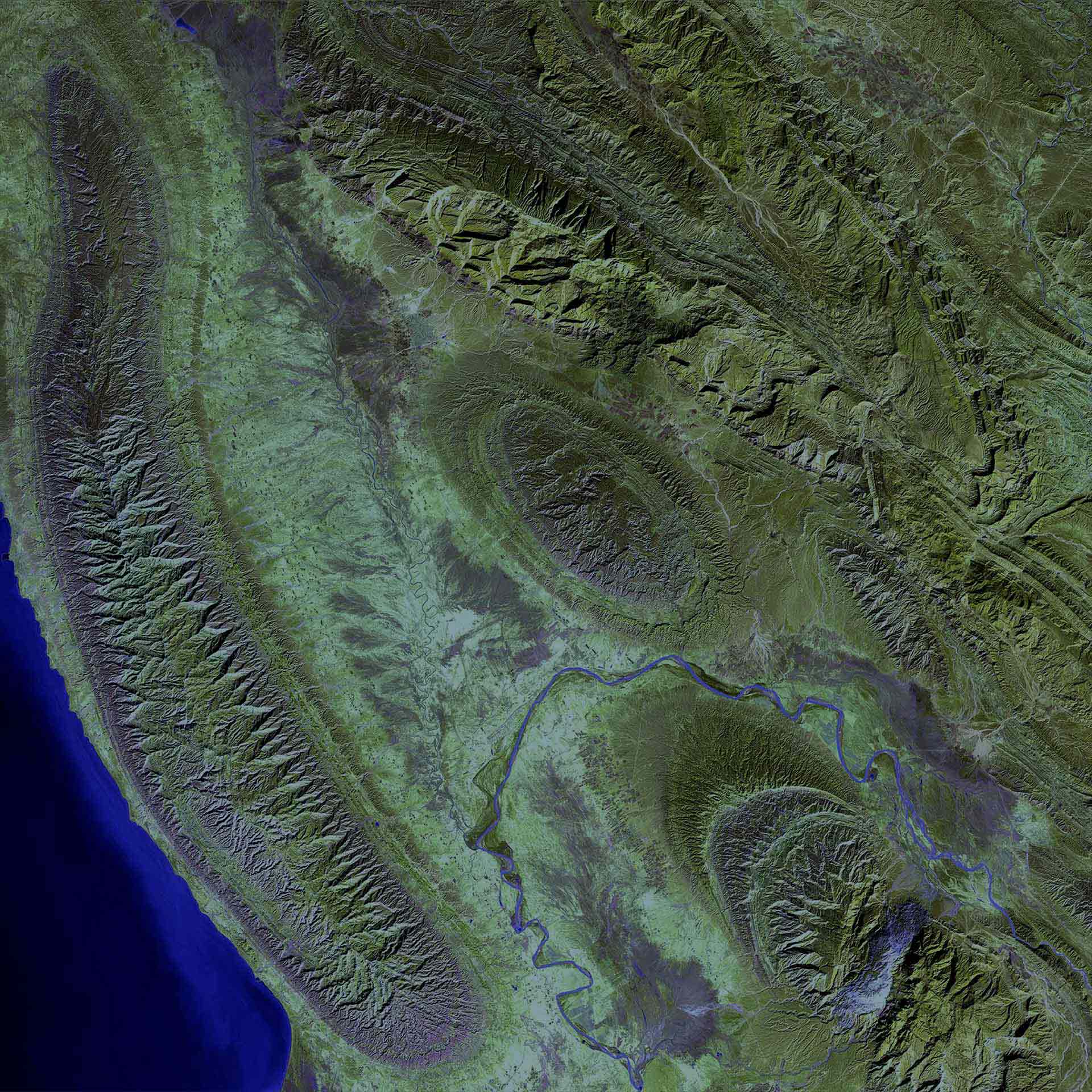 Beyond Compliance.
A new Era for Corporate Sustainability Reporting.
The Corporate Sustainability Reporting Directive (CSRD) mandates companies to assess the potential effects of climate change on their business models but also to report their impacts on the environment. Whilst broadening the scope of reporting, the CSRD demands accountability for a company's environmental, social, and governance impacts. Early adoption and integration of CSRD into business strategies offer unique first-mover advantages.
---
Objectives of the Corporate Sustainability Reporting Directive
---
Do You Know Your Progress in CSRD Compliance?
Discover how to turn CSRD reporting into a strategic tool that propels your corporate strategy forward. Move beyond mere compliance and unlock the true potential of your organization's sustainability initiatives.
Are you able to answer the following questions?
Strategy: Do I want to use the CSRD for corporate strategy decisions?

Our recommendation: Leveraging CSRD for corporate strategy, not just reporting duties, is essential for sustainable success. It aligns sustainability goals with business objectives, fosters innovation, manages risks, and enhances stakeholder engagement. By going beyond compliance, organizations gain a competitive edge, strengthen their brand, attract investors, and drive long-term growth. CSRD becomes a strategic imperative, shaping a resilient and prosperous future.
Time: Do I know the optimal time to start CSRD implementation?

Our recommendation: Commencing CSRD implementation 1 year to 1.5 years prior to the reporting fiscal year is crucial for unlocking strategic advantages. By starting early, organizations can ensure a comprehensive and effective implementation process. This proactive approach allows sufficient time to align sustainability goals, establish robust reporting frameworks, and integrate CSRD into corporate strategy. Early initiation empowers companies to harness the full potential of CSRD, transforming it into a strategic tool that drives sustainable growth, enhances stakeholder relationships, and strengthens market positioning.
Investment: How high is the internal and external effort for CSRD implementation?

Our recommendation: By leveraging both internal and external resources to set up CSRD, organizations can achieve significant cost savings of at least 25%. This approach allows for efficient allocation of resources, tapping into the expertise and capabilities of internal teams as well as leveraging external partners. By optimizing resource utilization, organizations can streamline CSRD implementation, reduce operational expenses, and enhance overall cost-effectiveness. Embracing this collaborative approach not only ensures robust CSRD implementation but also maximizes the financial benefits, paving the way for sustainable success while minimizing expenditure.
Competencies: Is the required CSRD expertise available internally?

Our recommendation: Identifying expertise and capacities early on is crucial for bridging knowledge gaps in CSRD implementation. By recognizing and addressing these gaps, organizations can ensure a successful and effective reporting process. This proactive approach enables timely knowledge acquisition, targeted training, and the establishment of robust internal capabilities. By filling these gaps strategically, organizations can navigate reporting requirements, enhance data management, and achieve comprehensive CSRD reporting with confidence.
Attention: Is the topic already receiving sufficient support from top management?

Our recommendation: Mobilizing top management and external stakeholders is vital for maximizing CSRD impact. By involving decision-makers and external partners, organizations align sustainability goals with strategy, promote transparency, and drive accountability. This inclusive approach fosters diverse perspectives, collaborative decision-making, and stronger stakeholder relationships. With engaged top management and external stakeholders, CSRD becomes a catalyst for positive social and environmental change, bolstering reputation and creating lasting impact.
"Companies affected by CSRD must not wait any longer. In order to ensure that sustainability reporting is not just for the sake of reporting, but can make a targeted contribution to strategic corporate management, it is essential to implement adequate processes at an early stage. Those who set up the right processes now will save at least 25% of total annual costs in the coming years. We can actively support you in this."

Oliver Danninger, Associate Partner, Lead Sustainability & CSRD, accilium
accilium's approach to go beyond compliance
Our way to unify corporate strategy and CSRD
We help you make strategic decisions based on the Double Materiality Assessment for CSRD-compliant reporting and integrate CSRD into your corporate strategy, transforming sustainability reporting into a powerful driver for long-term success.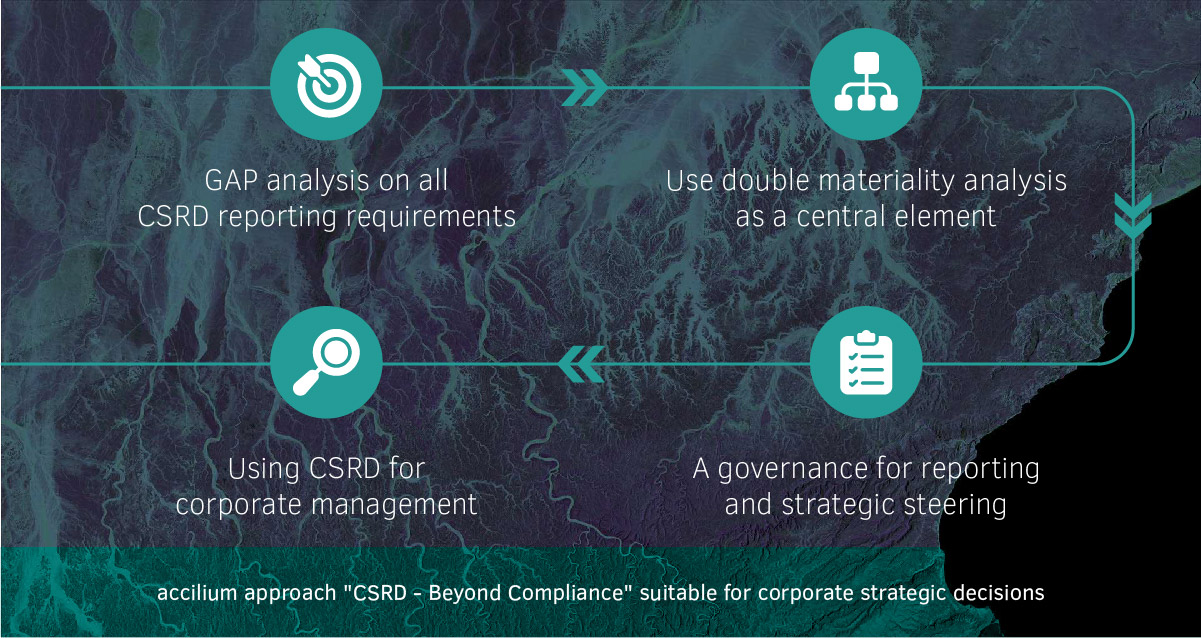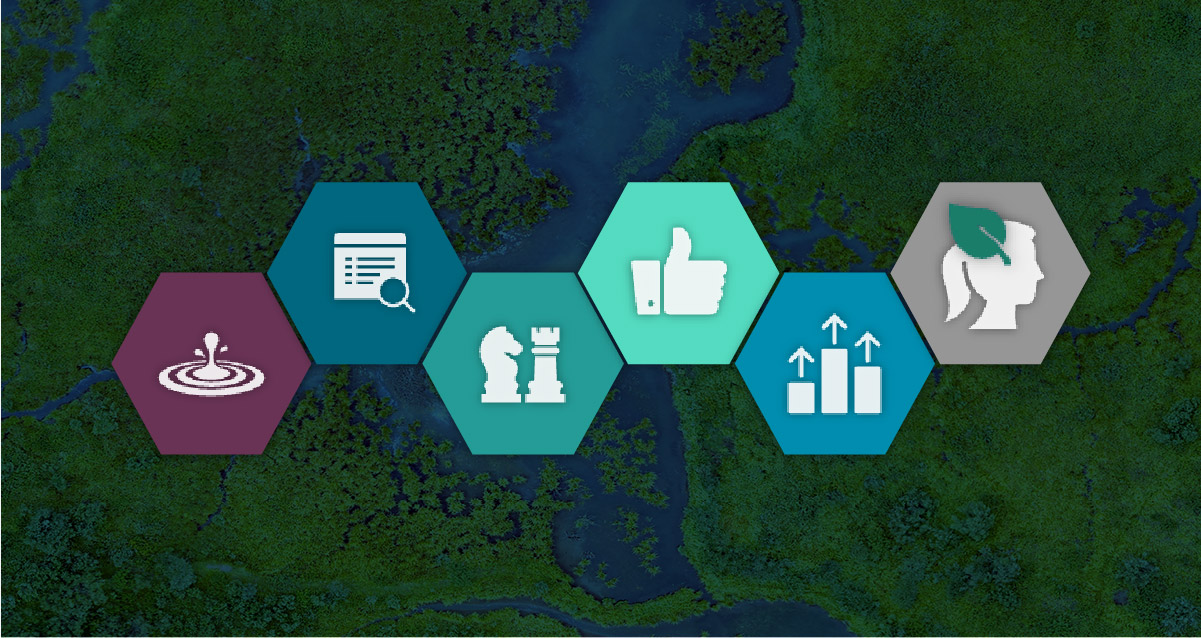 Using double materiality for strategic steering
High-quality identification of the ESG impact
Sound risk management and structured opportunity identification
Strategic prioritisation of ESG content for the organisation
Strengthening reputation internally and externally
Ensuring future-proof competitiveness
Viable strategic decisions on ESG content
Meet our CSRD powerhouse: Uniting expertise and passion for sustainable impact
---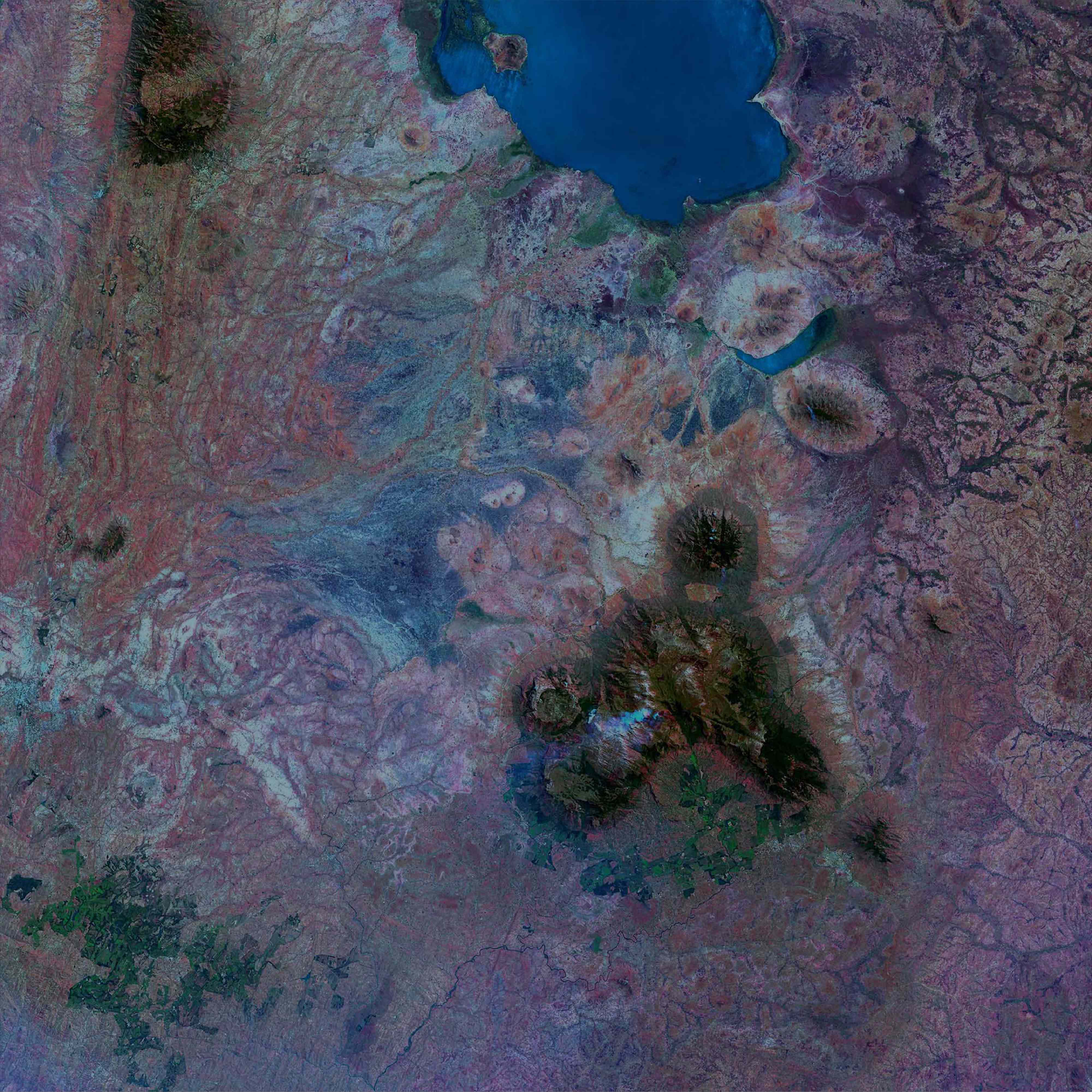 Book a 30 minute quick assessment
with our experts:
---
Oliver Danninger
Associate Partner & Lead Sustainability & CSRD
Melvin Skischus
Senior Associate & Expert CSRD