An event for forward-thinking​
For the second time, since its formation in 2017, the MQ! Innovation Summit run by Audi took place from November 8-9. For two days it transformed Ingolstadt, the rather placid Bavarian hometown of Audi, into a meeting place for international innovation enthusiasts and mobility experts. No question, accilium had to be present.
Focusing on the spatial, social, temporal and sustainable aspects of tomorrow's mobility, experts of the various fields were invited to hold speeches – among those Steve Wozniak, co-founder of Apple, Cory Doctorow, science fiction author and technology activist, Andra Keay, robotics expert and Audi's very own interim CEO Bram Schot.
A highlight among many great speeches was an inspiring talk by NASA astronaut Ron Garan, focusing on the orbital perspective he experienced when he saw earth from space and could not notice any borders. ​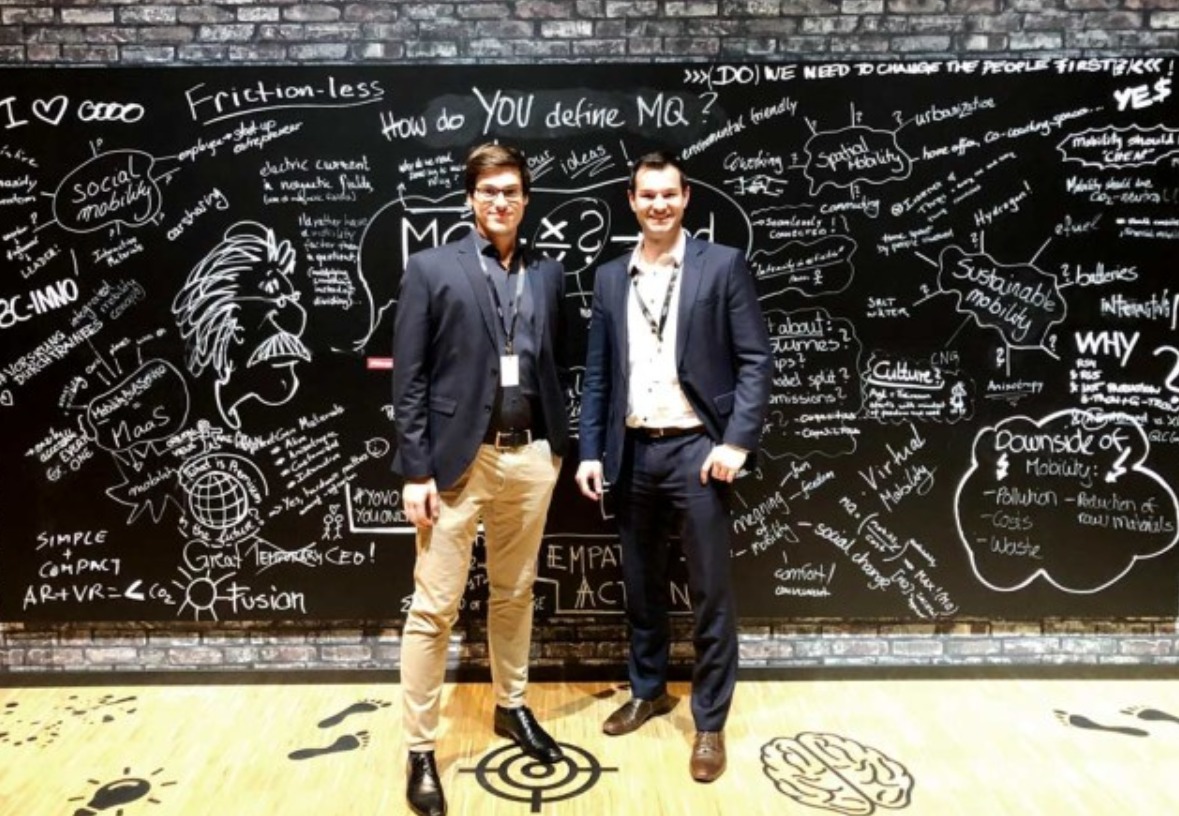 Ask questions and develop solutions​
Between the inspiring speeches, the over 700 guests had the chance to actively participate in several Workspaces and discuss various mobility perspectives with experts from Audi and develop solutions together.​
Mobility and digitalization are also the two core competences of accilium. Which is why Johannes Scherrer and Rafael Schmid joined the MQ! Summit to soak up new insights from the speakers and engage in discussions about issues such as e-commerce in autonomous vehicles, the use of virtual reality solutions in automotive manufacturing and e-mobility in urban areas.
In an atmosphere, which was fully loaded by the MQ slogan of #neverstopquestioning, the participants could follow the advice of Bram Schot "Stop asking for permissions. Do things!"