Austria's most established start to the year network event and industry get-together for B2B e-mobility has taken place. The 9th EL-Motion, a congress for e-mobility experts of all sorts. Was hosted at the Radisson Blu Hotel Park Royal Palace in Vienna, January 30th – 31st 2019. Alexander Hotowy (Managing Partner, accilium) was given the honor to speak about the changes in automotive markets, due to the the rather slow and steady progression of e-mobility in Austria.
"In order to remain competitive, automotive OEM's and other members of the car industry have to overthink their business models and take the opportunities which arise with emerging technologies like electric- and autonomous driving" (Alexander Hotowy, accilium).
Here are some impressions of EL-Motion 2019. Make sure you scroll through the entire article and download the presentation in German at the end.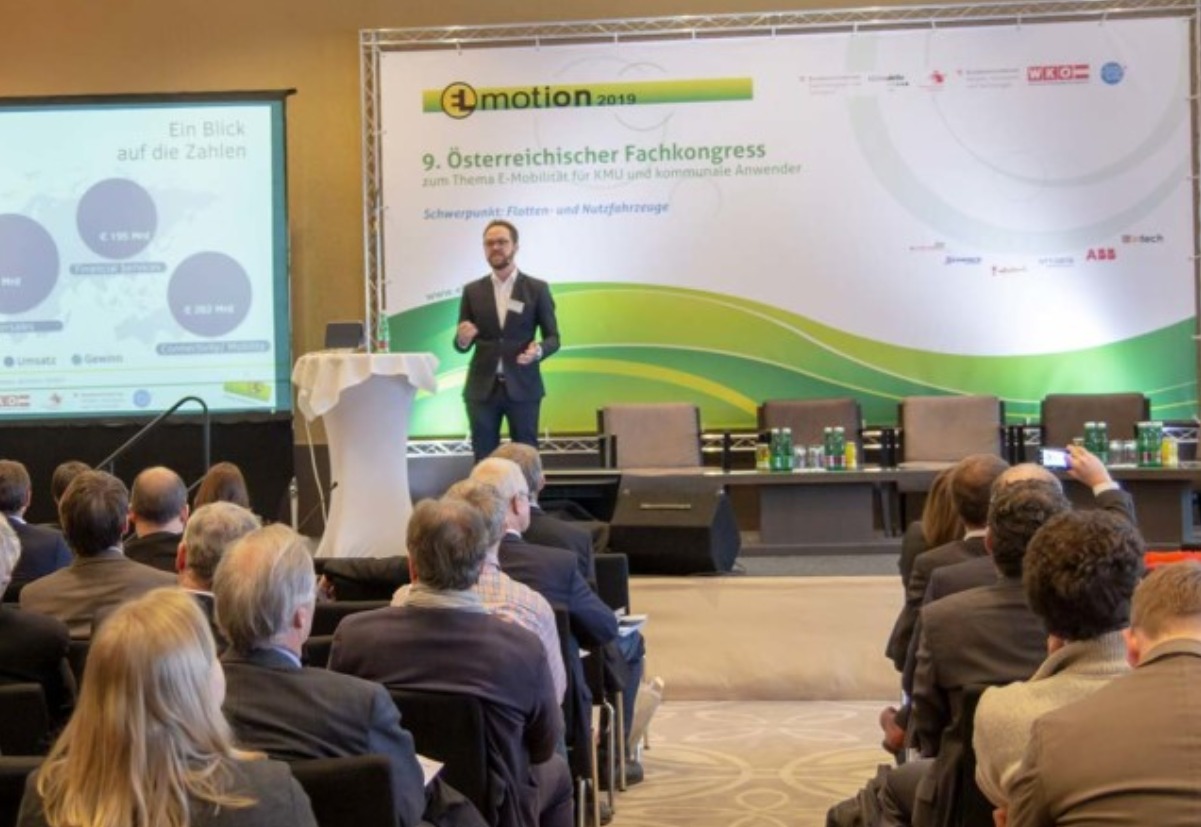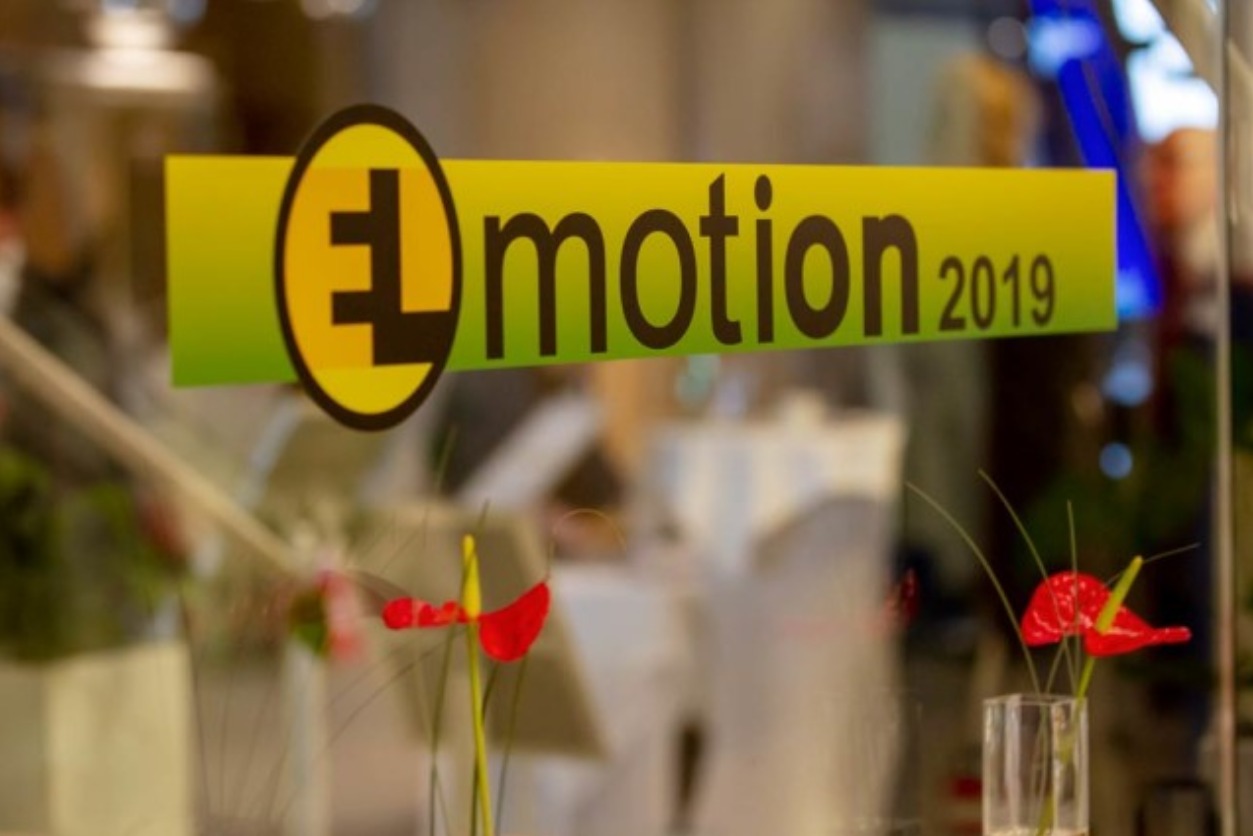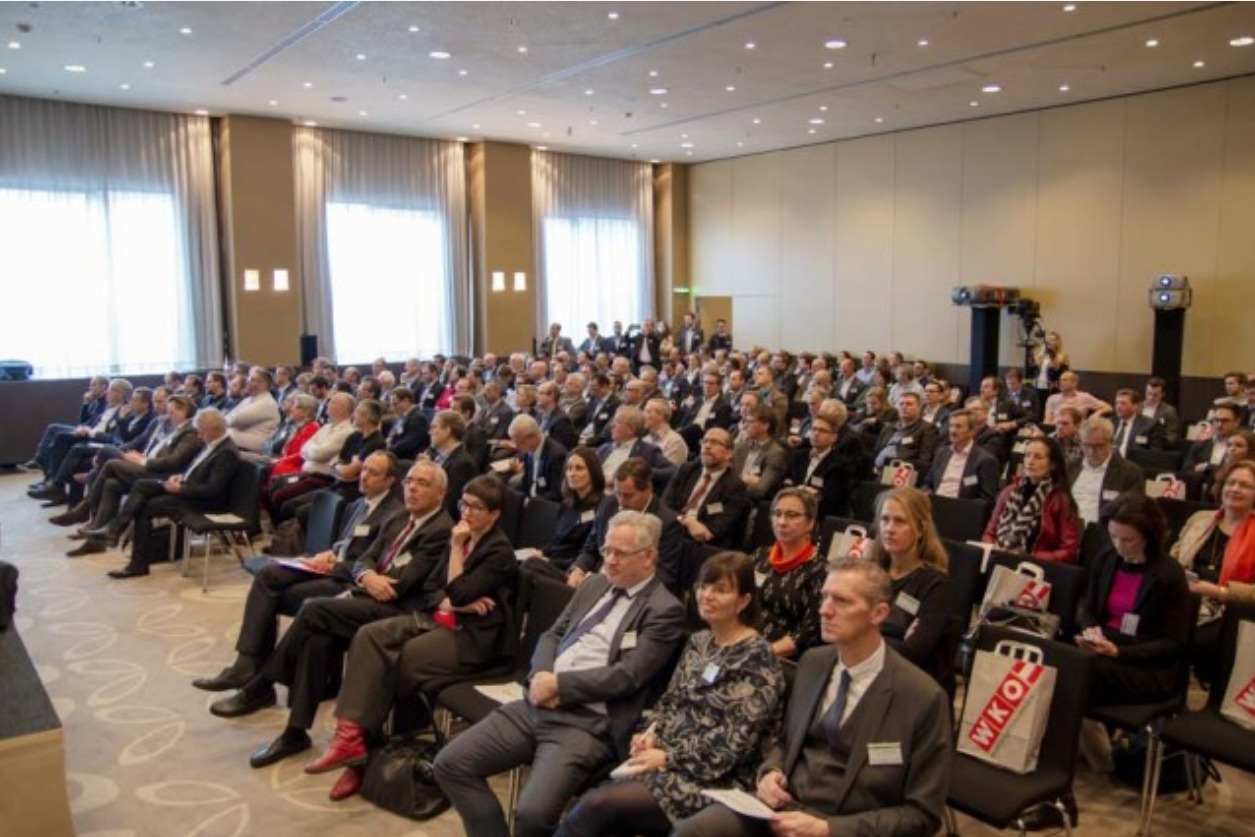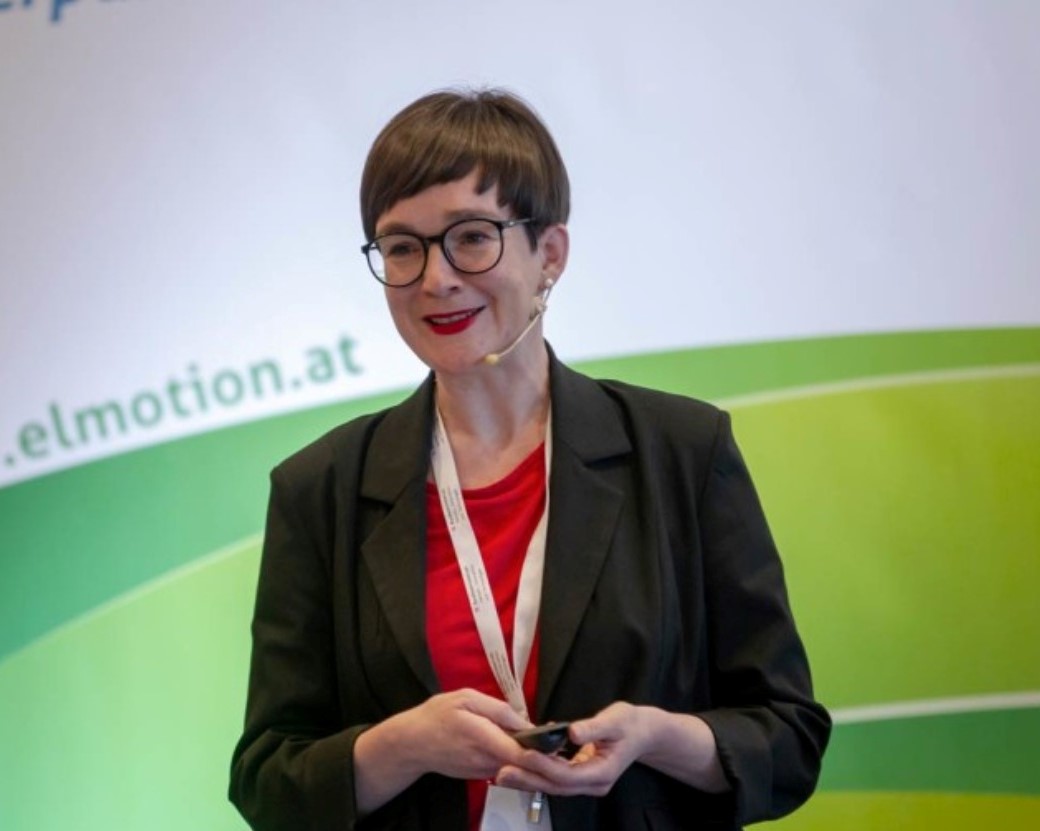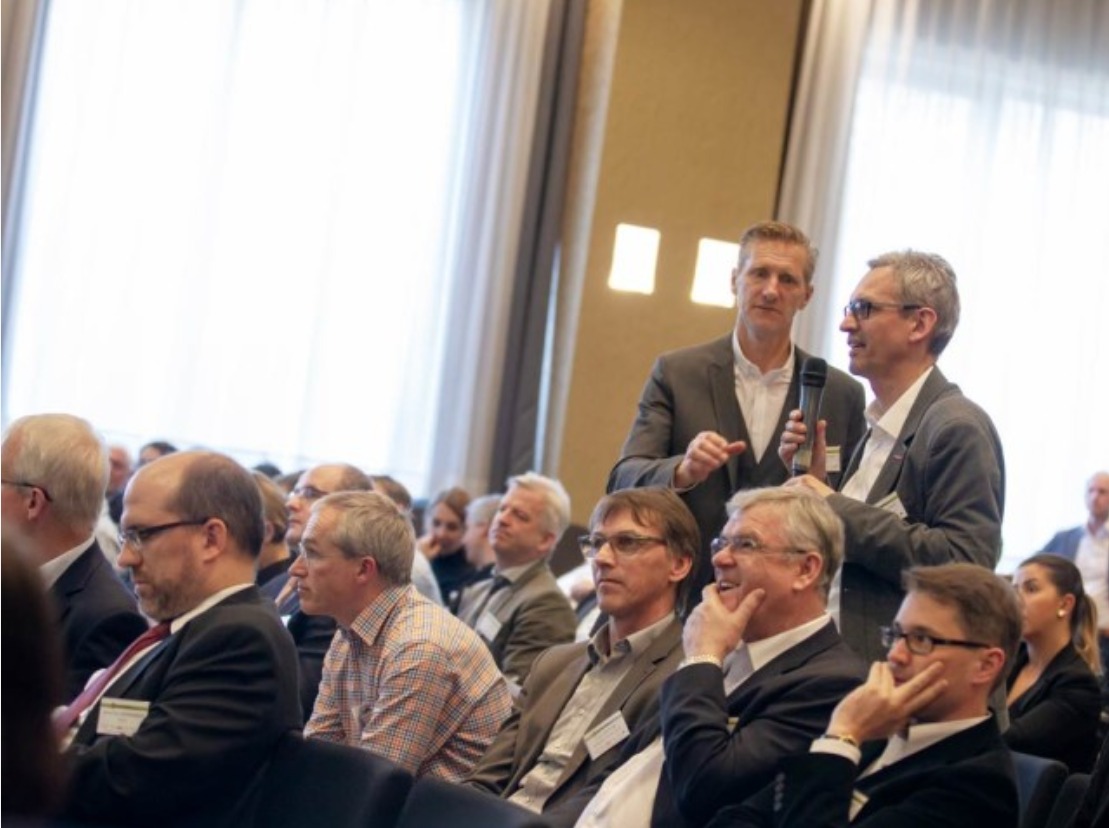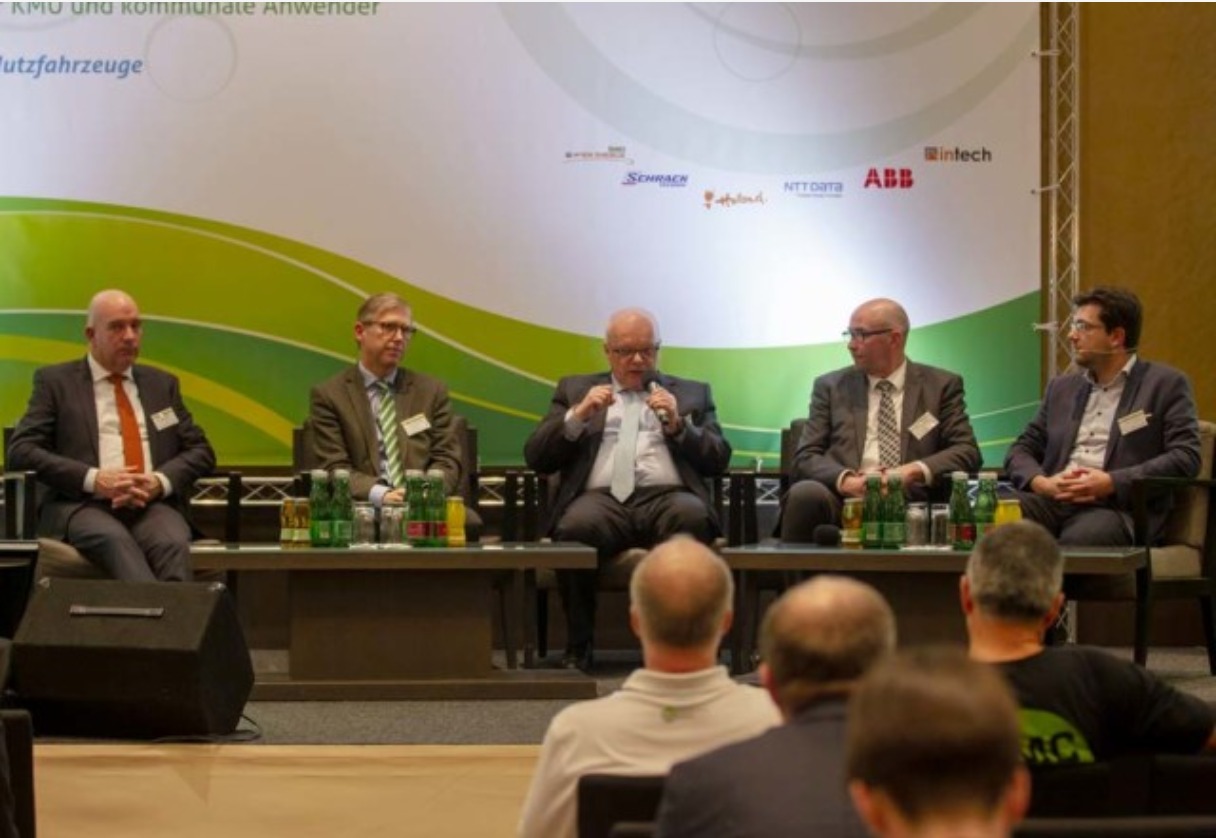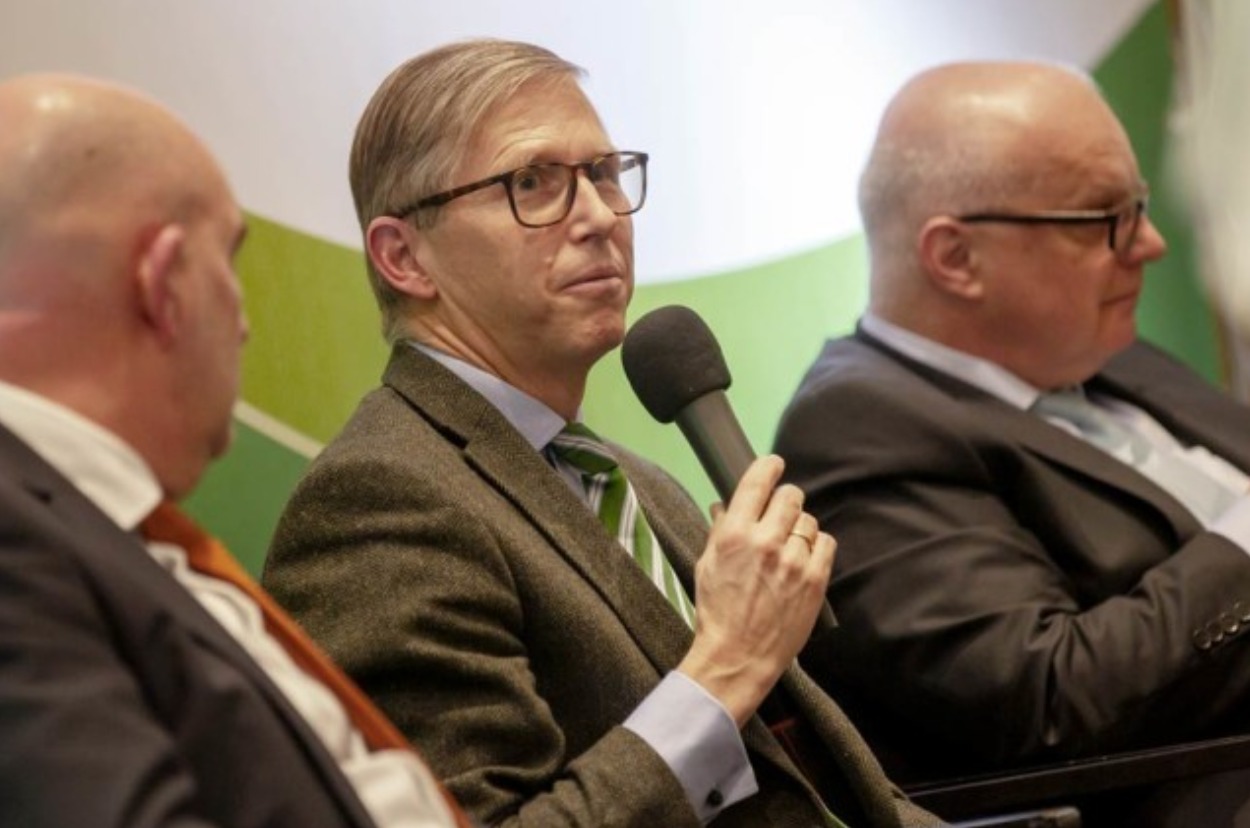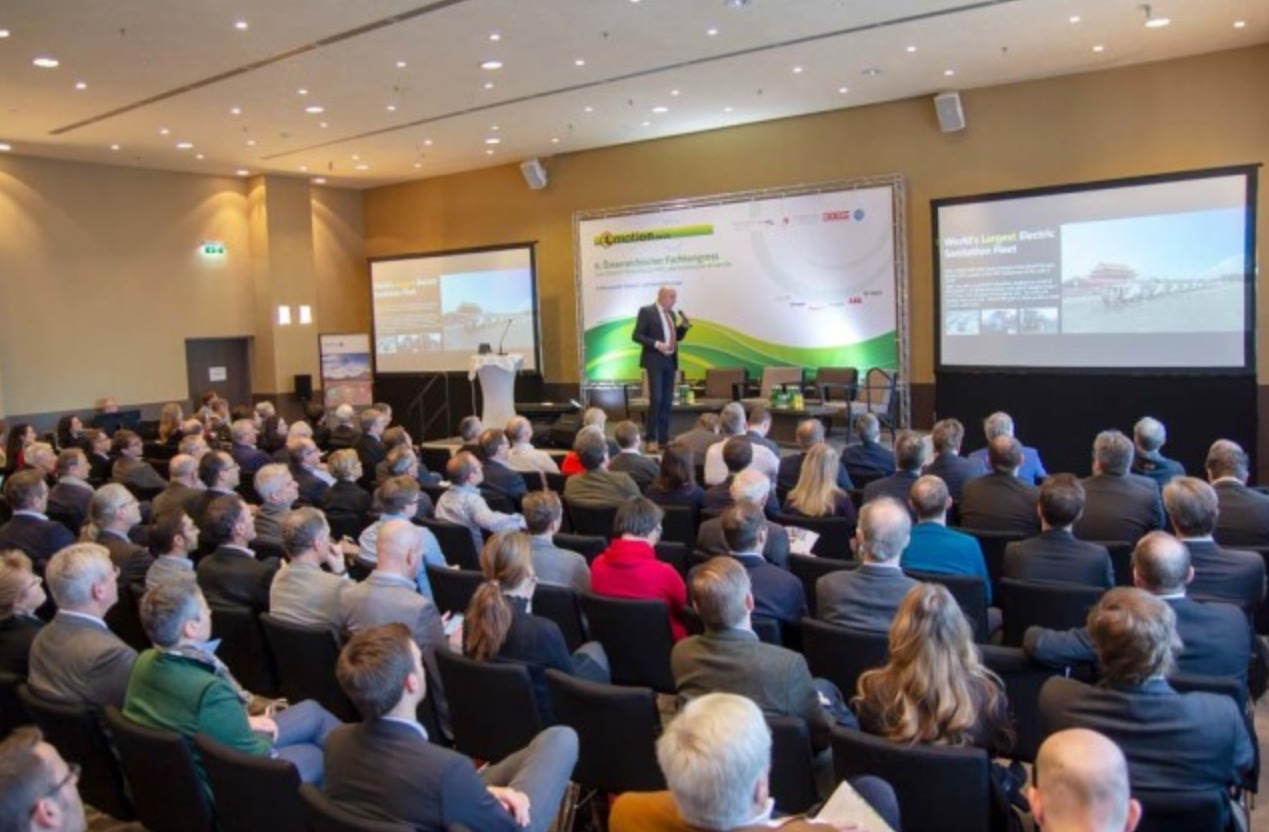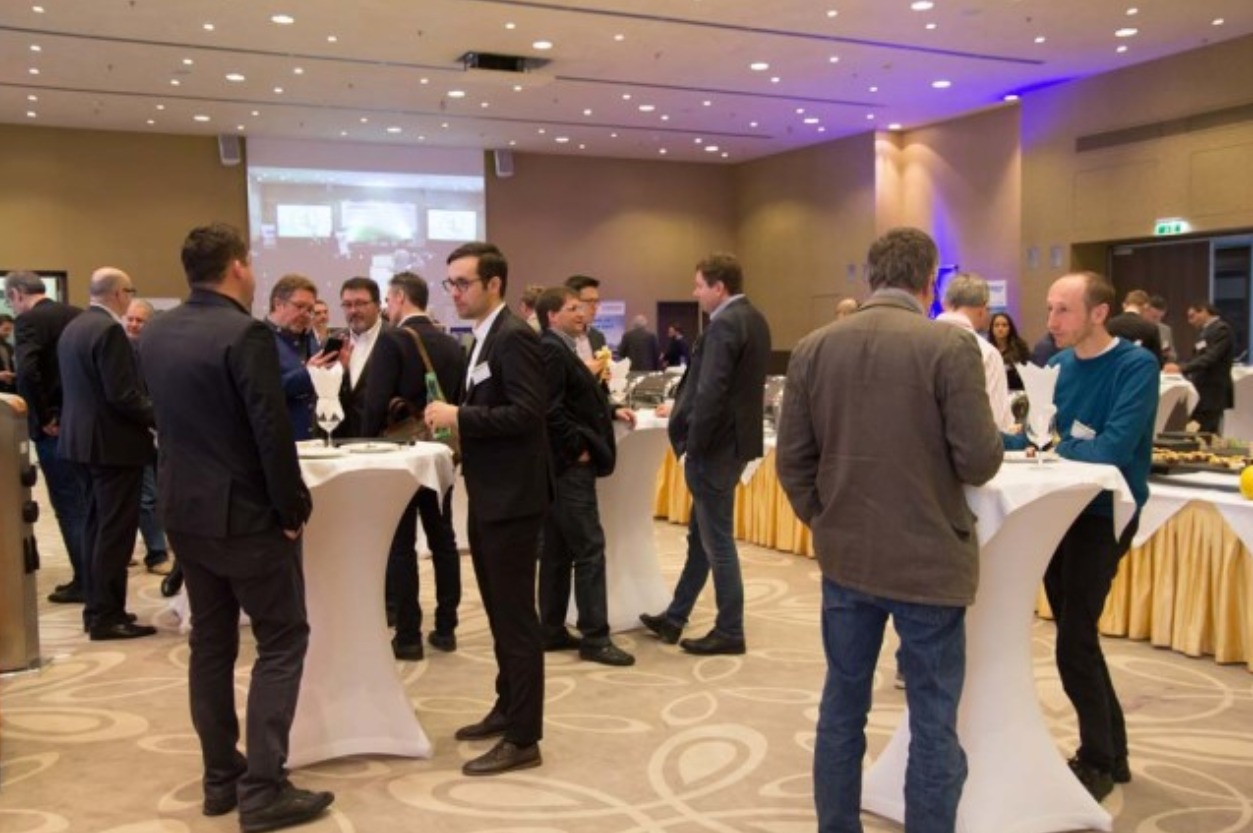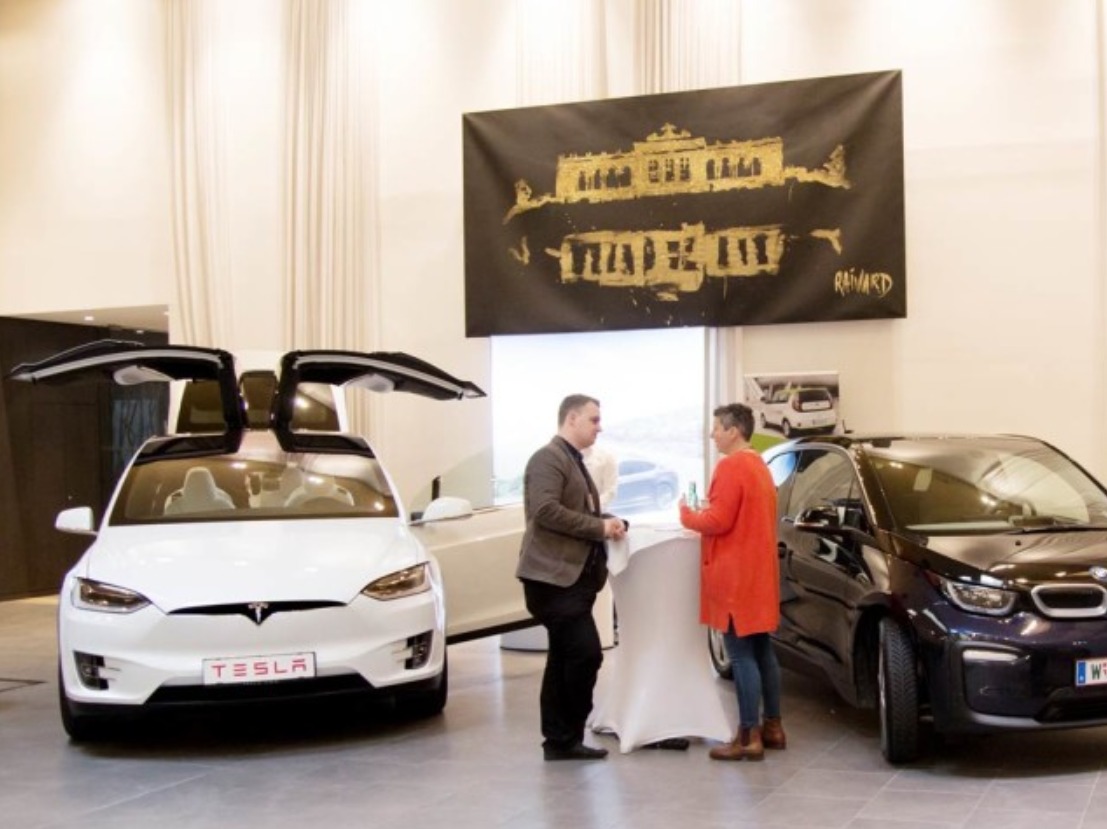 (c) EL-Motion 2019 Vienna, www.elmotion.at
The changes within the automotive industry-challenges and opportunities
In a rapidly changing environment, industries are forced to adapt to new customer behaviors or they will become extinct. The mobility ecosystem of the future poses great challenges. Not only to the automotive manufacturers, but above all to utilities and the public sector, including cities and local authorities.
Even more, none of those sectors will find answers to these challenges by themselves. In order to build a sustainable, customer-centric mobility ecosystem of the future, intensive cross-sector collaboration and inclusion of innovative solutions from the startup environment are required.
Digitalization already has massive impacts on the automotive industry and forces them to rethink their future agenda. The future car will most likely be Connected, Autonomous, Shared, and Electric. Each one of those areas is associated with certain opportunities.
In the following presentation, Alexander Hotowy emphasizes on the opportunities arising from the rich service and product portfolio that comes along with the electric car. For example, platform strategies might lead the way towards mobility as a service. Likewise, the pitfalls of the traditional wholesale model, applied by almost every automotive OEM up to date, have to be taken into consideration.
However one thing is certain, change is in the air. Platforms might just be the right approach to utilities, car manufacturers or public authorities dealing with it. There is still a great window of opportunity and its everyone's guess, who'll be the one, benefiting from it.
LATEST INSIGHTS