This quote by Amy Edmondson, Professor of Leadership and Management at the Harvard Business School, describes very accurately how we understand the topic of teambuilding. It's a topic of enabling each other and performing together – not on your own. It's about the ability of quickly form strong units, that rely on leadership and diversity. Find out how we enable our teams at accilium to constantly evolve.
In management consulting it is common that depending on the project requirements teams of ever new colleagues have to be put together in short time intervals. To meet varying customer needs, the different core competencies of our consultants must be compiled again and again. Therefore, it is crucial for us to strengthen the ability to form new teams quickly. Team events like our acc'sperience are just one of the many measures we implemented to ensure that we as a company can always meet our professional demands.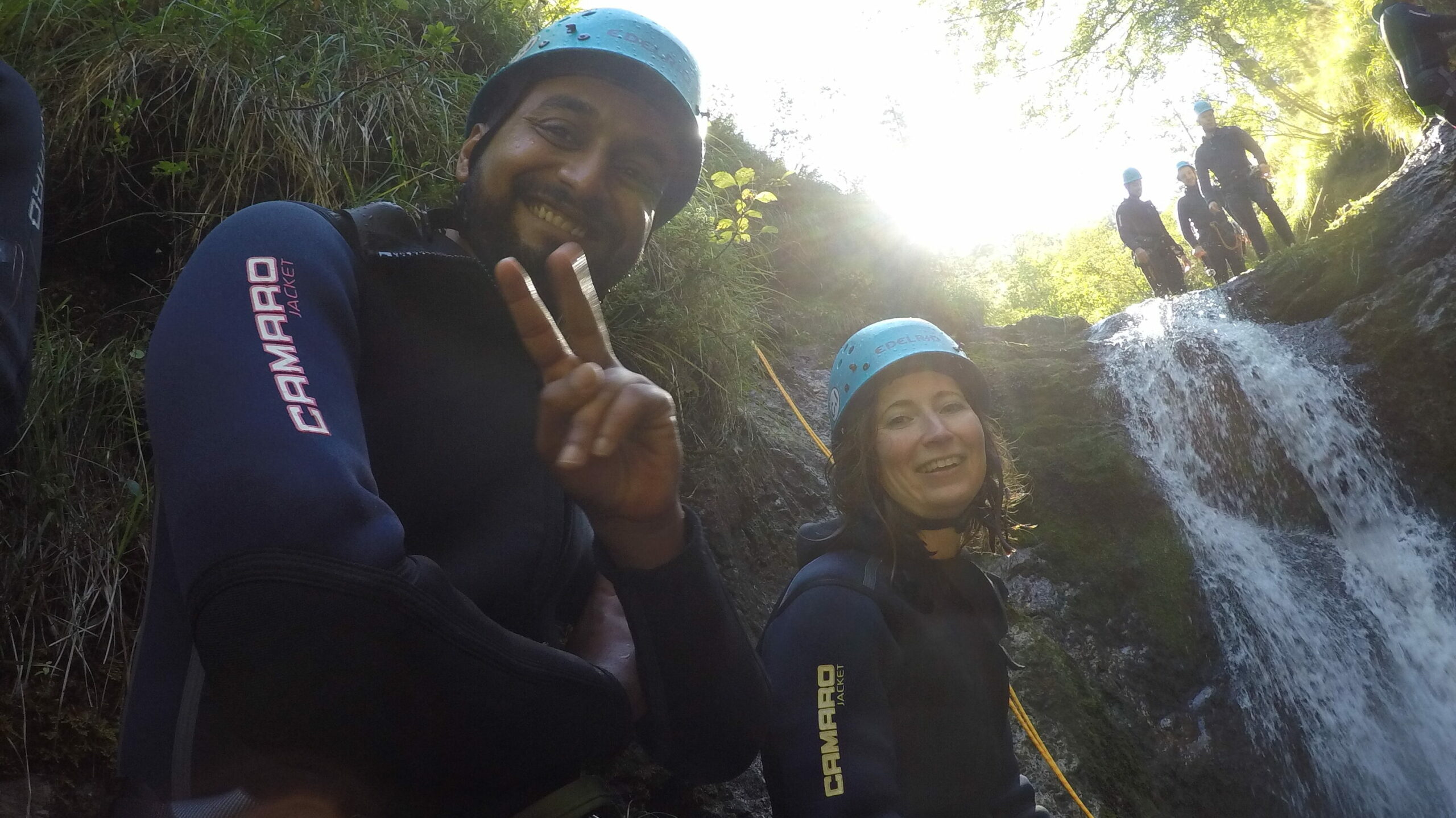 Create a clear map
To ensure that our team members always know where the journey is headed, there needs to be a clear path for the company. Therefore, we use the OKR framework. It is a way to not only run a company, but to run teams and to run your personal life, too. For our company we annually define 5 "Os", which function as our Objectives. Each objective has a few "KRs", which are the Key Results that indicate how we will reach our Objectives. This way we can accurately communicate what is important, measure our progress and rearrange our focus along the way. It enables our teams with a sense of purpose for their efforts.
Lead by example
Recognize your limitations – Your limitations are the things you can't do alone. Even the most brilliant mind is at some point limited in time and capacity. The only way to achieve more is by expanding your capabilities by collaborating with others. But collaboration does not only mean, to delegate certain tasks. It only works if you lead by example. From manager to analyst, our credo is that everyone must contribute to our goals with high performance. There are no exceptions – excellence is a must.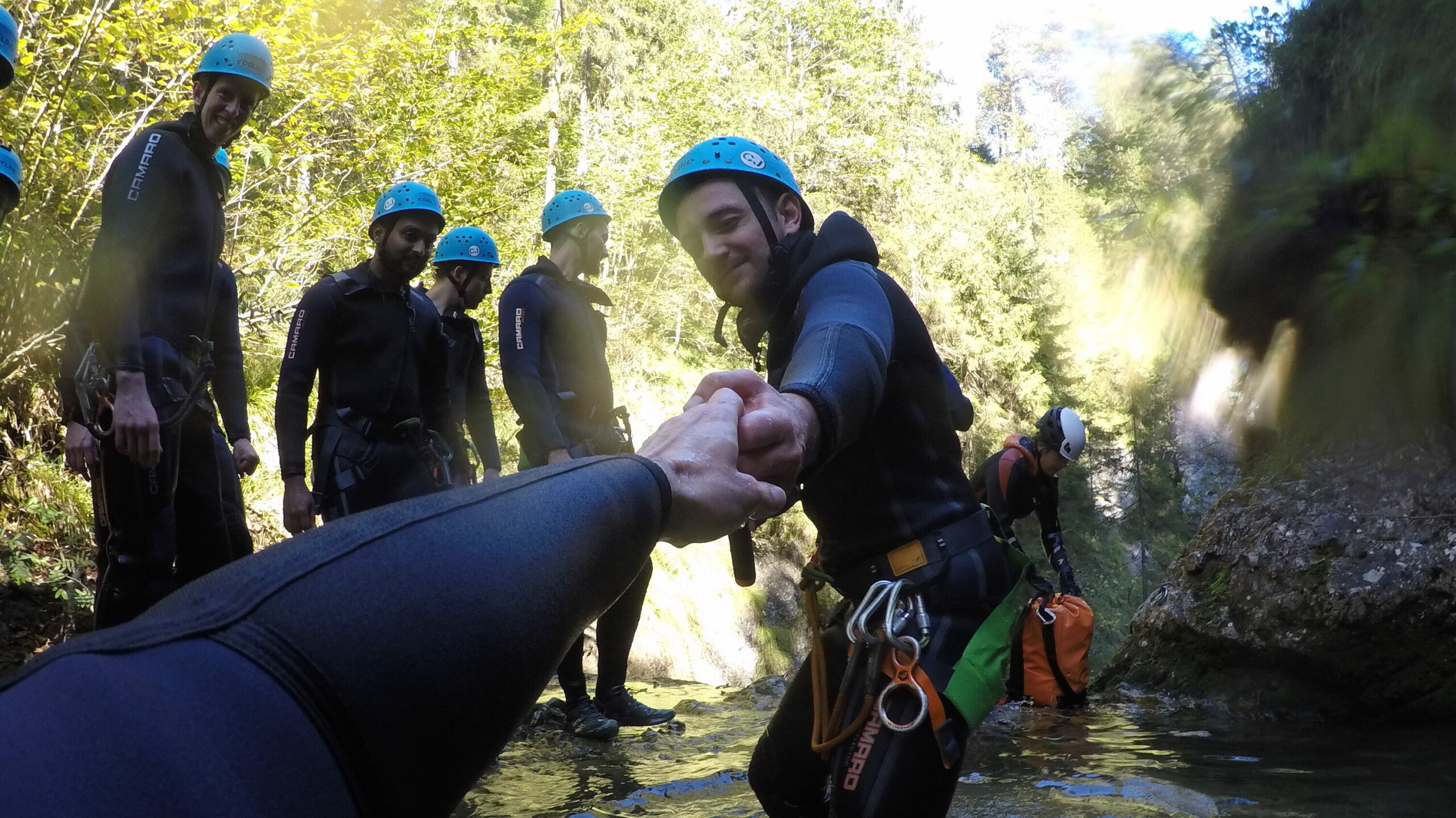 Anchoring diversity within the hiring process
Diverse teams have diverse views. And when many different perspectives encounter a problem, a challenge or an assignment, a true melting pot of fresh ideas is born. It is obvious that they create a higher level of creativity and thus have a much greater ability to innovate. That's why we are happy, that, for the first time in history, we attracted hence hired equal amount of female as well as male acc'sies. An achievement that will boost the impacts our teams will create.
Giving room – spending time
In the fast-moving business of management consulting, it is extremely important to have a fixed plan that allows us as a company to reflect, to recapitulate our story and sharpen a shared vision. Or, to just have a great time with great people. The acc'sperience is just one of many afterwork and teambuilding events that we organize every year. With our reTreat, a two day strategy- (and party-) workshop in a special location, various team events and after works we complete our line-up of our teambuilding-framework.
We are looking forward to finding the unique talents, skills and purposes of you: a future acc'sie. Find out what – in return – we can offer for your personal development.