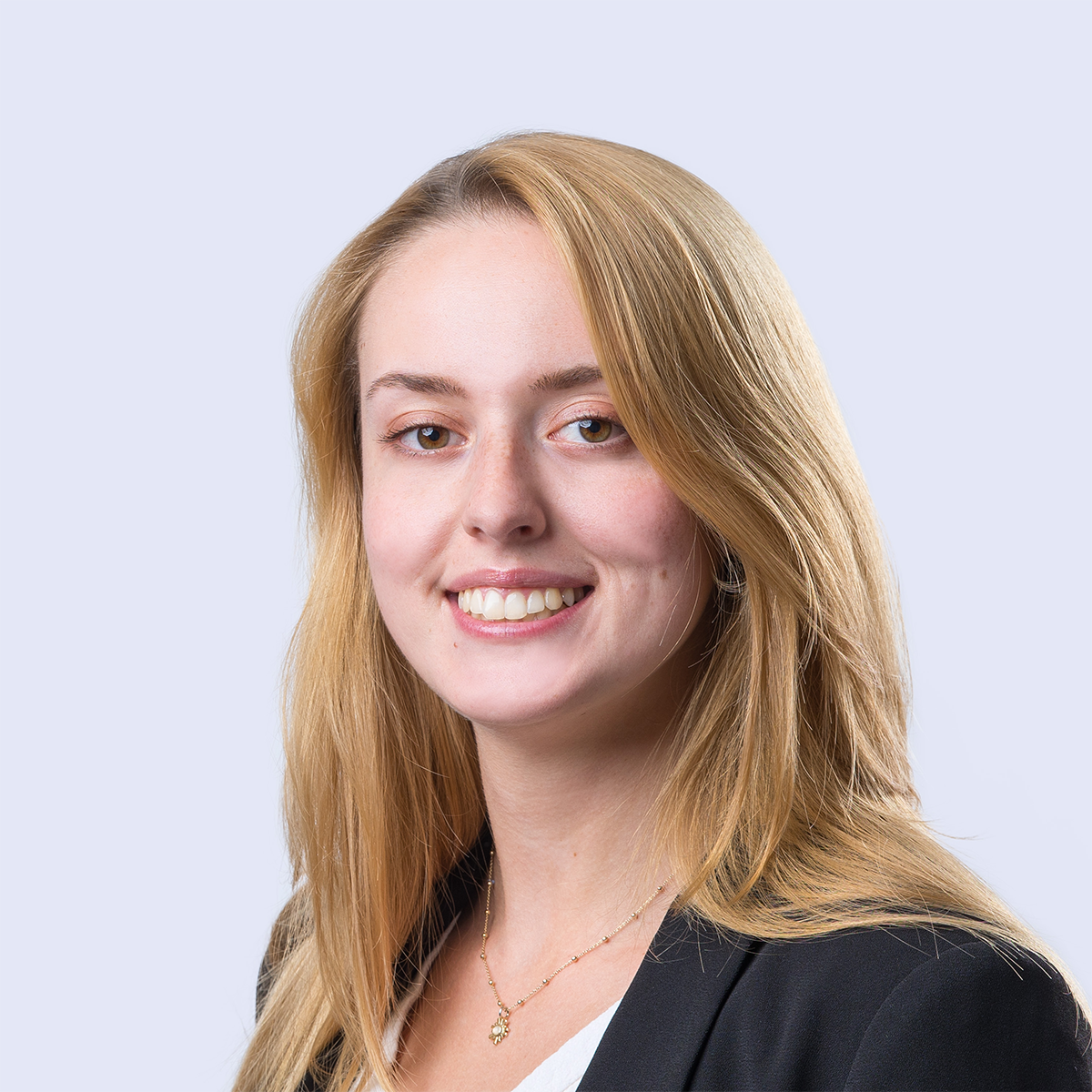 ---
Alexandra is passionate about trends and challenges that occur in everyday business operations.
She moved to Vienna to complete her studies in business administration and found a profound interest for environmental and sustainability matters.
With a good basis in finance and accounting, she strives to finish her master's in environmental and sustainability management and shape alongside the accilium team a more sustainable future by creating an impact through internal operational processes. She has previously gained experience in the private sector in Tax Accounting and Finance and is enthusiastic to be part of a dynamic work environment. ​
In her free time, she enjoys being active, explore new places and art exhibitions and spend time with friends and family.
---
LATEST INSIGHTS